Are you ready to find your voice in the workplace? In this 2-part seminar, Holly Caplan will lead you through engaging steps to success.
About this event
Here's the deal: The last year has been a rough ordeal, which means you are more ready than ever to kick-start your successful career in 2021. Do you struggle with overwhelming tasks at work? Are you feeling unmotivated or unheard at your job? Do you encounter workplace tension with your peers?
In a series of 2 seminars, Holly will lead you through engaging conversations around imposter syndrome, overcoming fear, putting up boundaries in the workplace, and more! A successful work life requires more than just the skills needed to complete the job, but the confidence needed to engage with others, stand up for yourself, and reach your full potential!
The current schedule is as follows:
Tuesday, August 17th - 6:00pm - 7:30: Imposter Syndrome & Boundaries Required
Tuesday, August 24th - 6:00pm - 7:30: Overcoming Fear & Narcissists at Work
During each session, Holly's personalized & fun approach will leave you feeling refreshed and excited for your future! Don't miss this wonderful opportunity to invest in your self-growth!
NOTE: One ticket allows you access to both sessions!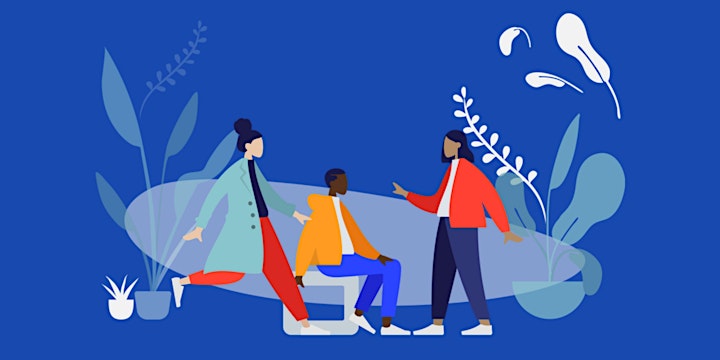 Organizer of SPARK: Find Your Kick-Ass Confidence in the Workplace
Holly began her career in the medical device industry in 1997. She quickly began to excel and outperform many men around her. Not long after starting her career she was faced with the reality that in order to continue to excel in the industry she would have to adopt the group values of the "dick clique" and membership inside the boys club would be an uphill battle – a battle to preserve personal and professional identity. She eventually decided to completely opt-out and left corporate America for good to pursue her entrepreneurial dreams.
Fueled with the passion and knowledge she gained from her many experiences, she helps other women escape the "dick clique" by coaching them to build their new abundant life and business ventures. She is gifted at pushing women into their most confident selves in order to achieve their dreams. Together, she will guide you on how to get from where you are to where you want to be. 
Holly has successfully kicked the "dick clique" to the curb and is living life on her own terms. It is your turn!