Description
Welcome to Freelancers Union SPARK!
We host meetups for freelancers by freelancers: We invite you to bring your expertise, questions, and elevator pitches to the table to workshop and discuss.
Join us on the first Wednesday of every month (and our Facebook group) to meet other entrepreneurs in the area, get inspired, and talk about stuff like...
TAXES
Join your local 1099er community on Wednesday, March 1 for our third annual tax-focused SPARK event. At this in-person event, we'll answer important tax-related questions, like:
How can I proactively manage my business's cash flow?

What are the tax changes in effect for the 2017 tax year?

Can I really deduct expenses like coffee, gas, and my home office space?

There will also be time to network with other freelancers who may be able to offer tips and tricks you hadn't considered before.
Regardless of industry, we all share similar experiences as independent business owners! We try to ensure everyone leaves with insights and connections that will help their business thrive.
---
SPARK is built on the premise that we're stronger together than we are on our own.
Check out our Facebook group to swap jobs, resources, and meet other people who love their "boss!"
The national conversation is live at #FreelanceSPARK. Join us in a whole bunch of cities across the country!
Quick tips:
Yes, this event is for freelancers of all industries. We're all connected by our efforts to succeed in the gig economy.
No, this event will not be taped. It's a meetup!
Sometimes we do bring in an expert speaker. We'll announce that above.
---
SPARK is sponsored by:

Painless1099 automatically separates money for taxes every time you get paid by a client and then sends what's safe to spend directly to your personal checking account. Painless1099 works just like W2 tax withholding, but it's designed with your self-employment income in mind!


SPARK Denver is brought to you by: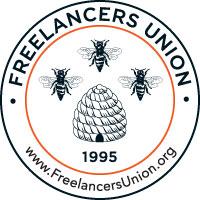 About Freelancers Union
Freelancers Union is a membership organization that provides benefits, resources, and advocacy for 300,000 independent workers nationwide. To learn more or join, visit freelancersunion.org. Membership is free.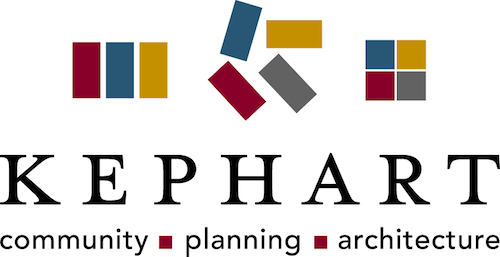 About KEPHART
"Everyone deserves a well-designed place to live, work and play" is the philosophy that drives us to create innovative, award-winning communities. Founded in 1974, KEPHART is a nationally recognized architectural design and land planning firm, which provides a full range of personalized, professional services to effectively guide our clients through each stage of the development process. The firm's accomplishments include the design and planning of over 400,000 living units ranging from tax credit projects to single family homes, townhomes, condominiums, retirement communities, apartments, mixed-use developments, transit-oriented communities, renovation and urban infill.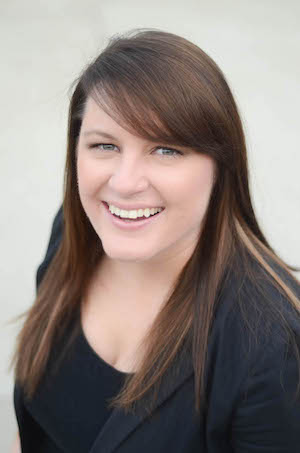 Carrie Smith Nicholson
Carrie Smith Nicholson is a freelance financial expert, podcast co-host, and business writer. After working as a small business accountant for over a decade she paid off $14,000 of debt and quit her job to become her own boss. In 2011 she launched her blog, carefulcents.com, and has since helped hundreds of freelancers and entrepreneurs organize their finances, find better-paying work and make money on their terms. When she's not writing about finance and geeking out over numbers, she enjoys traveling and making food with her chef husband. You can connect with her in real time on Twitter, @carefulcents.