Description
Welcome to Freelancers Union SPARK!
We host meetups for freelancers by freelancers: We invite you to bring your expertise, questions, and elevator pitches to the table to workshop and discuss.
Join us on the first Wednesday of every month (and our Facebook group) to meet other entrepreneurs in the area, get inspired, and share tips on freelance issues.
---
Public Speaking Workshop

WITH GUEST SPEAKER KATHERINE MASON YOUNG
Public speaking skills are the bedrock of a dynamic presentation, pitch, and day-to-day communications. As freelancers and entrepreneurs, every encounter becomes an opportunity for an elevator pitch.
At May's workshop, we'll have fun covering the dos and don'ts of public speaking, including:
Prioritizing preparation
Relieving anxiety
Embracing the short and sweet
Fine-tuning body language
PARKING
Free parking is available in the Kephart employee parking lot. Drive around the corner through the alley behind Kephart. There is also metered parking on Walnut Street and free parking on side streets.
---
SPARK is built on the premise that we're stronger together than we are on our own.
Check out our Facebook group to swap jobs, resources, and meet other people who love their "boss!"
The national conversation is live at #FreelanceSPARK. Join us in a whole bunch of cities across the country!
Regardless of industry, we all share similar experiences as independent business owners! We try to ensure everyone leaves with insights and connections that will help their business thrive.
---


SPARK is sponsored by:

Are you a busy freelancer looking to attract new clients or build an audience? With about.me, you can create a page to present who you are and what you do in one link. Add a custom domain to your link (e.g. yourname.com) to take control of your online presence and present yourself professionally. Freelancers Union members get 15% off their first year of the Domain + Page plan. Click here to access the discount.
SPARK Denver is brought to you by: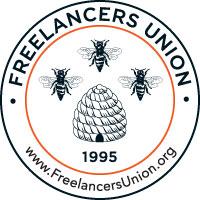 About Freelancers Union
Freelancers Union is a membership organization that provides benefits, resources, and advocacy for 300,000 independent workers nationwide. To learn more or join, visit freelancersunion.org. Membership is free.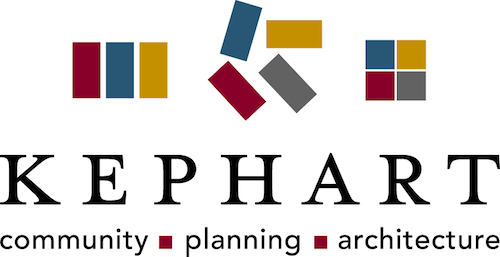 About KEPHART
"Everyone deserves a well-designed place to live, work and play" is the philosophy that drives us to create innovative, award-winning communities. Founded in 1974, KEPHART is a nationally recognized architectural design and land planning firm, which provides a full range of personalized, professional services to effectively guide our clients through each stage of the development process. The firm's accomplishments include the design and planning of over 400,000 living units ranging from tax credit projects to single family homes, townhomes, condominiums, retirement communities, apartments, mixed-use developments, transit-oriented communities, renovation and urban infill.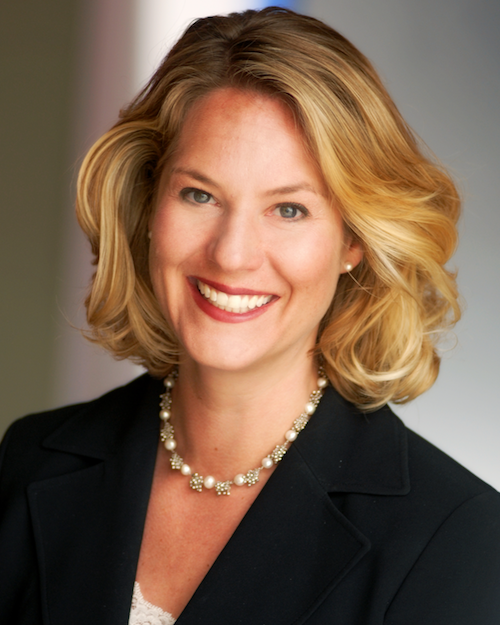 About Katherine Mason Young
Katherine has been speaking and instructing social education and professional etiquette courses nationally with the JDW Social Education Programs since 1997.
 Her education in International Business from the University of Colorado, work as an assistant to the Chief of Protocol for Governor Romer during the World Economic Summit of the Eight, and extensive international travel add a global perspective to her keynotes.
Katherine has appeared on the CBS Sunday Morning national television news broadcast, several Denver news broadcasts and KNUS - Success Radio, a national talk radio 
program. As part of the Campuspeak team, Katherine has conducted training and education for Rutgers University, University of Colorado CU Leeds Business School, Colorado State University CSU, Denver University DU, Colorado College CC, Rush University Medical Center, Wichita State University WSU, and the University of Wyoming Graduate program.

As Executive Director of ESP (Executive Social Presentation), Katherine's projects include corporate seminars for Jackson National Life Insurance, The Sewell Automotive Group, Denver International Airport, Curian Capital, Northwestern Mutual Life, OCC (Office of the Comptroller of the Currency), Blue Cross Blue Shield & Wellpoint, AAMSE (American Association of Medical Society Executives), Avista Adventist Hospital, BIG (Blacks in Government), Focus Ministries, Marriott Hotels, and Pikes Peak United Way.
She is a Colorado native currently living in Denver with her husband and young daughter and is an avid snow skier. She loves to spend time outdoors in the beautiful Colorado summers and proudly grows her own produce in her home garden.