Description
This is an invitation for change-making, progressive women business leaders to connect with each other and receive the necessary business training and support to become inspiring business leaders in their community.
Each event in the series (held monthly) will be focused on fostering real, meaningful connections with other women AND on yin+yang trainings. There will be two interactive talks by experts: one for developing your inner/personal skills and the other on practical/business/strategic skills.
The talks for February are:
(Yin): But I'm Not Creative: Using Mindfulness to Re-Wire The Brain For Creativity by Puja Madan

(Yang): Infusing Freshness: Staying Innovative and Competitive by Embracing New Experiences

by Sura Al-Naimi
About March's Guest Expert: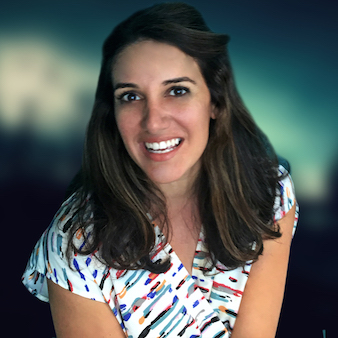 Sura Al-Naimi is a creative problem solver and design thinking provocateur. Since 2002, she has facilitated human-centered innovation solutions through a variety of lenses – in-house within the dynamics of the Disney corporation, Fortune 500 challenger innovation brand consultancies, (What If innovation, Synectics World, Eat Big Fish) working on brands such as Unilever, Levis, Gap, P&G, GSK, and start-up life for jewelry and cars as employee number 3 and 4.
In her spare time, Sura is obsessed with experiencing different cultures, having moved 11 times by the time she was 11, spending as much time as possible in the water, as well as cooking and hosting friends she calls family.
About Your Host: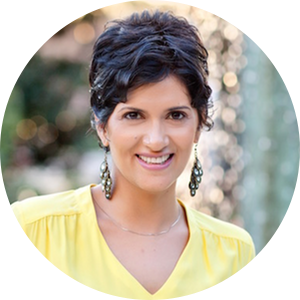 Puja Madan is a Stevie-award winning leadership coach, author, and speaker specializing in supporting women entrepreneurs to build their business with intentional productivity and mindfulness. She's the creator of WildRadiantWoman.com and The Mindfulness Map. Puja's qualifications include an MBA, 8 years in tech startups, and 12+ years of meditation and spiritual development from India. She is the best-selling co-author of Unleash Your Inner Magnificence and 365 Ways to Connect with Your Soul.