Description
This is an invitation for change-making, progressive women business leaders to connect with each other and receive the necessary business training and support to become inspiring business leaders in their community.
Each event in the series (held monthly) will be focused on fostering real, meaningful connections with other women AND on yin+yang trainings. There will be two interactive talks by experts: one for developing your inner/personal skills and the other on practical/business/strategic skills.
The talks for February are:
(Yin): The Cosmic Company: Leveraging Astrological Wisdom for Business Success by Julie Wilder

(Yang): Cyclical Productivity: A Radical New Approach to Time Management by Puja Madan
About February's Guest Expert: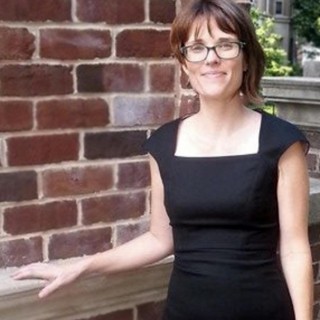 Julie (Norris) Wilder is a social entrepreneur and community advocate utilizing the mechanism of business to create positive social, economic and environmental change in our community. As co-founder and former co-owner of Dandelion Communitea Cafe, her focus on cultivating authentic community helped birth the now thriving localist movement throughout Central Florida. Julie co-founded the OurLando movement and is the voice of an award winning talk show, Front Porch Radio on WPRK 91.5fm. She's the creator of Spiral Spectrum. Learn more at JulieBWilder.com and SpiralSpectrum.com
About Your Host: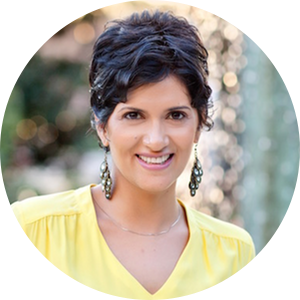 Puja Madan is a Stevie-award winning leadership coach, author, and speaker specializing in supporting women entrepreneurs to build their business with intentional productivity and mindfulness. She's the creator of WildRadiantWoman.com and The Mindfulness Map. Puja's qualifications include an MBA, 8 years in tech startups, and 12+ years of meditation and spiritual development from India. She is the best-selling co-author of Unleash Your Inner Magnificence and 365 Ways to Connect with Your Soul.