Description
Are you thinking about starting a business or social enterprise? Or are you in the early stages of getting your new venture going?
This inspiring and hands-on day is for you.
It brings together excellent speakers, interactive workshops and the chance to meet other women like you. And we''ll also introduce you to great sources of support and advice to keep you motivated after the day is over.
You don't need any business experience to benefit from the bootcamp. Whatever your starting point, by the end of the day, we are confident that you will have moved forward.
By the end of the bootcamp you will:
Know what's involved in working for yourself and whether it is for you
Have identified or shaped a business idea
Have drawn up your business model or started on a business plan
Have a better understanding of routes to market
Be inspired by some great speakers and your fellow delegates.
Be ready to get started or to get growing!

---
Last year's event
100% of women who attended last year's event said that Spark! helped them to move forward with their business or idea. 98% rated the event and facilitators excellent or very good.
Here is a taste of the feedback:
"Thank you for an absolutely fantastic event. It was so well organised and the content was incredibly useful and really inspired me."
"I thought I would do this in 10 years and now feel inspired to start next year! Thank you."
"An excellent day, from the inspiration given by the women in business panel to the energy & passion from the facilitators. Thank you."
"Attending the event has expanded my vision and given me a tools to help me focus - thank you!"
"It was very inspiring and I now feel motivated again."
"Inspiring people and genuine, understandable, Information delivered within a relaxed friendly social environment."
---
Agenda
(note: may be subject to changes).
9.00- 9.30 Registration and networking
9.30 am Welcome, Introduction and Warm-up
9.40 am How they did it! Panel of local female business owners Q&A
10.30 Are you ready? What do you need to do to get started or take-off?
10.50 Local support – introductions from partners
11.05 Tea break, stands and optional speed networking
11.30 Idea workshops
a. The Big Idea
Finding and improving your business idea
b. Vision Board
Taping into your creativity to create a powerful vision for your business.
c. Market research
How to research and test the feasibility of your ideas.
12.15 – 12.45 Getting to market – Keynote speaker Claire Martinsen, Breckland Orchard.
12.45– 1.30 Lunch and networking
1.30 – 2.30 Planning Workshops
a. Business Planning
How to put a fuller plan together, to keep on track and raise funds.
b. Business Modelling
A creative, active and adaptable 1-page roadmap for your business.
c. Marketing plan
How to put together a marketing plan that delivers.
2.30 Altitude Enterprise is 1% inspiration and 99% perspiration. This interactive presentation will help you to find the right mindset and stay motivated.
2.45 Making it happen – setting goals and sharing commitments.
3.00 Close
---
Event facilitators
Erika Watson is Director of Prowess and an entrepreneurship trainer. Erika has over 25 years of supporting women into business and starting and growing businesses and social enterprises. She has an MBA and was awarded an MBE for services to women's enterprise in 2007.
Anne Francis is a highly-experienced, SFEDI accredited business coach. She developed an award-winning, community-based, business coaching scheme which enjoyed a 92% survival rate of the businesses which were supported over 6 years. Anne specialises in giving support to female-led and socially motivated businesses.
---
'How they Did it' Panel of local role models, featuring:
Emily Groves, Indigo Swan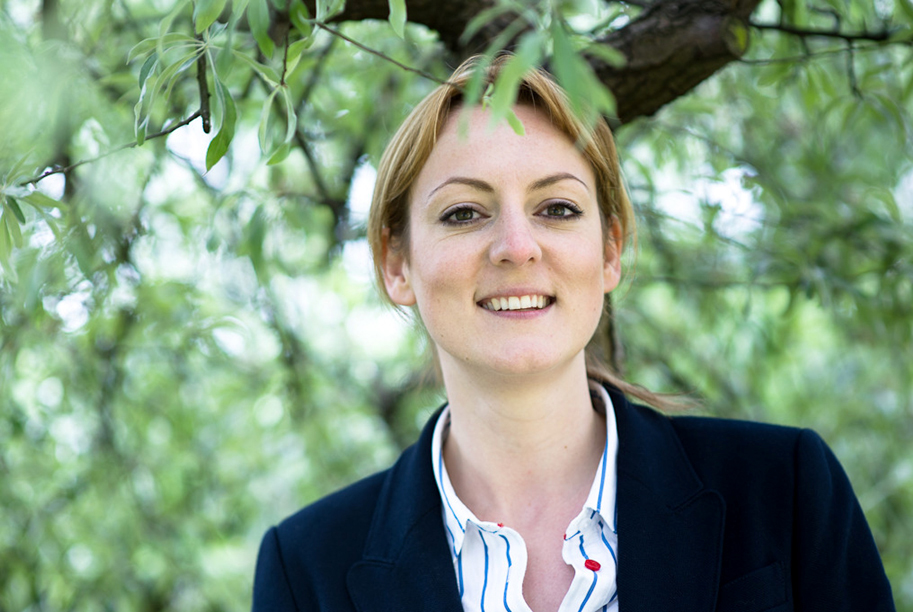 Emily is the founder and leader of Indigo Swan, which she started in Jan 2010.
Indigo Swan is a self-funded, profitable, independent energy consultancy based in the heart of Norwich. They have over 500 clients, a 97% retention rate and make savings for their clients from a few hundred pounds up to £120k.
Since its inception Indigo Swan has won multiple awards covering 'Trust' & 'Innovation' and most notably 'Best Small Consultancy 2015'. Emily has recently won IoD Young Director of the Year for the East of England and has been put forward for the national final.
Anna Mudeka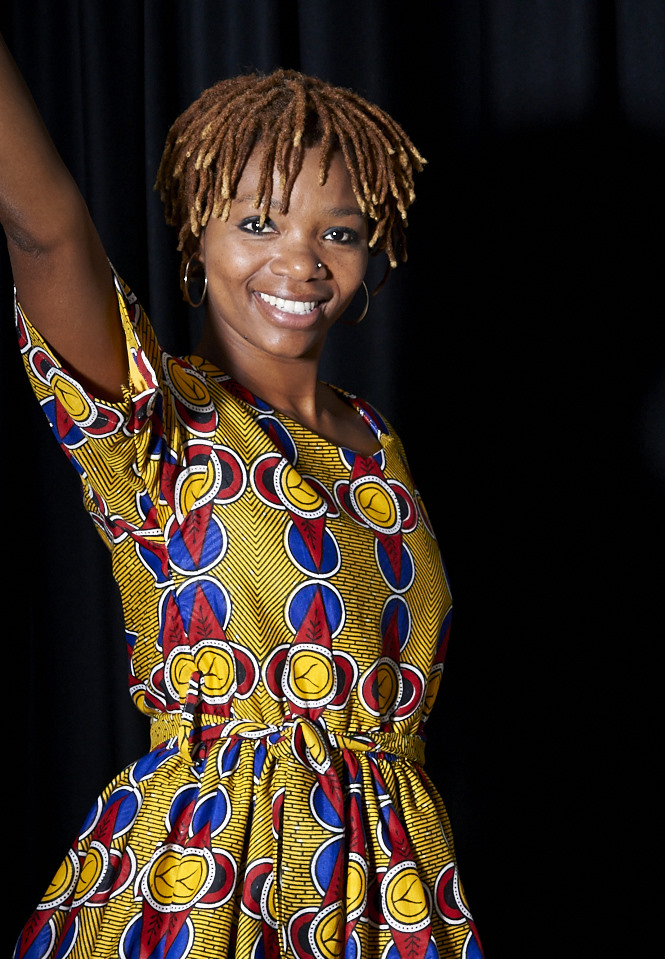 Anna Mudeka is a creative and social entrepreneur who leads a six piece band, The Anna Mudeka Band, and a five piece dance troupe Tambai Ensemble performing music and dance from the Sub-Saharan cultures. The band are currently recording their latest album entitled Dendende which will tour in 2015.
Anna set up the Mudeka Foundation two years ago to raise funds and help improve the education of Orphans and disadvantaged children in her homeland of Zimbabwe. Anna also runs the annual Southburgh World Music festival to raise funds for the Mudeka Foundation.
Marion Catlin is a self-employed creative and cultural producer, mainly working in the Norwich cultural sector. With core skills in graphic design and communications she has also managed a parallel career in arts and cultural development. Since being made redundant in 2011 from a post at Norwich City Council which she felt 'belonged' to her, was not so much a job but a mission in life to develop and promote Norwich as a City of Culture, she has restablished herself to independently take that challenge further.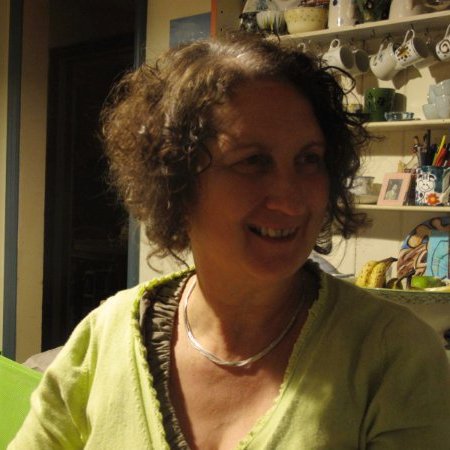 Using her creative thinking capability combined with wisdom acquired over many years of running projects, a huge list of contacts and connections and an irrepressible desire to help make things happen, she has reinvented a freelance role for herself, telling the story of Norwich and its cultural and creative strengths and managing projects within the cultural sector of the city – and she even manages to earn a living!
Marion says 'Without the maturity, reputation and years of experience I have, I wouldn't have been able to go it alone and create a job for myself when there wasn't one that matched what I wanted to do, using my combined skills. But it can be harder for an older woman, when many of the opportunities are for younger and 'emerging' people. It is a case of really utilising all the advantages we have as older workers and being as adaptable and flexible as our younger colleagues.'
Organizer of Spark! Business Bootcamp for Women 2015
Prowess is the online hub for women-friendly business support, inspiration and information. Our vision is an environment where women in business can flourish; we help women and professional advisers to gain the knowledge and tools to make that possible. 
We're a UK based organisation based in Norwich and we hold occasional events and programmes for women in Norfolk. To receive updates about local events click here.