Description
Welcome to Freelancers Union SPARK!
We host meetups for freelancers by freelancers: we invite you to bring your expertise, questions, and elevator pitches to the table to workshop and discuss.
Join us on the first Wednesday of every month (and our Facebook group for in-between events) to meet other entrepreneurs in the area, get inspired, and talk about stuff like...
---
OCTOBER'S SPARK: Sharpening your brand to attract better clients… with less stress
You want more customers--and better customers. But it's hard when you're an entrepreneur wearing so many hats! How do you grow your business faster? And how can you boost your efficiency and reduce the stress of business development?
Having mentored hundreds of businesses, Evan Horowitz knows how quickly you can have more of the clients you want. He's discovered and mapped out the common traps that hold savvy entrepreneurs back. When you overcome these traps, you'll dramatically increase the effectiveness of the precious time you spend on marketing.
If you're ready for the number and quality of clients you want, with less stress, you won't want to miss this workshop.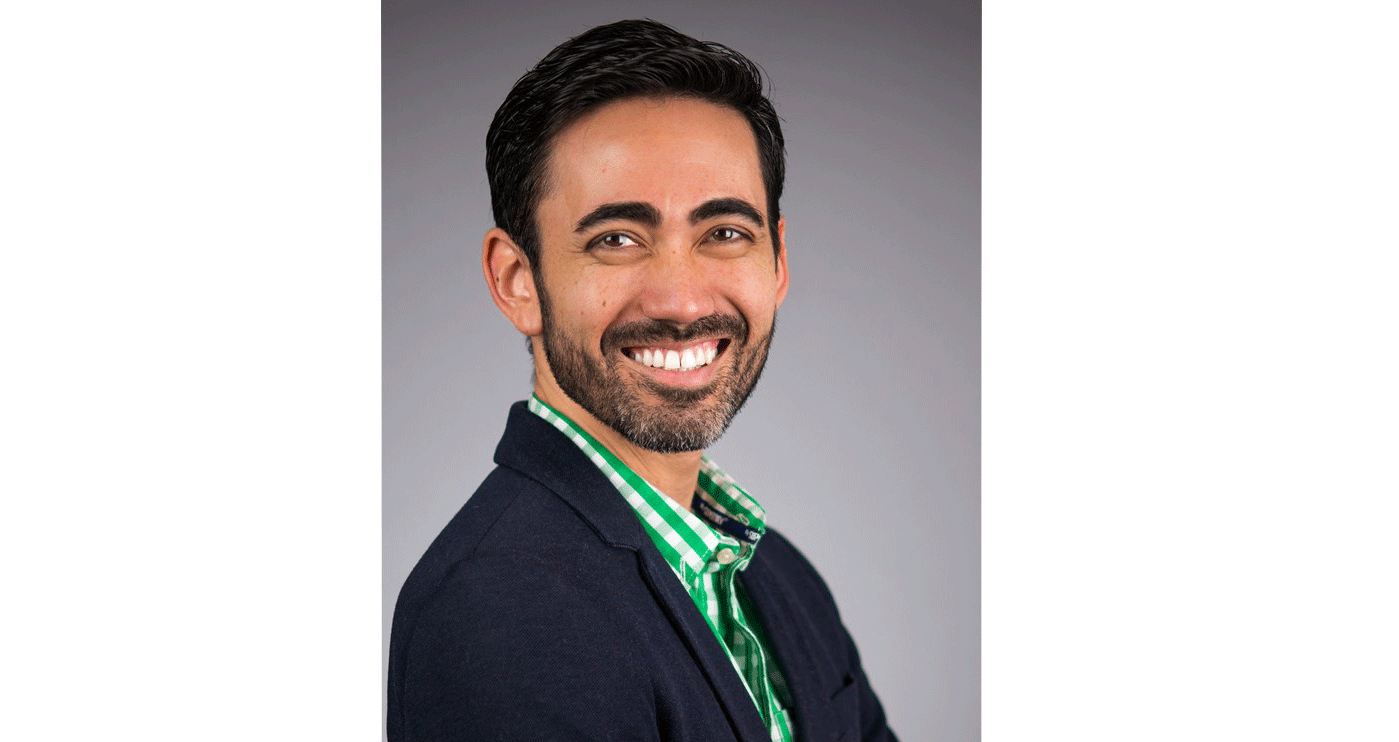 Guest Speaker: Evan Horowitz, Entrepreneurial Growth Hacker
www.EvanHorowitz.me
Evan Horowitz has helped countless entrepreneurs break the mold and beat the odds, to grow way faster while sleeping better. His clients are disruptive pioneers who don't have time for the normal "best practices" and want the harder and more rewarding shortcuts to success and fulfillment.
Evan has a fancy old world resume with degrees from Stanford and Harvard. But what really gives Evan his edge is the world's first scientific brain hacking methodology, of which Evan is a student and a trainer. After leading businesses at Macy's and Samsung, he started his own consulting firm, and later added a musical marketing agency.
Join Evan's free monthly Bite Sized Business Tips at www.EvanHorowitz.me
There will also be time to network with other freelancers who may be able to offer tips you hadn't considered before.
Regardless of industry, we all share similar experiences as independent business owners! We try to ensure everyone leaves with insights and connections that will help their business thrive.
---
SPARK is built on the premise that we're stronger together than we are on our own.
Check out our NYC Facebook group to swap jobs, resources, and meet other people who love their "boss!"
The national conversation is live at #FreelanceSPARK. Join us in a whole bunch of cities cities across the country!
Quick tips:
Yes, this event is for freelancers of all industries. We're all connected by our efforts to succeed in the gig economy.
No, this event will not be taped- it's a meetup!
Sometimes we do bring in an expert speaker- we'll announce that above.
---
SPARK is sponsored by:

Qapital is the money saving app that lets you save for the things you want just by doing the things you do. Set up savings Goals (like a vacation or paying down debt). Then set up Rules to automatically save for them. There's even a Freelancer Rule to set aside a certain % for taxes when you get paid. Freelancers Union members get $10 towards any goal when you start saving. Click here to download with the Freelancers Union special offer!
SPARK Brooklyn is brought to you by: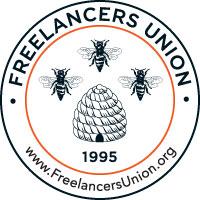 About Freelancers Union
Freelancers Union is a membership organization that provides benefits, resources, and advocacy for 350,000 independent workers nationwide. To learn more or join, visit freelancersunion.org. Membership is free.

About The Yard
The Yard is New York City's premiere office space and coworking community designed to support your business growth. Our office collective includes universal 24/7 access to beautiful custom spaces, giving you maximum flexibility with minimum maintenance. Our spaces focus on design + function so every element of our environment promotes your creativity, collaboration, and connections. If your business is evolving, it's time to work at The Yard.
Freelancers Union Members receive 20% off your first two months!