Description
Welcome to Freelancers Union SPARK!
We host meetups for freelancers by freelancers: we invite you to bring your expertise, questions, and elevator pitches to the table to workshop and discuss.
Join us on the first Wednesday of every month (and our Facebook group for in-between events) to meet other entrepreneurs in the area, get inspired, and talk about stuff like...
---
AUGUST'S SPARK:
Some days, freelancing can make you feel like you have won the lottery. Other days, you just feel stuck.
Our August SPARK will workshop creative exercises to help you get inspired, unlock your creative potential, and take a new approach to problem solving:
- Daily rituals to unleash creativity
- Creative approaches to problem solving
- Creative resources for when you're stuck
The Brooklyn Spark event will be led by guest speaker, Rahti Gorfien.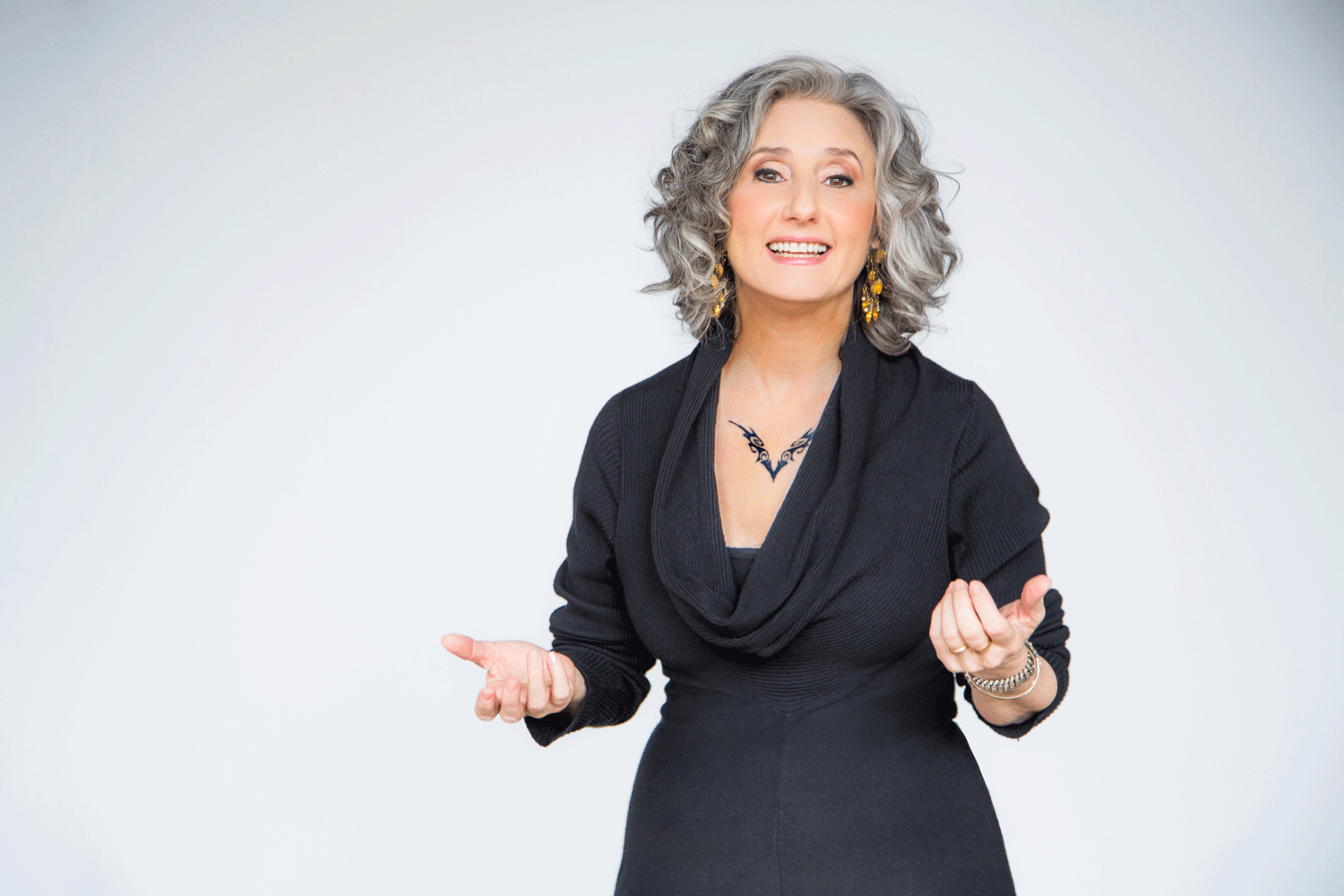 For twenty years, Rahti Gorfien has been coaching independent creative professionals such as writers, artists, tech developers, healers and entrepreneurs, by helping them focus their creativity into a single point of success. Her clients profit from their passion by learning to prioritize and develop winning marketing strategies grounded in their unique strengths and processing styles. Her coaching has been described as 'therapy on steroids'. She holds a distinction awarded by Expertise.com as one of the Best Life Coaches in New York. As a speaker, Rahti has done workshops and talks for the Sarah Lawrence MFA writing program, InkedVoices, The Con Artist Collective, The Actors Connection, Made in NY Media Center to name a few of many organizations. She is delighted to be returning to Brooklyn SPARK to share some creative exercises specifically designed to boost your sales and grow your business!
There will also be time to network with other freelancers who may be able to offer tips you hadn't considered before.
Regardless of industry, we all share similar experiences as independent business owners! We try to ensure everyone leaves with insights and connections that will help their business thrive.
---
SPARK is built on the premise that we're stronger together than we are on our own.
Check out our NYC Facebook group to swap jobs, resources, and meet other people who love their "boss!"
The national conversation is live at #FreelanceSPARK. Join us in a whole bunch of cities cities across the country!
Quick tips:
Yes, this event is for freelancers of all industries. We're all connected by our efforts to succeed in the gig economy.
No, this event will not be taped- it's a meetup!
---
SPARK is sponsored by:
SPARK Brooklyn is brought to you by: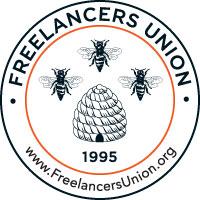 About Freelancers Union
Freelancers Union is a membership organization that provides benefits, resources, and advocacy for 350,000 independent workers nationwide. To learn more or join, visit freelancersunion.org. Membership is free.

About The Yard
The Yard is New York City's premiere office space and coworking community designed to support your business growth. Our office collective includes universal 24/7 access to beautiful custom spaces, giving you maximum flexibility with minimum maintenance. Our spaces focus on design + function so every element of our environment promotes your creativity, collaboration, and connections. If your business is evolving, it's time to work at The Yard.
Freelancers Union Members receive 20% off your first two months!