About this Event
For seeking souls, God prepared an eighty-strong group of online responders to empathise, engage, and to share the Gospel - all over Facebook messenger.
Working in partnership with the digital team behind Celebration of Hope, the online responders tirelessly held conversations with these seekers over the three days.
In an informal evening panel discussion and fellowship, let's hear more from Simon and Russ, the project leads behind this initiative.
What is the heart behind this digital mission?
What strategies were deployed to actualise the impact?
What were the challenges faced and how were they overcome?
What were some stories witnessed during this mission?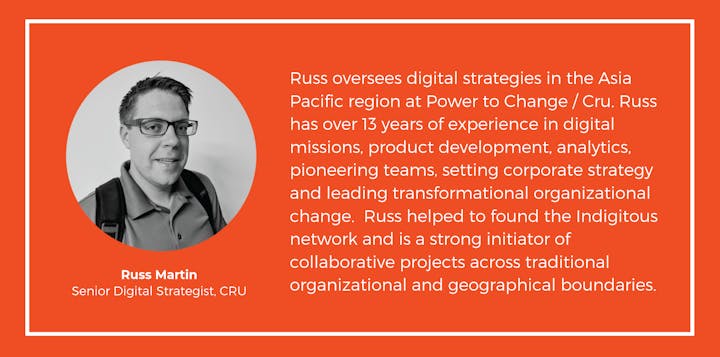 Programme
(Please have your dinner prior!)
7.30pm - Prayers, Welcome and Introduction
7.45pm - Glimpses from Celebration of Hope
8.00pm - Panel Sharing & Discussion
9.15pm - Refreshments and Fellowship
9.30pm - Meet-Up Closing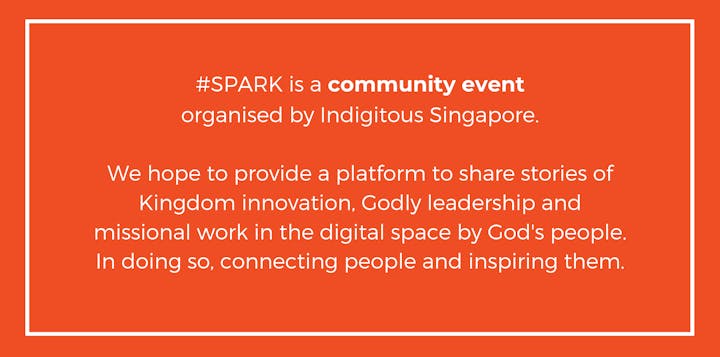 Who is This For
All whom had participated in Indigitous events previously (i.e. the Indigitious community).
Believers in the digital space, looking to use their skills for God's work.
Christian leaders looking at digital strategy.
Believers who'll like to meet other like-minded folks!
Non-digital professionals are welcome too (we had quite a few in the past!).