Description
"No bullshit: I've always considered myself a bad dater, and it wasn't until I attended SPARK, that I realized why." - Jen P. TimeOutNY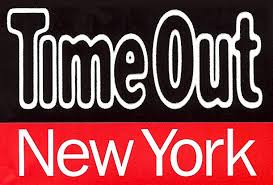 "Awesome session. That's worth saying again, awesome. SPARK helped me see that overcoming the comfortable is a good way to start growing!" - Roger M.
"Why is no one else doing this? This workshop is exactly what I never knew I needed." - Kira C.
"I credit SPARK for why I'm in a healthy relationship now with open communication and I've taken what I learned there and brought it to my business life too- speaking authentically is 10x easier." - Helen C.
"Very well run! The organization and professionalism went a long way to making it very constructive." - Brett A.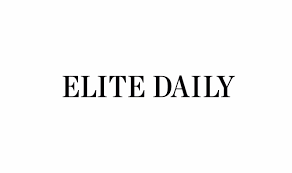 ---
Why are you still single? You have value. You are smart, funny, creative, thoughtful. Anyone would be lucky to know you, let alone date you. So ... What's missing? Why ARE you still single?
Welcome to SPARK: a dating workshop not for the faint of heart, where you get constructive feedback from a group of your peers - your very own singles focus group. Energizeyourvoice.net founder, Minna Taylor, will facilitate a structured analysis to get to the root of what's holding you back.
How do you perceive yourself? How do others perceive you? Are they the same? If not, what can we do to bridge the gap? You will learn about your first impression and what you're communicating that perhaps you're not aware that you're communicating. Learn the fundamentals of how to reveal your essence so it is undeniable and magnetic. Let others discover how amazing you already are.
Are you insecure, but read as arrogant? Do you smile with openness, but use a shy voice? Align your intention and your presentation. Empower yourself with knowledge on how to be your most authentic self and finally land the one you love. Find the SPARK you've been waiting for. #daretospark