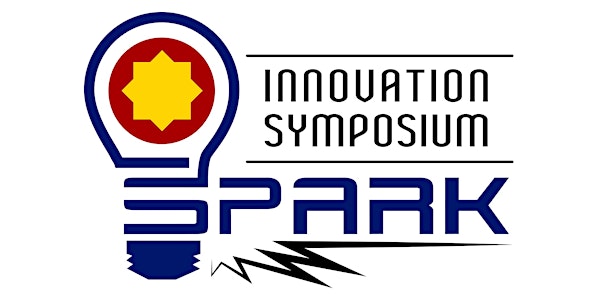 Spark 2018: Innovation Symposium
When and where
Location
Crestview Conference Center Territorial Headquarters 440 West Nyack Rd. West Nyack, NY 10994
Description
Spark is the U.S.A. Eastern Territory's Innovation Symposium hosted by Salvation Factory. It is a FREE one-day seminar where delegates are exposed to training on creativity and innovation, rooted in a Biblical and Salvationist worldview. Its goal is to cultivate transformation through the renovation of Army essentials and the innovation of Army expressions.
This year we will be focusing on laying the foundations for frugal and transformative innovation by exploring the five principles of design thinking with Dr. Gary Oster.
Design thinking is an iterative process that includes empathizing, defining, ideating, prototyping, and testing. This strategy is currently utilized by some of today's most innovative companies.