Spank The Bank NOW V.I.P. Success Day (Virtual Event)
Description
Spank The Bank NOW VIP Success Day

Vision + Innovation = Possibilities


It is time to align your vision with innovative strategies that can lead to true financial success. Entrepreneurial success comes to those who are willing to take the necessary steps to ensure they have a fighting chance. Let's take the guess-work out of how you achieve your dreams
The opportunity to become financially successful in business can often be an elusive dream. However, the ability to build a strong financial foundation makes the difference between failure and you succeeding. Your bank account can only grow when you know what you're missing and where you're lacking.
When you know what is causing you to fail financially AND learn strategies to you, it will make the difference. You can create opportunities that build Multiple Streams of Income and Passive Revenue. These opportunities will not be possible unless you face your problems head and seek the answers you need.
It's time to CHANGE Your Attitude!
It's time to SHIFT Your Mindset!
It's time to take Action NOW!
Learn Key Strategies and Secrets to Money
This event is geared to help you identify, design and develop your plan for financial growth, starting immediately!
It is time to align your vision with innovative strategies that can lead to massive financial success. Entrepreneurial success comes to those who are willing to take the necessary steps to ensure they have a fighting chance. Let's take the guess-work out of how you achieve your dreams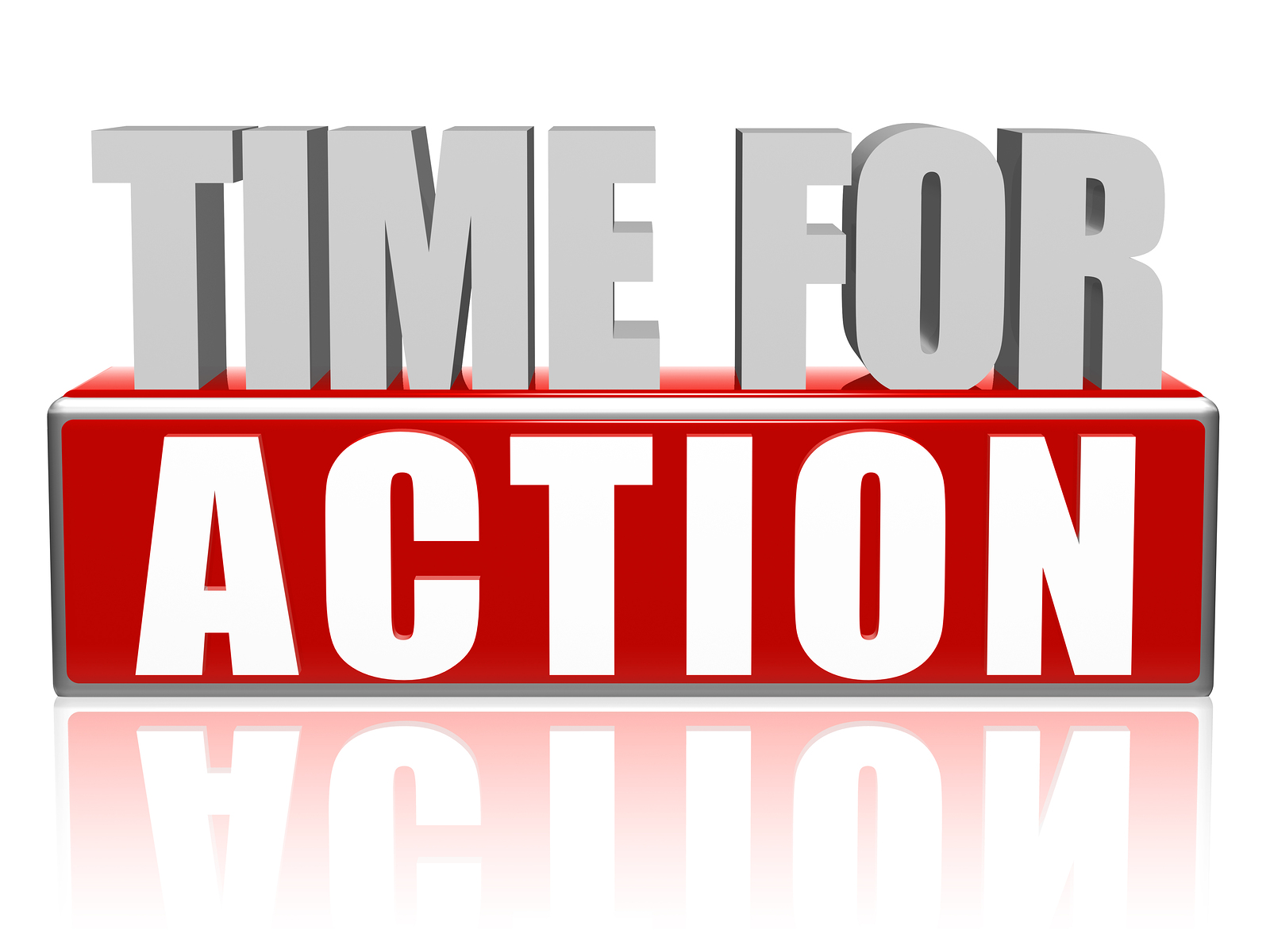 YOU DO NOT WANT TO MISS THIS EVENT!
Spank The Bank NOW VIP Success Day
You'll learn strategies for business and financial growth to end your right right
One Lucky Attendee Will WIN a 'Business MakeOver' Session!
Join us for our upcoming Virtual VIP Success Day,
Host:
Karlene Sinclair-Robinson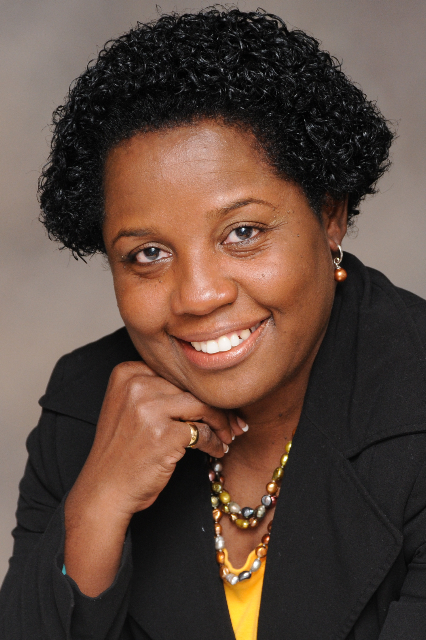 Bestselling Author, Business & Financing Strategist, Success Coach, Speaker & Motivator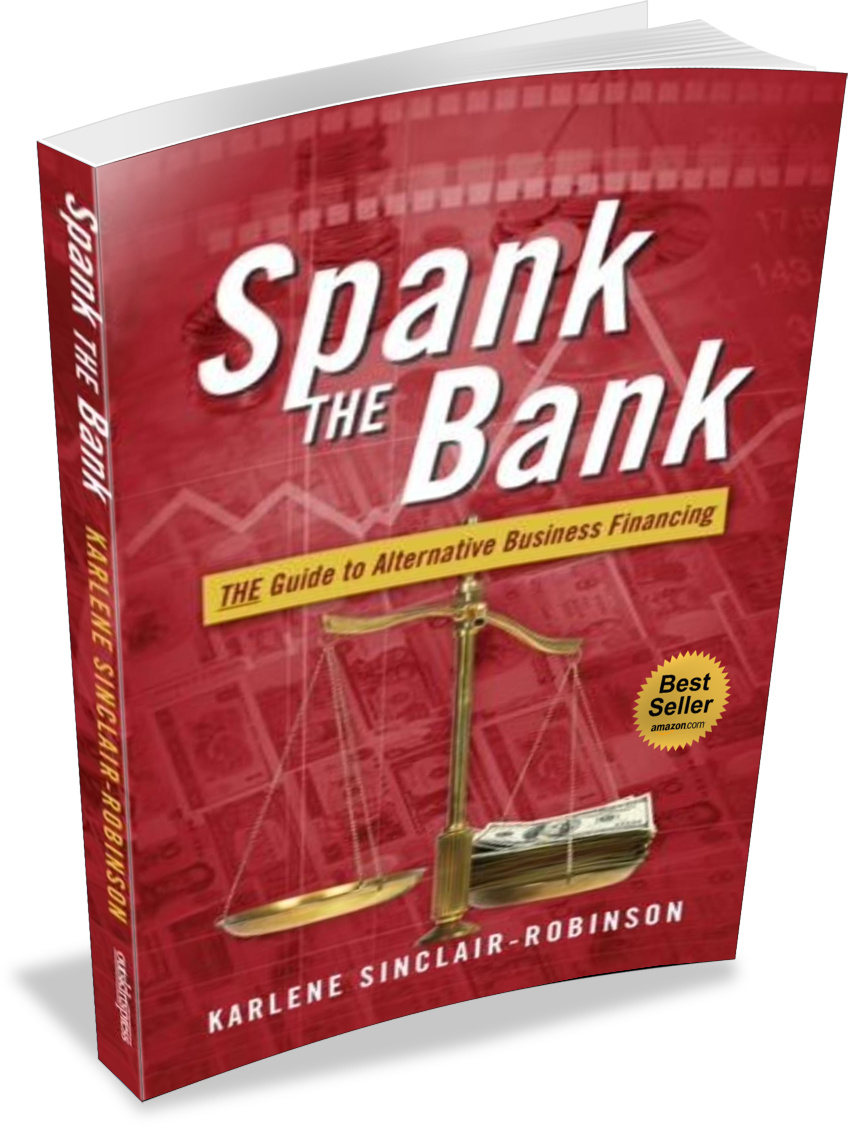 Don't Miss This Unique Event!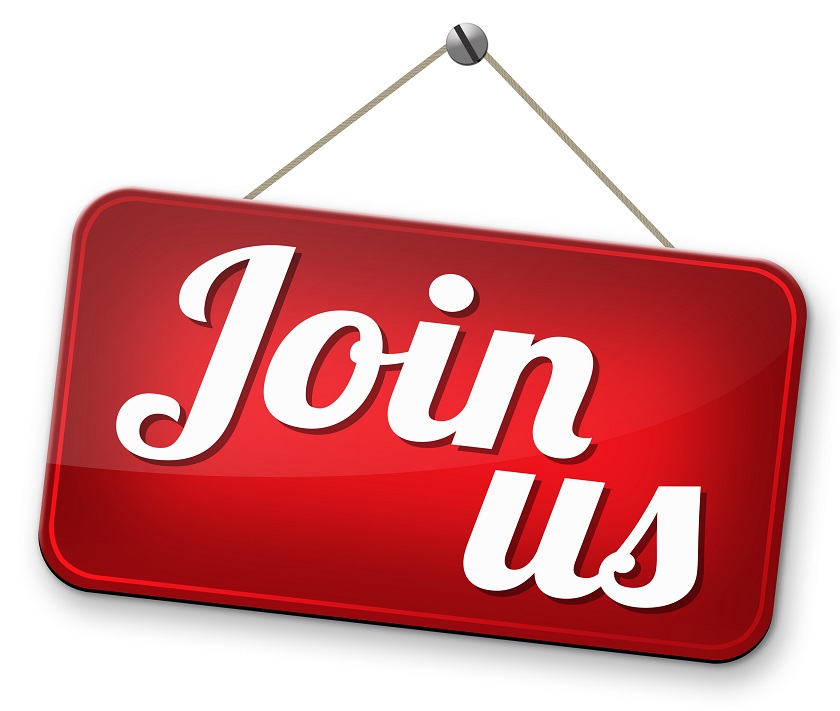 Wednesday, November 28, 2018

~~~~~~~~~
You Don't Want to Miss This Event!
REGISTER TODAY!
~~~~~~~~~~~~~~~~~~~~~~~~~~~~~~~~~~~~~~~~~~~~~~~
FAQs
Where can I contact the organizer with any questions?
The best way to contact organizer is via email: info@ksrsolutionsllc.com
Is my registration/ticket transferrable?
Yes. However, you must get the organizer's permission before transfer can occur seven (7) days prior to the event. Please submit the name, phone number, and email address of the person you would like to transfer your registration/ticket to. It is advisable that you contact the organizer by phone to notify us of this change request.

No transfer of registration / ticket can be made within seven (7) days of the event.
Can I update my registration information?
Yes, you can.
What is the refund policy?
If this event is cancelled by the organizers, you will receive a refund within fifteen (15) business days minus a $50 processing fee.
IF you cannot attend this event and notify the organizers at least seven (7) days prior to the event, your payment will be transferred to a future event at the same dollar value. If you do not comply with our seven (7) days prior notification processYour payment will not be transferable to a future event .
This transfer is valid for one (1) year. You must plan to attend one of our scheduled events within the next twelve (12) months or forfiet your payment.
You will not receive a refund if you do not notify us prior to seven (7) days before the date of the event. If you miss the opportunity to attend this event without timely, prior notification, no refund will be given.
IF you register within seven (7) days of the event and cannot attend, you will forfeit the full amount of your registration.