Spanish Piano Trios

Sunday, December 17, 2017 from 5:00 PM to 7:00 PM (EST)
Event Details
SPANISH PIANO TRIOS
Sunday, December 17th, 2017, at 5 p.m.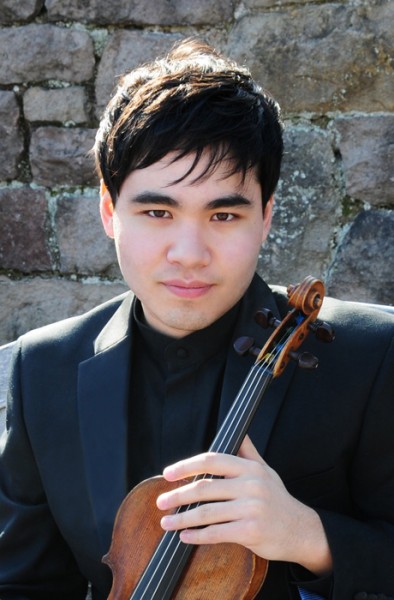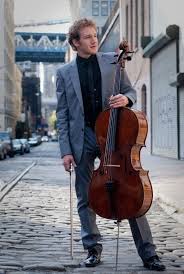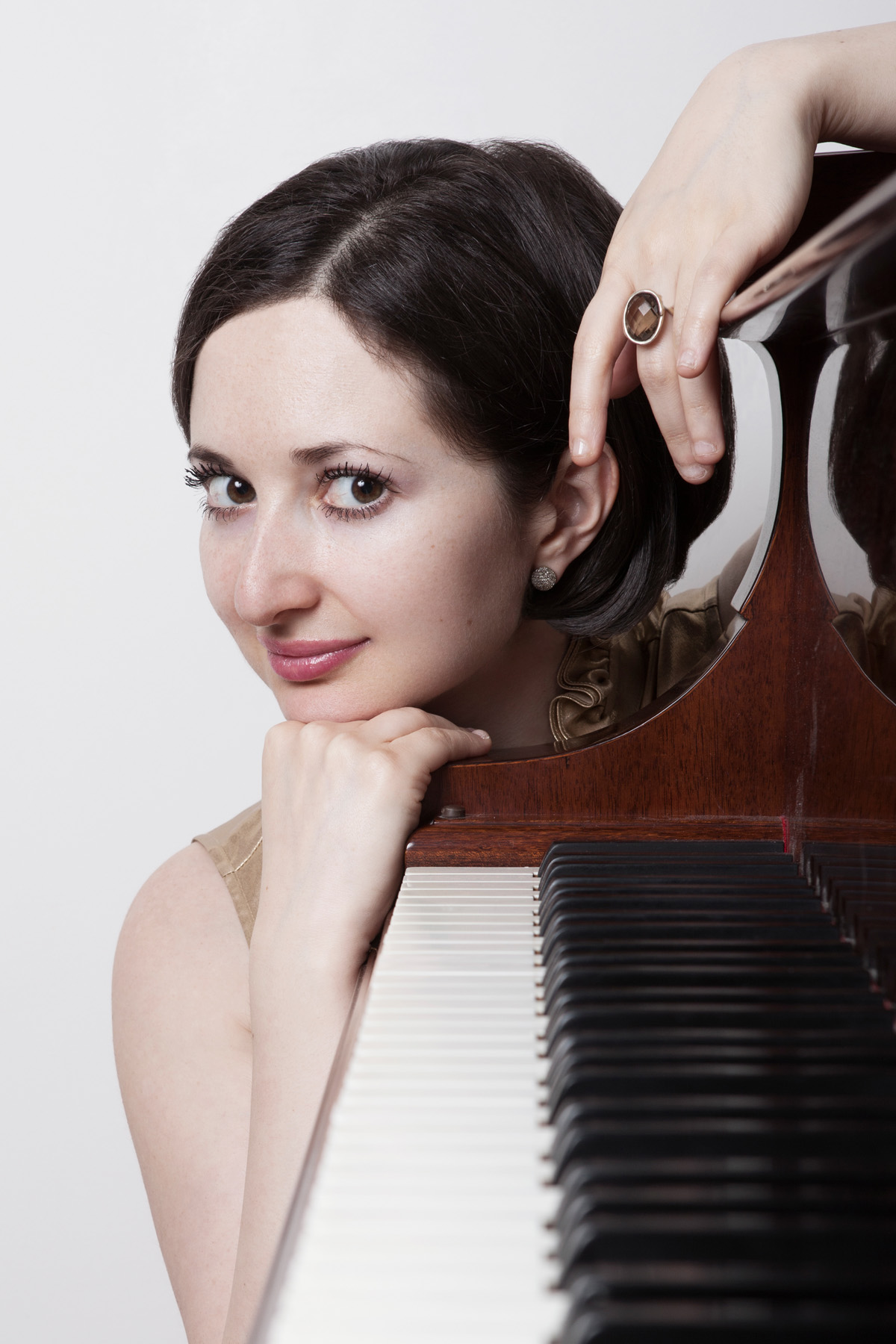 ERIC SILBERGER, violin
BEN CAPPS, cello
YELENA GRINBERG, piano
Dear Friends!
On Sunday, December 17th, 2017, at 5 p.m., I am thrilled to invite you all to the grand SEASON FINALE, featuring four impassioned SPANISH PIANO TRIOS by Granados, Turina, Cassado, and Halffter in celebration of the 150th birthday of Enrique Granados and the composers in his circle. For this final Granados-inspired program of the Season, I will be joined by the award-winning violinist, Eric Silberger, praised for his "dazzling virtuoso playing" (The Washington Post), and the brilliant young cellist, Ben Capps, acclaimed for his "impeccable technical security and deep musical understanding" (The Epoch Times). Our program will open with Enrique Granados's youthful and unabashedly Romantic Piano Trio in C Major, op. 50 (1895) - his one-and-only Trio which Granados described in a poignant letter to his wife, Amparo Gal, as "at the present, my finest work. And because of this, I am dedicating it to you, my companion and Sultana of my soul." Following in Granados' footsteps, the Spanish composer and pianist, Joaquin Turina, produced a sizable body of piano works and chamber music, including several piano trios, string quartets and sonatas, a piano quartet, two piano quintets, and a piano sextet. His Piano Trio No. 2 in B minor, op. 76 (1933), one of his three mature piano trios, reveals a unique blend of the Classical and Romantic piano trio traditions alongside the influence of French Impressionism and distinctive Spanish (Andalusian) exoticism, such as its Scherzo middle movement, cast in a characteristic Spanish dance meter of 5/8. Ernesto Halffter, a notable 20th century Spanish composer and conductor, wrote a number of chamber music works, many in tribute to older composers and friends, including his early Hommages: Petite Suite Pour Trio (1922), consisting of four characterful movements in hommage to Poulenc, Stravinsky, Salazar, and Debussy, which Manuel de Falla praised with a "bravo" note on one of its pages.  A Spanish virtuoso cellist and composer, Gaspar Cassado, was a protege of Pablo Casals, who wrote some of the most fiendishly difficult music for cello as well as a large body of chamber music, such as his electrifying Piano Trio in C Major (1926-29), which shows the influence of the earlier Spanish trios by Granados and Turina, while imposing even greater technical demands on the three players alike with its evocation of the Spanish guitar, the fiery Malaguena rhythms, and dazzling virtuosic fireworks. Don't miss this final poignant tribute to Enrique Granados and his circle! 
Eric, Ben, and I look forward to seeing you all on Sunday, December 17th!
Best wishes,
Dr. Yelena Grinberg, founder and artistic director of the Grinberg Classical Salon Series
WHEN: Sunday, December 17th, 2017, at 5 p.m.
          Doors will open at 4:30 p.m. 
          Food-and-wine reception to follow the salon
WHERE: Private Residence on the Upper West Side (West 90s)
          You will be emailed the exact home address after you register through this website
ADMISSION: $28
          Admission price includes the wine-and-hors d'oeuvres reception
          Limited to just 21 seats!
          Advance ticket purchase through Eventbrite required. NO tickets sold at the door!
CONTACT: Yelena Grinberg - ygpiano@gmail.com 
PROGRAM: 
SPANISH PIANO TRIOS
GRANADOS - Piano Trio in C major, op. 50 (1895)
TURINA - Piano Trio No. 2 in B minor, op. 76 (1933)
HALFFTER - Hommages: Petite Suite Pour Trio (1922)
CASSADO - Piano Trio in C Major (1926-29)
When & Where

Upper West Side

New York, NY 10025


Sunday, December 17, 2017 from 5:00 PM to 7:00 PM (EST)
Add to my calendar
Organizer
An intimate, elegant, and enlightening series of Classical music salon lecture-recitals on the Upper West Side (West 90s), followed by a food-and-wine reception with the guest artist(s).