Description
Spalding and HYPE Sports Innovation Global Competition

February 15th, 2018, at 4:00pm



USC Davidson Conference Center
SPALDING & HYPE Sports Innovation invite you to impact the future of the game of basketball across the following verticals:
– On Court Innovations
– Athlete Performance and Analytics
– Fan Engagement Innovations
Judged by industry luminaries, this intense competition will result in the crowning of basketball's most innovative sports startup!
Grand Prize: The winner will receive $10,000 and a visit to SPALDING headquarters to pitch to the R&D team!
In addition! - The TOP 3 winners will get free 6 months membership at Microsoft Global Sports Innovation center.
The top-10 startup finalists will pitch their companies to a jury of leading influencers from SPALDING, top-tier sports and technology brands, investors, leaders from the sports community, and esteemed members.
Prior to the competition, startups will showcase their innovative solutions in an exposition hall setting.

HYPE Sports Innovation, a global platform that connects and invests in sports innovation, has partnered with SPALDING to advance and promote the development of sports-specific innovations.
We invite the sports and technology eco-system: investors, startups, brands and academia to take part in this great celebration of innovation!


Please RSVP no later than January 29th, 2018.
---
Event Agenda
4:00 - Startups Expo + Reception
5:30 - Competition begins! + Keynote
6:45 - Jury goes out
7:00 - Announcing the winner
7:30 - VIP Cocktail + Networking
9:00 - End
---
Among our Jury Members
Ed Dvorak - Senior Vice President, Spalding Russell Sports Group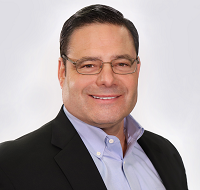 Bernd Wahler - Chairman at HYPE Sports Innovation, Ex President of STUTTGART Vfb, Ex CMO ADIDAS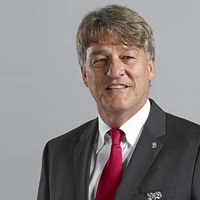 Dr. Sarah Jane Kelly - Director, Brisbane Lions AFL, University of Queensland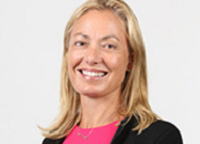 Glenn Fox - Head of Program Design, Strategy and Outreach, Performance Science Institute, University of South California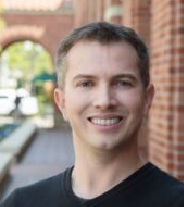 Chris Krebs, EVP & Chief Information Officer, Fruit of the Loom Inc.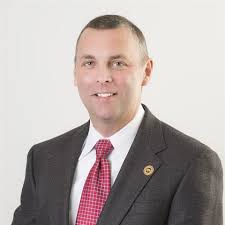 ---
---
Organizing Partners
HYPE

HYPE is the largest sports innovation ecosystem with over 26,000 leaders and key decision makers in the field of sports, including sports and tech global brands, academia, investors and startups. HYPE is the host for global competitions, teaming up with Google, ASICS, Microsoft, SPALDING and Sky Sports among others. In 2017 HYPE conducted several Sports Innovation (SPIN) Final competitions alongside the UEFA Champions League Final, NFL Draft, the 2017 Taipei Summer Universiade and BOSTON. HYPE is the impact division of MG Equity group, operating since 2003, a Member of the IHUB.EU - A European Union organization. For more information visit: www.hype-foundation.org

SPALDING
Spalding® is the largest basketball equipment supplier in the world with a long-standing heritage in quality and innovation. Spalding is the official basketball of the National Basketball Association (NBA) and Women's National Basketball Association (WNBA) as well as the official backboard of the NBA and NCAA. Spalding also produces softball equipment under the Dudley® brand. The SPALDING® and DUDLEY® trademarks are owned by Russell Brands, LLC. For more information, visit www.spalding.com.
University of Southern California
The USC performance Science Institute teaches, trains, and researches the science, best practices, and applied principles for high performance in any field. Founded in 2015 by Seattle Seahawks Head Coach Pete Carroll and Executive Director of the Lloyd Greif Center for Entrepreneurial Studies David Belasco, the PSI works with USC students to develop a competitive advantage, the broader academic community to serve as a hub for applied and empirical research, and organizations / elite performers to provide continuing education and data-driven interventions focused on mindset and performance training. USC's rich history in athletics and entrepreneurship has uniquely positioned the PSI to become the leading resource on the high-performance mindset.