Description
Cine-Club strikes back with a Spanish thriller and the first feature film of Juan Carlos Fresnadillo ('28 Weeks After' and 'Intruders')
'Intacto' ('Intact') was first released in Spain during November, 2001, and then internationally on the film festival circuit in 2002. 'IFresnadillo, who wrote the screenplay with Andrés M. Koppel, teases out the implications of his film's Borgesian ideas with impressive elegance. ''Intacto,'' his first feature film, uses the conventions of the thriller to explore knotty and fascinating philosophical questions.
SINOPSIS
An enigmatic tale of four people whose lives are intertwined by destiny are subject to the laws of fate. They discover that luck is something they cannot afford to be without as they gamble with the highest stakes possible in a deadly game from which only one of them will emerge intact. There is Tomas, a young thief and the sole survivor of a horrific plane crash; Federico, who survived a massive earthquake and discovered he has the power to rob those around him of their good fortune with a touch; Sam, a casino owner who is the ultimate survivor after losing everything but his own life in the terrible conflagration that enveloped Europe during the Second World War; and Sara, a policewoman who walked away from a car crash that killed her family and becomes obsessed with uncovering the truth behind a clandestine gambling ring where death and luck intermingle.
# Winner Goya Awards: Best New Director / Best New Actor # Grand Prix Bratislava International Film Festival # ADIRCAE Awards: Best First Work #

Butaca Awards: Best Catalan Film Actress # Cinema Writers Circle Awards: Best Editing, Best New Artist, Best Cinematography # Fantasporto International Fantasy Film Awards: Best Film, Best Screenplay # Sant Jordi Awards: Best First Work # Toulouse Cinespaña: Best Cinematography, Best Film Score # Official Selection Cannes Film Festival #

Official Selection Toronto Film Festival # Official Selection Sundance Film Festival #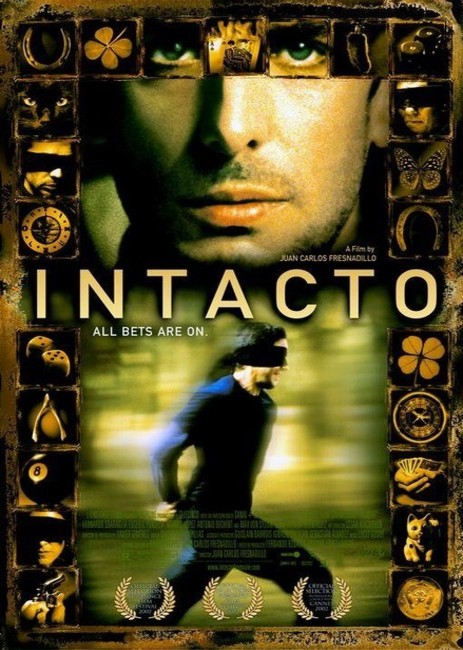 'Intacto' ('Intact')
Thriller/Drama
Spain, 2001, 108 Minutes
Director - Juan Carlos Fresnadillo
Cast: Leonardo Sbaraglia, Eusebio Poncela, Monica Lopez, Antonio Dechent
Screenplay - Juan Carlos Fresnadillo, Andres Koppel
Executive Producer - Fernando Bovaira, Enrique Lopez Lavigne
Director of Photography - Xavier Jimenez
Editor - Nacho Ruiz Capillas
Music - Lucio Godoy
Production Designer - Cesar Macarron
Sound - Aitor Berenguer
In Spanish with English Subtitles
Rated R Under 17 requires accompanying parent or adult guardian
Follow us!

www.facebook.com/SpainArtsCulture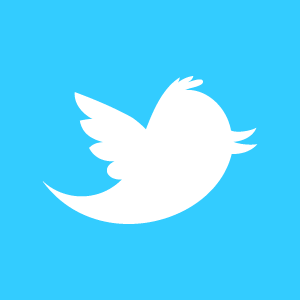 www.twitter.com/SpainCultureUSA
Organizer of SPAIN arts & culture Cine-Club: 'Intacto'
SPAIN arts & culture features the most cutting-edge works of international renowned Spanish artists in fields such as design, urban culture, architecture, visual arts, film, performing arts, literature and music. A series of exhibitions, conferences, showcases, and performances take place every year at the most prestigious American cultural institutions bringing a taste of all the creativity, history, and talent of Spanish artists to the American public.