Sales Have Ended
Ticket sales have ended
Thank You!
Sales Have Ended
Ticket sales have ended
Thank You!
Description
If you are genuinely motivated to make changes AND willing to have open and honest conversations about yourself and your business, then SpaHive is for you. You must be willing to 'bare all' in order to contribute to and benefit from the powerful, life-changing dynamic this intimate event of like-minded entrepreneurs creates. Status quo and unmotivated types looking to get out of work for a day need not apply! In other words, do you find yourself:
---
FEELING LIKE YOUR BUSINESS IS IN A RUT AND NEEDS A GOOD KICK IN THE PANTS?
WONDERING WHERE YOUR COMPETITORS GET ALL THEIR GREAT IDEAS?
WISHING YOU HAD A CORE GROUP OF EXPERTS AT YOUR DISPOSAL?
On Monday, September 23rd, we will host our largest event ever and the last SpaHive of 2019 at the Spa at Norwich Inn in Norwich, Connecticut.
Here are just a few highlights about SpaHive Norwich:
This will be the biggest SpaHive yet! That means more unique VENDORS, more networking and more education.

Our Keynote Speaker is a frequent gueston ABC's The View and The Rachel Ray Show. She is also an owner of multiple spa/salons in the northeast AND has a luxury retail line. She is none other than Gretta Monahan. Bonus - she is SERIOUSLY so nice and down to earth.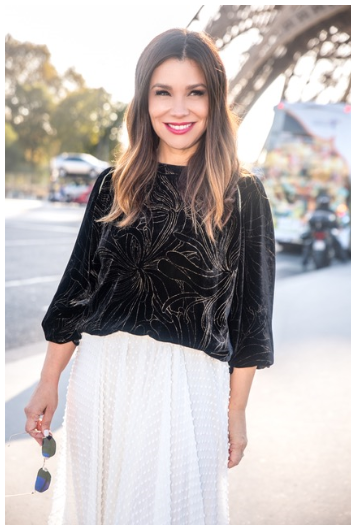 You will have the ability to learn from lifestyle influencers and marketing gurus during a dynamic power panel discussion talking about marketing strategies that WORK.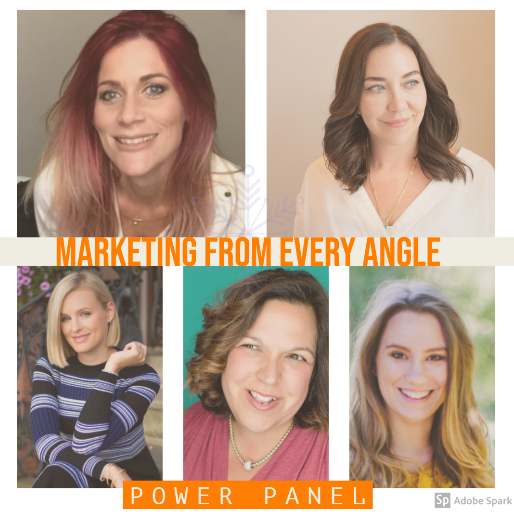 You can take advantage of the day away by staying at the beautiful Spa at Norwich Inn, with a great room rate and spa discounts!
This SpaHive, you have the option to join us on both Sunday and Monday! Sunday evening, September 22nd, is the pre-event where we will treat you to an experience center in the Spa at Norwich Inn spa; you will have the opportunity to meet great vendors, eat, drink and celebrate our spa industry with other leaders from around the region.
Can only step away for a day? Buy a Monday main event mastermind ticket, and be part of the conversation and magic that happens as we connect with each other, listen to great keynote speakers, problem solve and mastermind the day away! Join other talented spa owners and managers for a mastermind session that will focus on YOUR own unique business and offer takeaways that can be implemented immediately to generate revenue.
Organizer of SpaHive Norwich
Julie specializes in spa operations and is the recognized wellness tourism expert of The B&B Team®.  Julie is curently serving a three year term as Professional Services Commissioner for the National Accrediting Commission of Career Arts and Science and as Chair of the Global Wellness Institute Peer to Peer Leadership Training Initiative.