Description
The space industry is booming with startups and opportunities. New companies are deploying innovative technologies while building on established business models. Opportunities are emerging for both new and established companies, and these newspace activities are coalescing as regional clusters, such as those in San Francisco, Los Angeles, Washington State, Colorado, and Arizona. This event brings together key actors in the Arizona space cluster scene to discuss the local and global industry trends.
Agenda
5:30 - Open Registration
6:00 - Panel Discussion and Q&A
7:30 - End of Event
Panelists
Stephen Fleming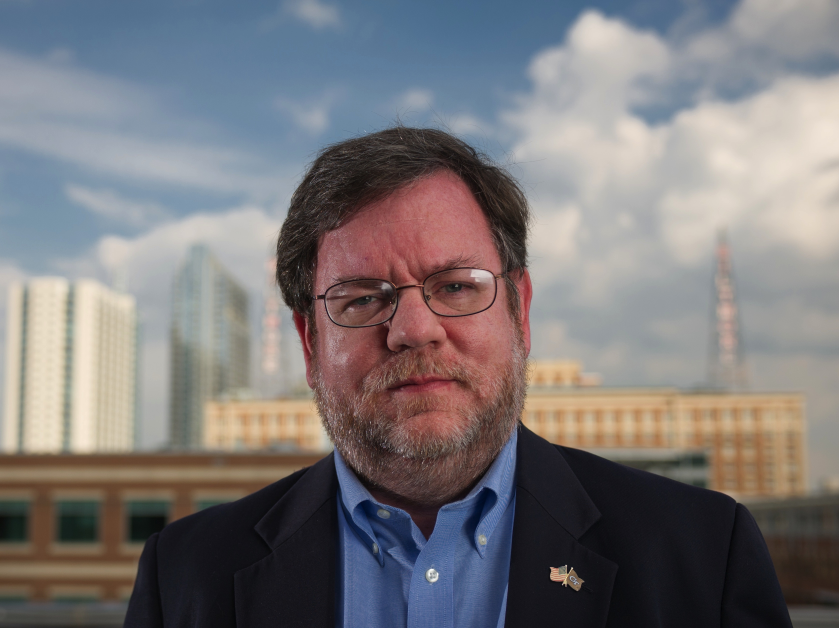 Stephen Fleming serves as Vice President, Strategic Business Initiatives, at the University of Arizona in Tucson, where he is focused on improving the university's engagement with the private sector. Stephen has over 15 years of private equity experience at the General Partner level, and he is also an investor in seven private aerospace companies and a founding member of the Space Angels Network. Most recently at Georgia Tech, he served as Vice President, Economic Development and Technology Ventures, Executive Director of the Enterprise Innovation Institute at Georgia Tech, and Director of the Advanced Technology Development Center (ATDC).
For more information about Stephen Fleming, check out his blog.
Tanya Harrison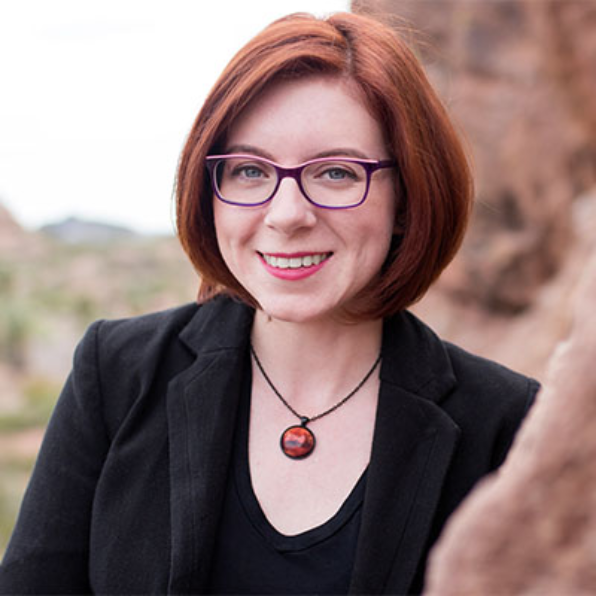 Dr. Tanya Harrison is the Director of Research for the Space Technology and Science ("NewSpace") Initiative at Arizona State University. She works on commercial-academic space partnerships and martian geomorphology research. She is also a Science Team Collaborator on the Mars Exploration Rover (MER) Opportunity, and previously, she was on the science operations team for NASA's Mars Reconnaissance Orbiter and participated as a science team collaborator for the Mars Science Laboratory. Tanya received her Ph.D. in Geology with a specialization in Planetary Science and Exploration from the University of Western Ontario's Centre for Planetary Science and Space Exploration (CPSX). Tanya has also been active in education and public outreach, getting involved with organizations such as The Planetary Society, Expanding Your Horizons, Girl Scouts, Norwescon, The Mars Society, and The National Space Society.
For more information about Dr. Tanya Harrison, check out her website.
Hannah Kerner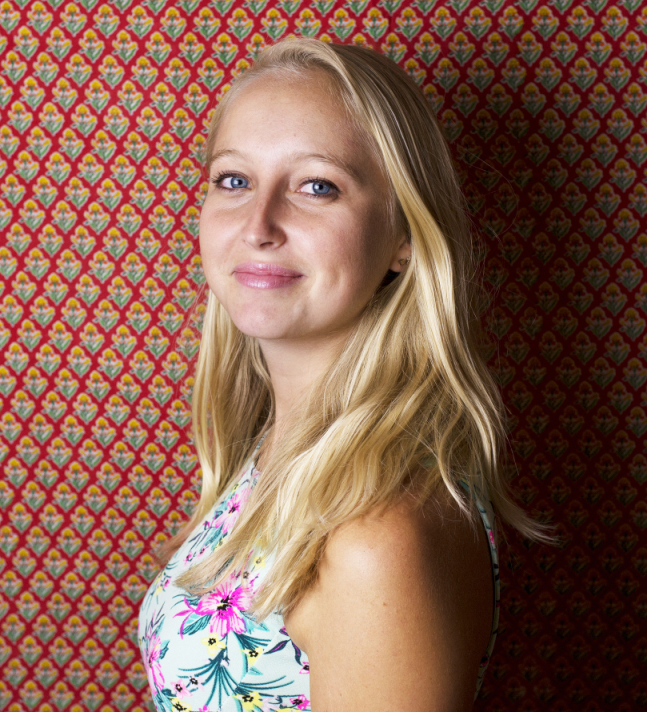 Hannah Kerner is a PhD candidate in the Bell Planetary Imaging Group and Interactive Robotics Lab at Arizona State University. Her research focuses on deep learning applications in planetary science, specifically novelty detection on planetary surfaces. Outside of research, Hannah is a project manager for the NewSpace Europe conference hosted by the Space Frontier Foundation and the Grand Duchy of Luxembourg. Hannah served as Executive Director for the Space Frontier Foundation in 2015-2016, during which she oversaw the US-based NewSpace Conference in Silicon Valley and Seattle. Before coming to ASU, Hannah worked as a flight software engineer at Planet, Inc., a cubesat remote sensing company that images the entire Earth every day. She has worked at NASA's Langley Research Center, Goddard Space Flight Center, and Jet Propulsion Laboratory. Hannah received her BS in computer science at the University of North Carolina at Chapel Hill, where she performed research on real-time collision-free navigation for micro air vehicles.


Jeff Matthews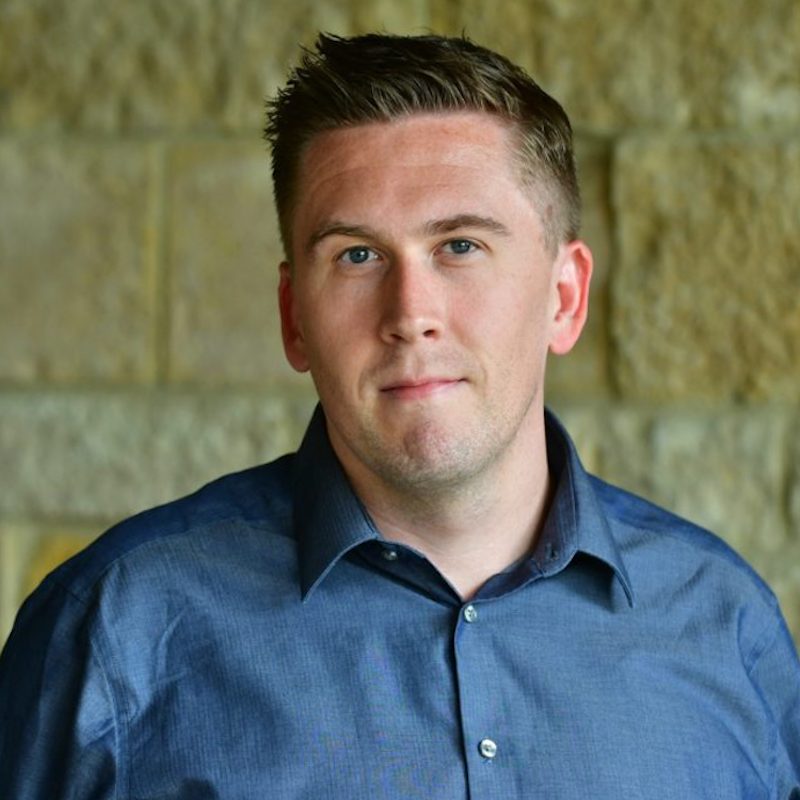 Jeff Matthews is a Specialist Leader at Deloitte Consulting with 16 years of experience in finance, innovation, and business development in the aerospace industry and other high-growth technology sectors. He has participated as an advisor in venture capital raises for frontier technology companies, primarily focused on space and emerging software technologies, providing capital solicitation strategies to startups and market analysis and due diligence to investors. Mr. Matthews has served as a designated key personnel contractor for NASA and recently produced an independent analysis of the commercial space launch services market for DARPA in support of their XS-1 Program. He is currently a board member for the Space Frontier Foundation and previously served as their Director of Venture Strategy and Research.
Parking Information
There is a parking structure right behind the venue at the intersection of Rural Rd and Terrace Mall. It is $3 per hour and maximum of $15 per day. Conveniently, if you put "ISTB4" into Google Maps, it recognizes it as a destination.
Parking Structure on Google Maps
From the 202, take the Scottsdale Rd/Rural Rd exit and head south and the parking structure will be just past the light rail station on the right. From the 60, take the Rural Rd exit and head north and the parking structure will be on your left past Lemon St.