Description
Spaceport LA Rooftop Party with Fleet IoT !
Join our space community for our monthly event.
Date:
Monday April 24th, 2017
Time:
7pm to 9pm
Location:
Real Office Centers (ROC)
604 Arizona Ave
Santa Monica, CA 90401

One of the hottest new start-ups in the Space AND IoT markets, Fleet is building a network of nanosatellites to deliver a backhaul service for the Internet of Things (IoT). Fleet's scalable network will give ubiquitous data coverage to sensors and other devices deployed all around the world.

SPEAKER: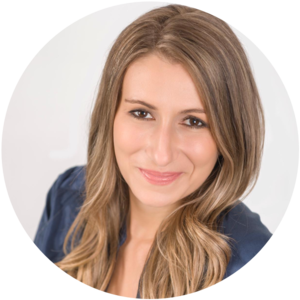 Formerly a propulsion test engineer at the European Space Agency, Flavia later established successful businesses in Qatar and Australia. She also holds two patents in rocket and satellite propulsion from her time working at the Dutch research institute TNO.
ALL TICKETS are FINAL SALE and non-reimbursable. Thank you.