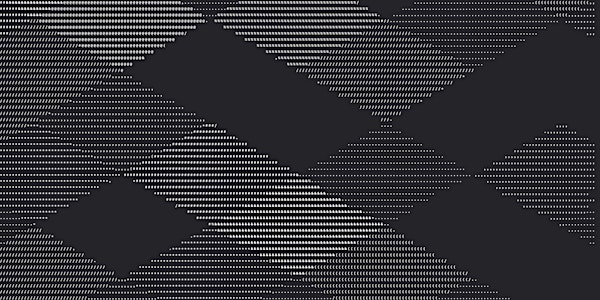 Spacemesh Meet-n-greet San Francisco
Have a beer and learn about Spacemesh in a casual, meet-and-greet format. Bring your laptop to join the friends and family testnet.
When and where
Location
BitTemple Three Embarcadero Center Suite P5 San Francisco, CA 94111
About this event
DIRECTIONS: Enter 3 Embarcadero Center from either side. Walk to the middle and take the escalator up two levels, to the top (the patio level). BitTemple is just to your right. If you have any trouble getting in, please call 347-338-8843.
The Spacemesh team has been hard at work for the past few months designing and developing a new layer one blockchain platform based on a novel consensus mechanism called Proof of Space-time. The public testnet is launching soon, and the "friends and family" testnet is now live. Come out on the eve of the Stanford Blockchain Conference and meet the team in a casual, meet-and-greet format to learn about the project, join the testnet, and to chat about general trends in the industry.
Special thanks to our friends and co-host, Quantstamp!
About the Spacemesh 0.1 Testnet
The Spacemesh Testnet is a public beta release of the Spacemesh p2p software platform. Anyone, anywhere with a computer and an Internet connection can join without any permission and participate in the Spacemesh p2p network.
The Testnet is designed to test the Spacemesh protocols and software prior to release of the Spacemesh Mainnet and the Spacemesh cryptocurrency.
About Spacemesh
Spacemesh is a programmable cryptocurrency open-source platform powered by a novel Proof of Space-time (PoST) consensus protocol. It is powered by a novel consensus protocol that is secure, proof of work-free and highly incentive-compatible. Spacemesh does not use Proof of Stake or Proof of Work protocols, thus it avoids some of their inherent issues, such as massive energy waste, mining pooling and centralization. Spacemesh is designed to create a highly-decentralized p2p blockchain computer formed by individuals from around the globe running Spacemesh on their desktop PCs at home. It is a free, open source software that aims to become a core Internet protocol for blockchain computation.
Check out the project brief, whitepaper, and FAQ to learn more.
About Quantstamp
Quantstamp is a Y Combinator-backed company building the standard in blockchain cybersecurity. With a team of security experts dedicated to securing decentralized systems, Quantstamp is enabling a future of safer and more reliable blockchain applications and helping enterprise companies deploy blockchain solutions with a security-first mindset.
See https://quantstamp.com/about for more information.