Description
NEW MEDITATION | SPACE BETWEEN THOUGHTS with PARKER
WEDNESDAYS & SATURDAYS | 1PM & 5:30PM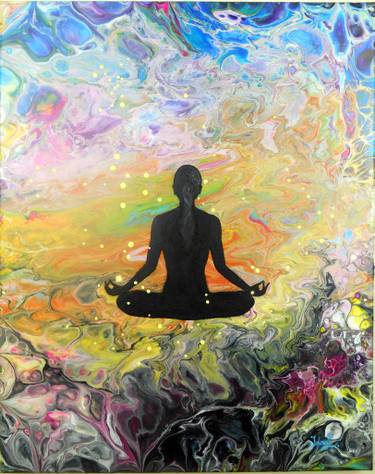 Are you looking for inner peace and a break from the business?
Our guided meditation "Space Between Thoughts" class will help you achieve these elusive goals. Today's world is full of noise and turmoil, making it even more important to make sure that you find peace through meditation. Now you can discover the incredible peace that is available through guided meditation. Instructed by the international spiritual consultant and meditation guide, H.R. Parker, you will be guided through meditation to visualize the expansiveness and calmness of space.
Have the unknown mysteries of the universe revealed to your spirit, giving you the inner peace and enlightenment that you are searching for. As you empty your mind of all the distractions of daily life, you will be able to feel a beautiful fullness in your spirit. Our class will help you to reach the next level of consciousness so that you can enjoy a more fulfilling life that is full of bliss. Don't miss out on this chance to embrace the tranquility that meditation will bring to your life.
Spaces for this class is limited, so sign up now to reserve your spot.
ABOUT PARKER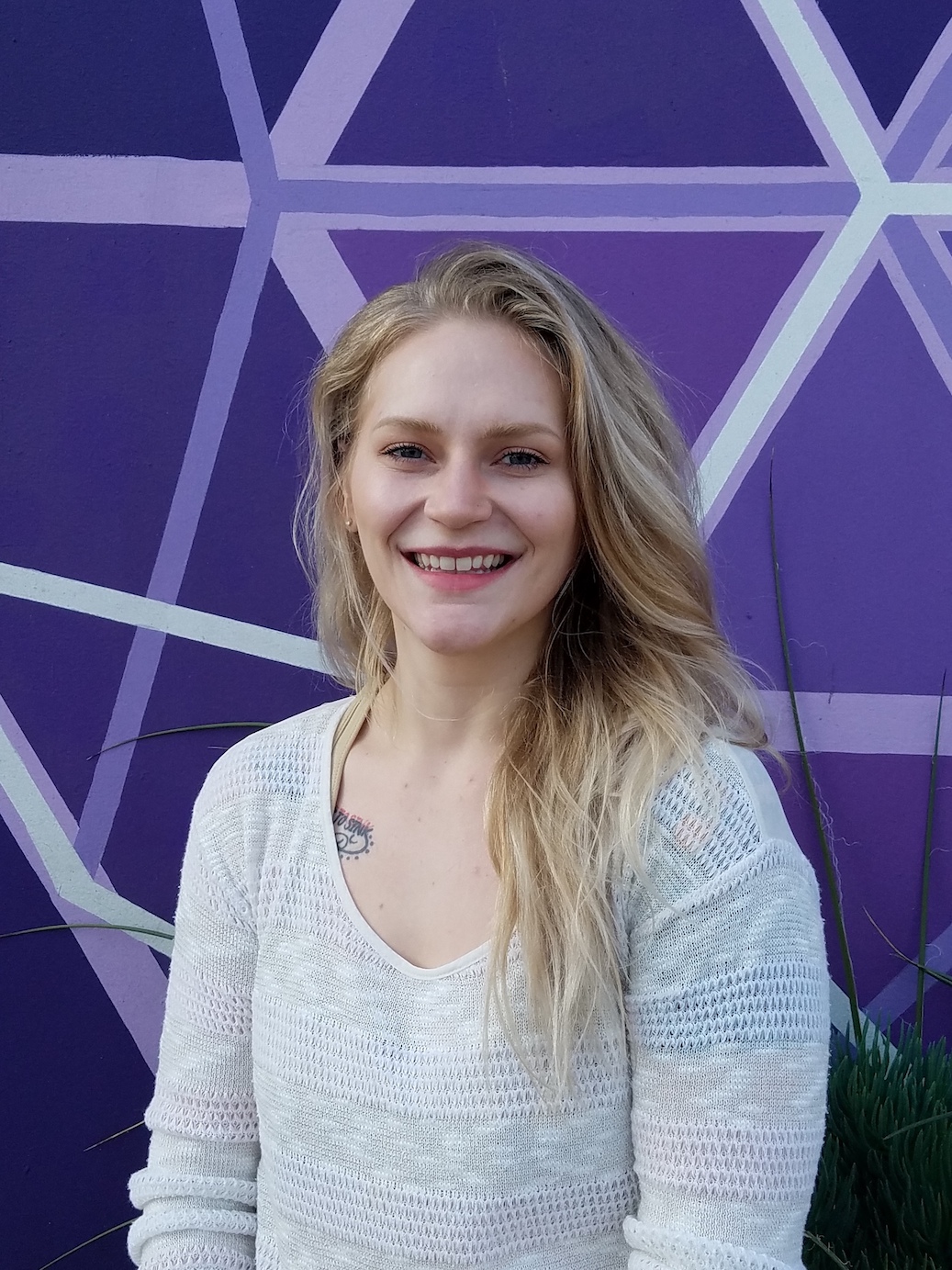 Parker is a natural born healer with a passion for life and whose quest entails making others better by optimizing on their well-being and wellness in body, mind and soul. Her zest for the mind-body healing arts has seen her advance and get certified as a reiki practitioner, hypnotherapist, energy reader, yoga instructor and a life coach, and is continually in search for more ways through which to help achieve spiritual, mental and physical unity.
Parker has been through her fair share of life's trials and tribulations which enable her to effectively guide others with light and love regardless of the situation they are in. She excels at guiding people through integrating powerful shifts in their lives by aligning their inner self with their outer life. Her approach entails assisting clients to unleash and get attuned to their true potential thereby transforming their lives for the betterment of their holistic wellness. She offers personalized services that cater to each client's unique needs.
The primary focus of her practice is YOU! She fashions the various techniques to facilitate healing and self-improvement, welcoming positivity and self-awareness by utilizing energy fields to promote recovery and charge you with positive energy. Parker derives immense pleasure from seeing her clients bounce back with a new lease of determination and perseverance.