The official kick-off of the new SPAC School of the Arts with special guest - presidential inaugural poet, Richard Blanco
About this event
Attention Capital Region families with children ages 4-18!
Join us on Sept 18th for the official kick-off of the new SPAC School of the Arts! We will welcome presidential inaugural poet Richard Blanco as our special guest and visiting artist for the upcoming winter term.
Starting at 10:00am, families will gather in the School courtyard (or inside the studios, in the event of rain) to hear opening remarks and recited poetry from Richard Blanco, as well as SPAC President and CEO, Elizabeth Sobol.
Immediately following the morning remarks, classes will begin inside the school and will end no later than 11:30am. Children will sign up in advance for a free sample class in either music (ages 4-6), dance (ages 7-12), or theatre (ages 13-18). Parents will have the opportunity to observe classes, meet the school faculty, and register for fall classes.
No prior experience is necessary for children to participate in the sample classes and have a great time!
Complimentary pastries and juice will be provided.
Space for this event is limited.
COVID GUIDELINES
Social Distancing: Attendees must practice safe social distancing
Health screening: Guests will be required to pass a temperature check prior to entry.
Mask wearing: All guests, students, and faculty will be required to wear masks to cover both the nose and mouth while on school property in order to protect themselves and others regardless of an individual's vaccination status or a negative COVID-19 test. Attendees are required to bring their own masks, which we recommend follow CDC guidelines.
Testing and Proof of Vaccination: Per NY State guidelines, proof of vaccination or a recent negative COVID-19 test WILL NOT be required for entry.
Stay at home if:

You are sick or have COVID-19 symptoms (such as fever, a sore throat, chills, cough, shortness of breath, congestion, nausea, or vomiting);
You've been in close contact with an individual diagnosed with COVID-19 or exhibiting COVID-19 symptoms within the past 14 days;
You've been directed to self-isolate or quarantine by a health care provider or public health official. Please follow the CDC guidelines and any relevant state travel guidelines;
You are awaiting the results of a COVID-19 test.
Richard Blanco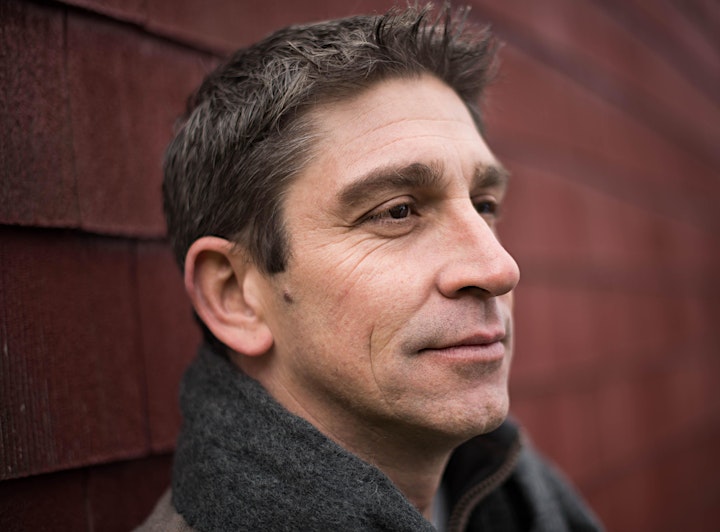 Organizer of SPAC School of the Arts OPEN HOUSE
Diverse artistry thrives at Saratoga Performing Arts Center, the cultural hub of upstate New York, the Hudson Valley, Vermont, the Berkshires, Connecticut, and nearby Canada.
SPAC hosts the New York City Ballet and The Philadelphia Orchestra in an acoustically ideal amphitheatre in the heart of Spa State Park; presents superior chamber music, jazz, rock and pop concerts, opera, and Saratoga Wine & Food Festival; and oversees the National Museum of Dance.
We welcome loyal friends and families familiar with SPAC's incredible performing arts program, and encourage newcomers to explore this region's premier cultural centerpiece.