Description
The 3rd Annual Winter HomeBrew Festival will feature over 100 unique styles of Home Brewed Beer, Cider, Wine, and Mead! Unlimited Beverage and Food sampling.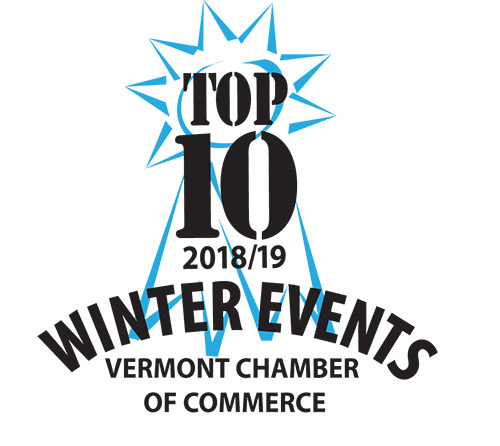 The Area Chamber of Commerce in conjunction with Hopridge Farms will be joining forces again to present the third annual Southern Vermont Winter Homebrew Festival! The festival, which has won a coveted Top 10 Vermont Winter Event award back to back years, will be held on Saturday, March 9th in downtown Bennington, Vermont.
The festival has invited the area's top home brewers asking them to bring their very best home brewed beer, cider, mead, braggot and wine for a chance to be crowned "Best Home Brewery." In addition, the festival has also invited area restaurants to submit their best chicken wings for the chance to be crowned "Best Regional Wings," a crown currently held by two-time champion Ramunto's Pizza.


The Saturday festival will open its doors at noon to exclusive VIP ticket holders, which are still available, for a private tasting of both regional wings and brews. The general tickets gets patrons into the festival from 1-4pm and can be purchased either online or at the door. Each ticket holder receives a commemorative glass, the chance to try the brews and wings, and the ability to vote for the winners of each.