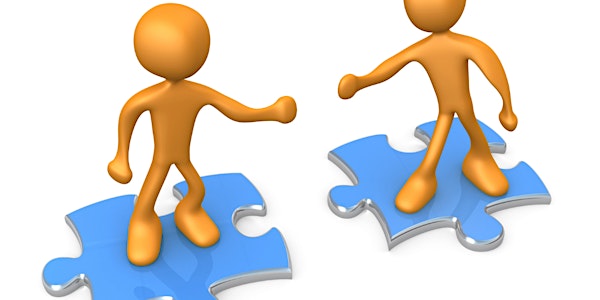 Southern Unit Virtual Happy Hour!
Virtual Meet and Greet/Happy Hour with the NASW -SC Southern Unit!
About this event
Join us on September 20, 2022 from 6pm-7pm for the Southern Unit Meet and Greet Virtual Happy Hour! Bring your favorite end-of-summer beverage and join your fellow Southern Unit Members for a fun-filled hour of connection, games, and idea sharing!
Meet your newly elected Southern Unit Rep, Jackie Kohlhepp, and hear from your standing Unit Rep, Dr. Ronald Dickerson.
What you can expect:
Meet and build connections with other members of the Southern Unit
Share ideas about how we can support each other as a unit (e.g., desired CEUs, resources needed, etc.)
Get your game on! There will be prizes!
An email will be sent to you with a link to join the event after you register!
For questions please contact the Chapter office: 803-256-8406.