Join us for our 3rd Southern Travelers Explore Conference, #STEHuntsville, taking place February 25-27, 2022 in Huntsville, Alabama!
About this event
We invite you to our 3rd annual Southern Travelers Explore Conference, taking place February 25-27, 2022 in Huntsville, Alabama. #STEHuntsville will be an educational vacation with a true Southern experience.
Travel bloggers, influencers, journalists, CVBs, and DMOs will meet at the new 106 Jefferson hotel for educational sessions, small group discussions, and a marketplace, while also enjoying Huntsville's fantastic food scene and experiencing some of what the Rocket City has to offer.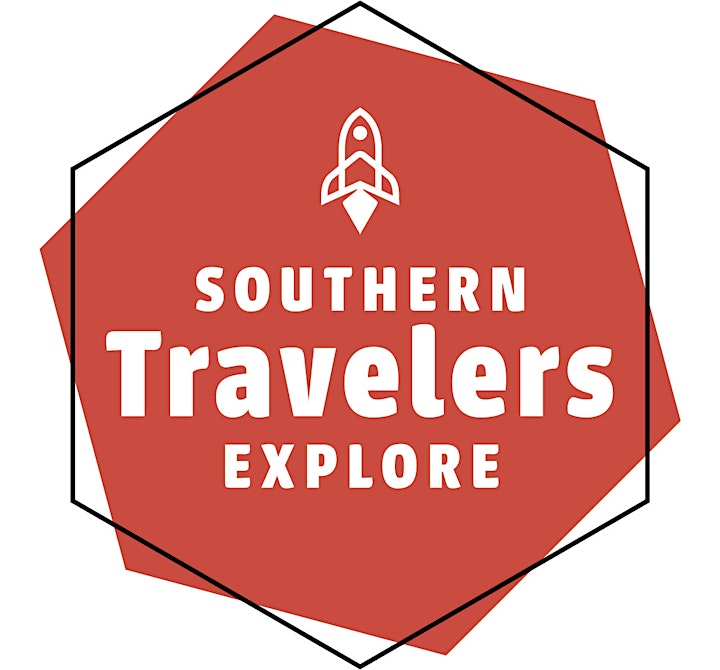 Tickets
Tickets for #STEHuntsville are $229, and include food, local activities, educational sessions, small group discussions, #STEHuntsville t-shirt, and necessary materials for the weekend.
Whether you are a travel blogger, writer, influencer, or just a travel enthusiast, we would love for you to join us in Huntsville.
Note: There may be an opportunity to apply for a Pre or Post FAM Trip. Tickets must be purchased before December 1, 2021 to apply for a FAM Trip.
*CVBs and DMOs, email us for your ticket information.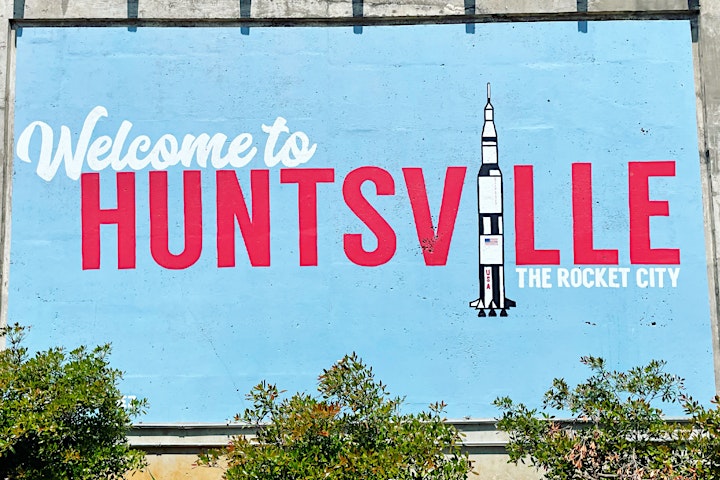 #STEHuntsville Weekend Overview
Friday: Attendees meet up for registration at the new 106 Jefferson hotel, followed by an incredible opening event, hosted by the Huntsville/Madison County CVB.
*The opening event is going to be out of this world*
Saturday: Breakfast is catered by 106 Jefferson's Baker & Able. Two educational session and two small group discussions will follow. Then, attendees split into small groups for lunch and local activities put together by the Huntsville/Madison County CVB. After some brief downtime, attendees will enjoy a Dine-Around Huntsville event for networking and fun.
*We won't spoil the surprise this soon, but this will be our most fun Dine-Around yet!*
Sunday: Feast on a traditional Southern breakfast from 106 Jefferson's Revivalist, followed by two educational sessions and two small group discussions. Attendees will transition to a marketplace, allowing the opportunity to meet with CVBs and DMOs in an intimate and informal setting. Lastly, the #STEHuntsville closing and goodbyes.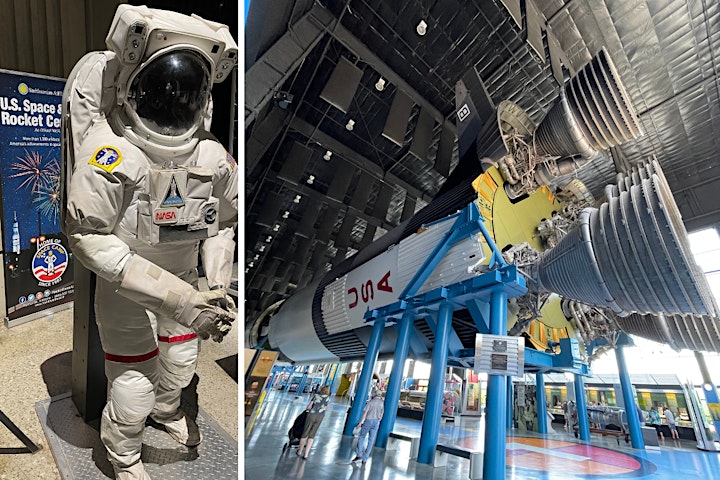 Educational Sessions
CVB Blogger Relations--led by a panel of #STEHuntsville attendees
How CVBs Vet Writers--Huntsville's Kristen Pepper
Working With Brands (Blogger only session)--Taylor Hardy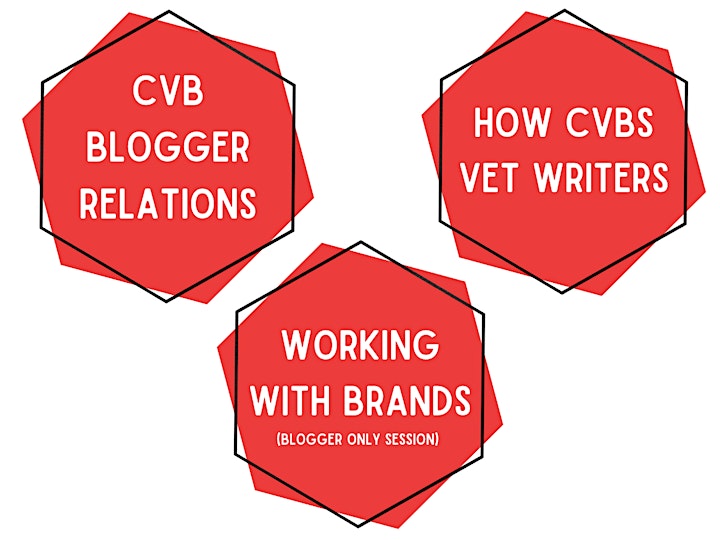 Why Huntsville
Huntsville/Madison County is a one-of-a-kind place that prides itself on its past and looks ahead to its future. Come visit an area steeped in warm, welcoming Southern hospitality and vibrant, bustling culture.
Experience the beauty of Huntsville's outdoor areas, the thrill of local sports teams, the bustle of Rocket City nightlife, our rich history and a wide array of exciting art and entertainment options.
You'll have an "out of this world" vacation in Rocket City. #iHeartHsv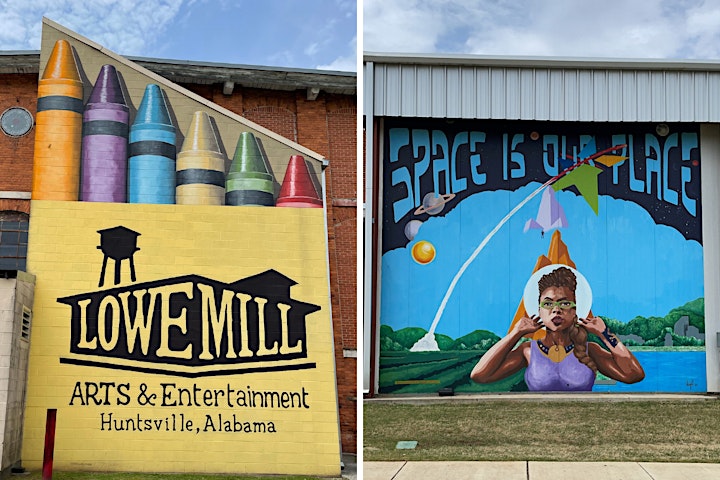 Accommodations
106 Jefferson is Huntsville's newest, and only, lifestyle boutique hotel. It will serve as both our host hotel and meeting space for #STEHuntsville.
106 Jefferson offers an exceptional experience rooted in the spirit of the community. This connection to Huntsville—with all its lofty aspirations and local charm—is what sets us apart from other hotels not only in design but hotel offerings. The look and feel of our hotel harkens back to the era of the space race that lifted this community to new heights and continues to inspire us today. Our goal is to bring this inspiration to our guests through the professionalism and attention to detail in our offerings combined with customer service that is genuine, warm, and welcoming.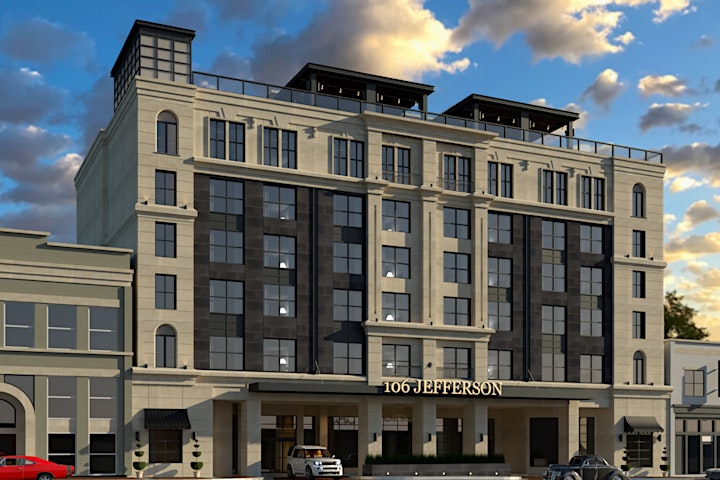 106 Jefferson is offering a discounted room rate of $125 per night for #STEHuntsville attendees, and includes complimentary Valet Parking, Wi-Fi, and late check-out on Sunday.
As the host hotel, transportation will be available to/from all #STEHuntsville events from here.
Note: 106 Jefferson is extending the discounted rate before and after #STEHuntsville, should you wish to spend some time exploring the area on your own.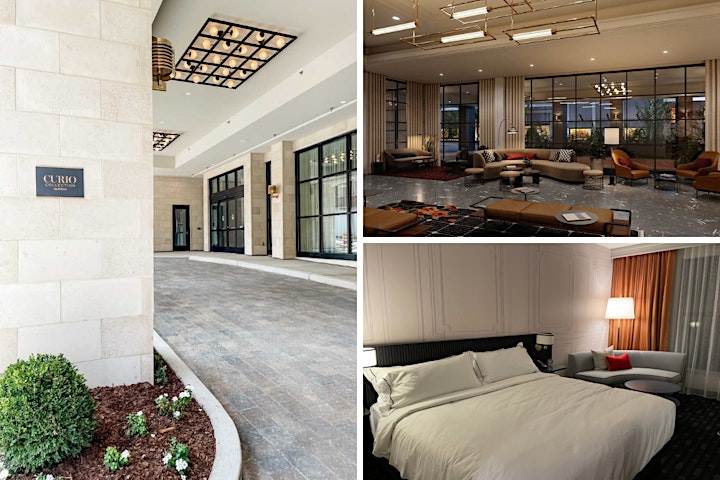 Contact
Have questions about #STEHuntsville? Email Melody and Taylor at travelthesouthbloggers@gmail.com.
Stay up to date with all #STEHuntsville information on our Facebook page.
Learn more about Southern Travelers Explore.
*We will be monitoring COVID until the conference. Safety is our top priority.*
Organizer of Southern Travelers Explore Huntsville (#STEHuntsville)
Melody Pittman and Taylor Hardy are the owners of Wherever I May Roam Blog and Travel the South Bloggers. 
Travel the South is a collaboration of travel writers, tourism boards, and local businesses in the Southern states: Alabama, Arkansas, Florida, Georgia, Louisiana, Mississippi, North Carolina, South Carolina, Tennessee, and Texas. 
The Southern Travelers Explore conference is a spin off of Travel the South. It's an educational vacation with a true Southern experience, hosted by Melody and Taylor. Their first conference was held in Thomasville, Georgia (#STEThomasville) in February 2020 and their second conference will be in Tupelo, Mississippi (#STETupelo) in February 2021.