Description
It is with great pleasure and pride that we invite you to join us to enjoy and savor our Dinner in the Field Southern Italy Tour!
During this special travel program, you'll experience Italy, not as a tourist, but as a member of Paige and Gregorio's Italian family. You will travel and dine with food and wine connoisseurs from the real Italy: Magna Graecia, the place that existed a thousand years before Rome.
Within Magna Graecia, you'll visit Calabria, the birthplace of wine and home to breathtaking pristine seas, then Sicily, the land of colors. You'll get to know an Italy that visitors rarely see, and once seen, is never forgotten.
Created for the most discerning Epicureans, Southern Italy Tour is a unique food tour available in Italy, and is the only tour that is presented and hosted by Dinner in the Field and the Italian Culinary Institute.
Chef Paige received her Master of Italian Cuisine from ICI, where she fell in love with Italian food. During her stay, she also happened to fall in love with chef Gregorio, who is now her husband and partner in Dinner in the Field. After hosting Dinner in the Field at local Virginia farms, the two decided to share their inspiration and bring a select group of people back to where it all started, Southern Italy.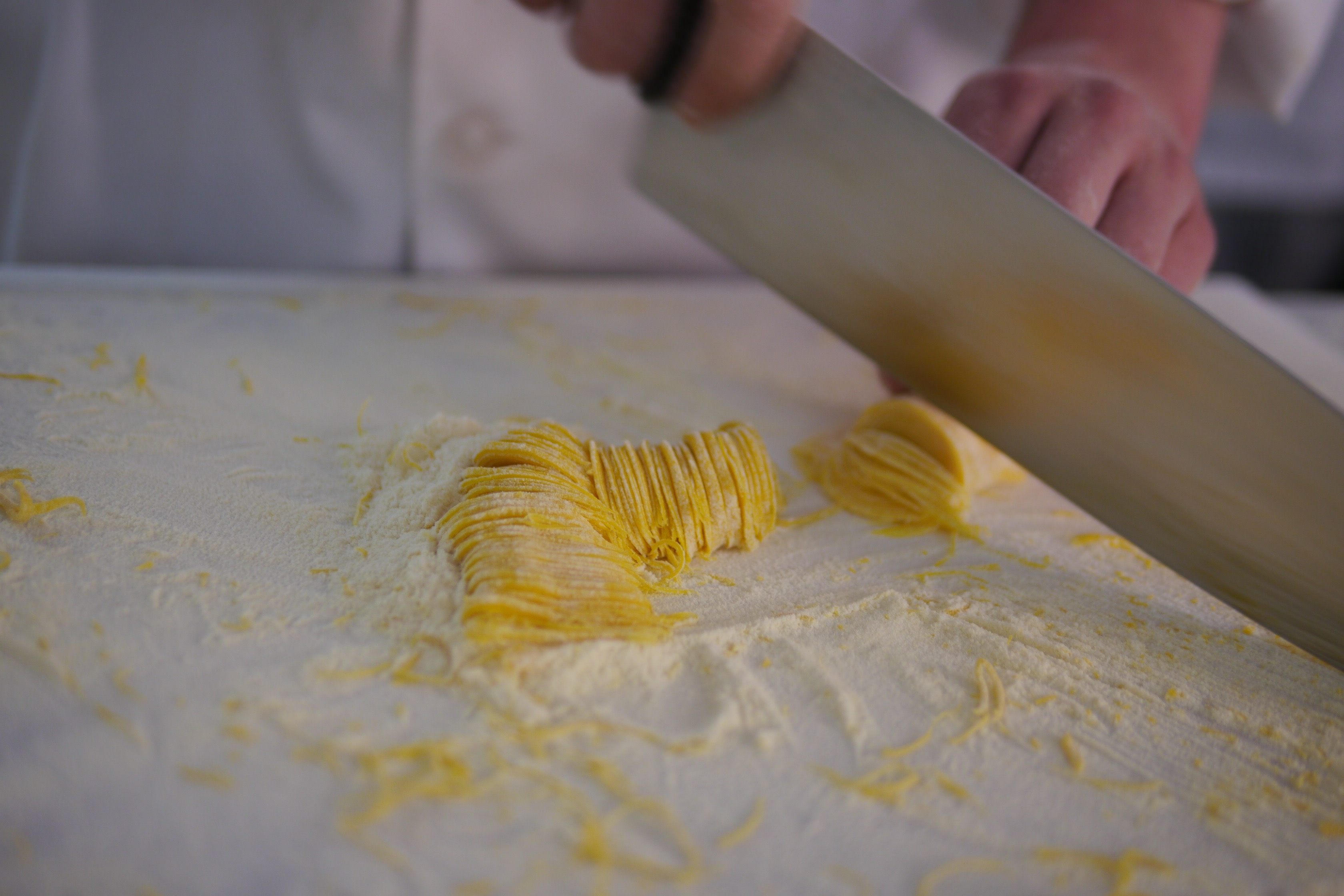 Rest assured, chefs Paige Healy, Gregorio Spinzo, and ICI's President Chef, John Nocita planned each excursion with a love of fabulous wines, dining, culture, and fun!
Join us for a colorful gastronomic and cultural journey through the "old country," an area that so many wonder about, but so few venture into.
Visit our website for more info and details at www.dinnerinthefield.com or give us a call at 804-608-9371