Event Information
Performers
Location
Globe Hall
4483 Logan St.
Denver, CO 80216
Southern Culture on the Skids at Globe Hall - Friday, May 14, 2021--
About this Event
Southern Culture on the Skids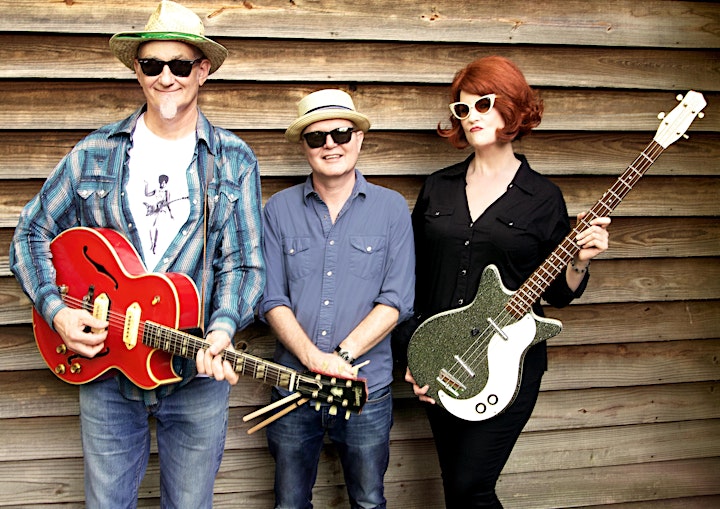 Website | Facebook | Instagram
Southern Culture On The Skids has been consistently recording and touring around the world since its inception in 1983, when Rick Miller was a grad student at UNC-Chapel Hill. The current lineup (Dave Hartman – drums; Mary Huff – bass and vocals; Rick Miller – guitar and vocals) has been playing together for over 30 years. The band's musical journey has taken them from allnight NC house parties to late night network talk shows, and from performing at the base of Mt. Fuji in Japan to rockin' out for the inmates at NC Correctional Facilities. Their music has been featured in movies and TV, and used to sell everything from diamonds to pork sausage, and their legendary live shows are a testament to the therapeutic powers of foot-stomping, butt-shaking rock and roll.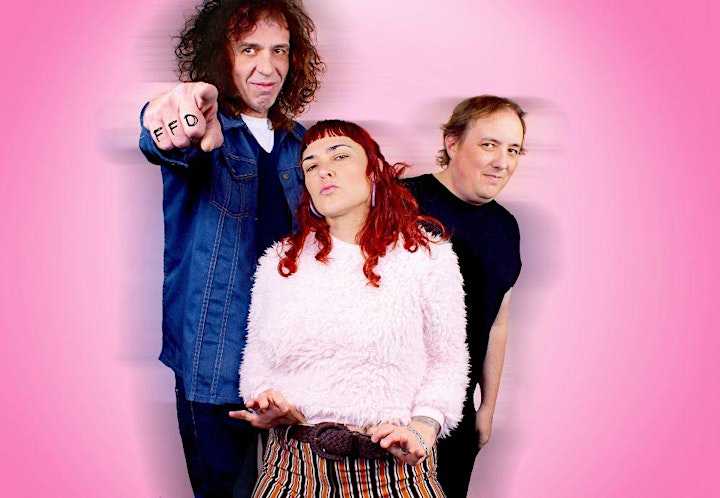 "This album comes out 20 years after our first one," guitarist John Hill says of Dressy Bessy's second Yep Roc Records release, Fast Faster Disaster. "20 years in and we're better than ever. Tammy's songwriting and performance are as vital as ever. She's the genuine article and one of the strongest, most talented women I know."
"This is the most selfless record I've ever written," asserts frontwoman Tammy Ealom. "In the past, the bulk of my songwriting was inspired by something or someone who'd pissed me off. Writing a song about it made me feel like I was getting the last word, case closed in my mind. With this album, each song was written for someone or something I love."
Performers
Date and Time
Location
Globe Hall
4483 Logan St.
Denver, CO 80216
Refund Policy