Description
Fair Trade Campaigns is hosting its first Regional Gathering in Southern California and you're invited. Fair Trade Town and Fair Trade College & University organizers and supporters will come together to establish regional support networks, build and grow our campaigns, and learn from our peers.

Gathering Agenda
10:00 – 10:30 – Welcome and National Update

10:30 – 11:10 - Team Building Exercises
11:10 - 11:40 - Building for the Future - Take a closer look at the Fair Trade Campaigns Strategic Plan and better understand the goal of the gathering

11: 40 – 12:40 - Campaign Organizing Principles 101 - three simultaneous breakout sessions that will provide you with all you need to know about community organizing and building sustainable campaigns
12:40 - 1:40 - Working Lunch - simultaneous breakouts to get your campaign in high gear and create noticeable impact. Sessions will focus on topics like procurement, social media, and events.
1:40 - 2:40 - Fair Trade Supply Chain Activity - Follow the supply chain of both an artisan and commodity product from country of origin to the shelf in the US. Gain a better understanding of the role each actor plays along the supply chain.

2:40 – 3:00 – Coffee Break
3:00 - 4:15 - Forming a Regional Network - Planning a sustainable regional network that supports and engages all campaigns in Southern California

4:15 – 4:45 - Closing Statements & Evaluation
Schedule of events is subject to change.

Questions?

Please don't hesitate to contact event organizer Parker Townley with any questions!
*Student option 1 tickets must be purchased one at a time.
Thank you to our sponsor: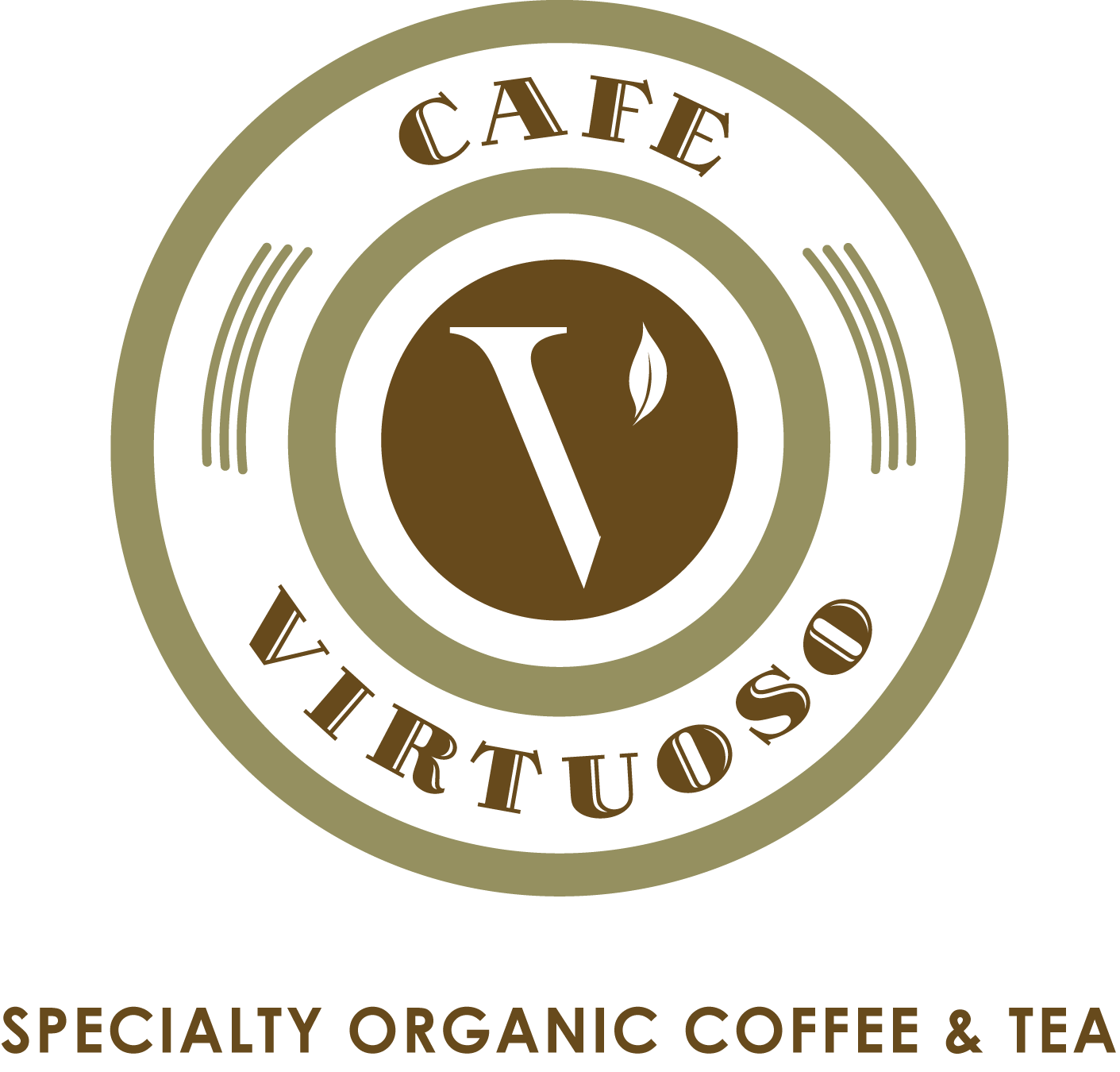 Organizer of Southern California Regional Fair Trade Gathering
The mission of Fair Trade Campaigns is to grow a nationwide community of passionate, lifelong Fair Trade advocates who will inspire others to support equity in trade.
Fair Trade Campaigns is a powerful grassroots movement mobilizing thousands of conscious consumers and Fair Trade advocates on campuses and communities across the U.S. We are part of a global effort to normalize Fair Trade as an institutional practice and consumer preference across 24 countries and on six continents. Fair Trade Campaigns recognizes towns, colleges, universities, schools and congregations in the U.S. for embedding Fair Trade practices and principles into policy, as well as the social and intellectual foundations of their communities.