Southern California National Nanny Training Day
Description
Los Angeles Nannies, Orange County Nanny Network, and San Diego Nanny Connection are very excited to be the Southern California hosts of this year's National Nanny Training Day. NNTD is held to recognize the needs of young children and to raise awareness of the positive correlation between nanny training and quality care. This national initiative is part of Week of the Young Child, an annual celebration sponsored by the National Association for the Education of Young Children.
On Saturday, April 29, 2017, nannies from all over the U.S will gather in their local communities at training events designed to meet their unique needs. We have some exciting plans for this event, which inlcudes having a full day of training featuring several amazing speakers in a variety of categories to increase your skills and knowledge in the childcare field.
Along with offering 5 amazing training sessions, there will be numerous opportunities for networking, raffle prizes, and some great hands on activities.
At the end of the day, you will go home with a certificate indicating your participation in the Southern California National Nanny Training Day 2017 event.
All nannies and childcare providers are welcome! We invite you to come spend the day with other child-care professionals for a day of fun, education, networking, prizes, and career development.
Schedule:
8:30AM - 9:00AM: Opening Ceremony, Greetings/Introductions, Icebreaker Game
9:00AM - 9:45AM: Session 1 - Car Seat Safety w/ Julie McCuen from CLEK!
9:45AM - 10:00AM: Snack Break/Leg Stretch
10:00AM - 11:00AM: Session 2 - Bullying and Cyberbullying with Arielle Hames and Karen Espinoza
11:00AM - 12:00AM: Session 3 - Positive Discipline w/ Lois Ingber!
12:00PM - 1:00PM: Networking Luncheon - Lunch will be provided!
1:00PM - 2:00PM: Session 4 - Knowing and Loving Thyself w/ Shawn Edwards
2:00PM - 3:30PM: Session 5 - Supporting the Postpartum Mother w/ Brittany Danza!

3:30PM - 4:00PM: Closing Ceremony/Goodbyes
*Please keep in mind that session topics and times may change as event nears. We will do our best to keep you updated on any changes as we try our hardest to secure sessions that will offer an opportunity for growth in the industry.
GET TO KNOW OUR SPEAKERS!
Supporting the Postpartum Mother w/ Brittany Danza and AJ Jonesco!

Brittany Danza will be leading the Supporting the Postpartum Mother workshop. Brittany is a Certified Lactation Educator (UCSD), Postpartum Doula (CAPPA), Parent Educator (Parent Effectiveness Training), and Newborn Care Specialist (NCTA). This work shop will discuss supporting the many changes in a postpartum mother's life, which includes: adjusting to a new sibling, supporting a breast-feeding mother, and what to expect in the first three months and throughout maternity leave.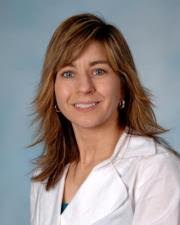 AJ Jonesco, a DONA trained Postpartum Doula and Newborn Care Specialist, combines her love of newborn care with her commitment to building strong, happy families by serving as Director of Client Services and Business Development for The Pump Station and Nurtury®. Together with Donna Ford, she leads their newly formed Postpartum Services division, managing a team of postpartum doulas that support families of singletons and multiples throughout the Los Angeles area. AJ believes in empowering every parent to bond with their newborn and have the confidence to follow their instincts in raising their little one. By providing the resources and tools to create a nurturing and efficient home environment, she takes pride in and greatly enjoys providing support and guidance in establishing each family's new dynamic and helping them build their village of support. A graduate of Syracuse University's Newhouse School of Communications, she holds a degree in public relations with a focus on health & wellness. She has a natural instinct and passion for newborns that makes being a doula an incredibly rewarding career.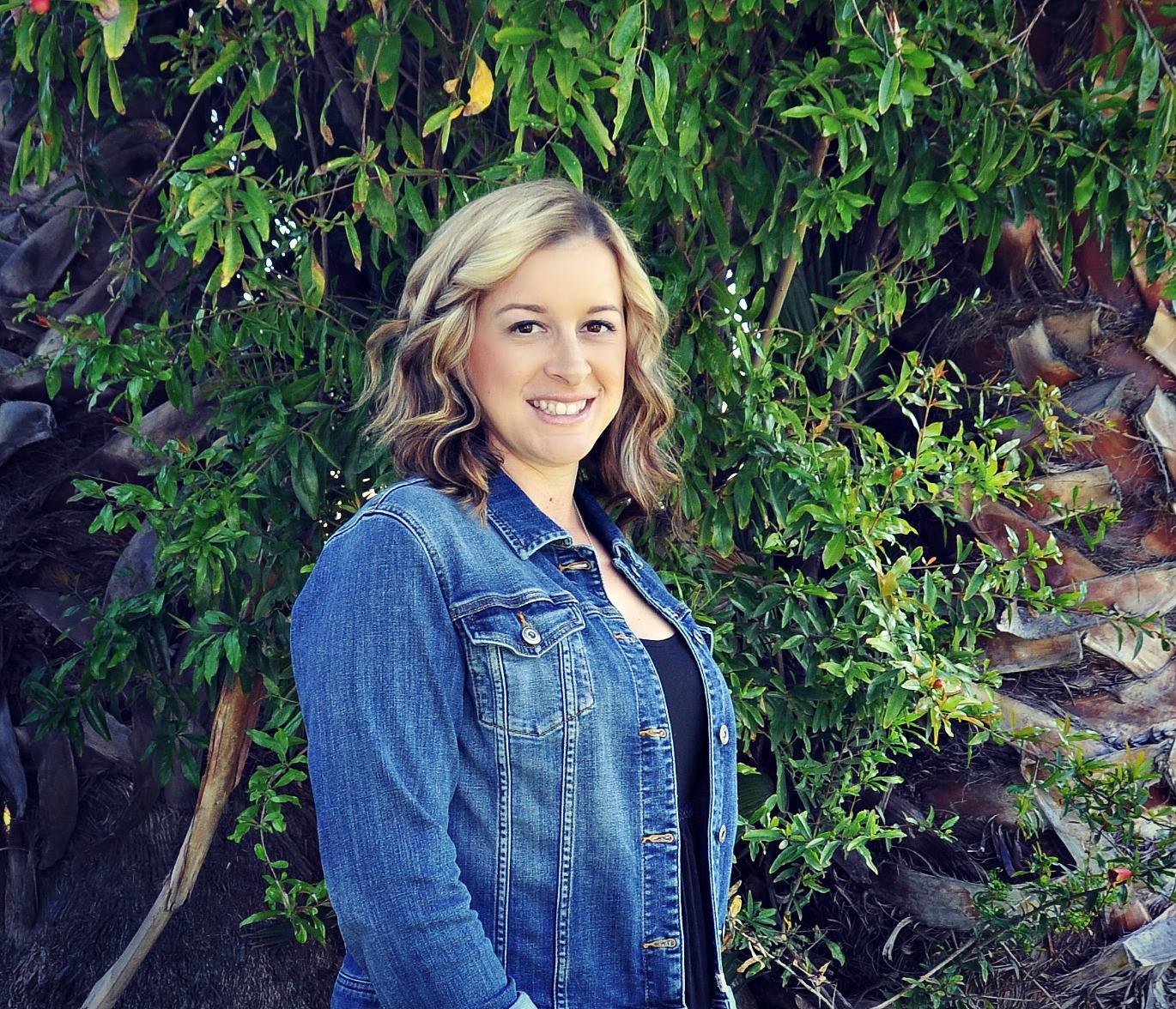 Car Seat Safety w/ Julie McCuen!
Since becoming a Child Passenger Safety Technician in 202, CLEK CPST Julie McCuen has willingly sacrificed her digits and limbs all in the name of keeping kids safe. After feeling inexplicably drawn to learning about weight limits, velocity factors, and Rigid LATCH connectors, Julie enthusiastically entered the wonderful world of child passenger safety to help families install and use their car seats properly every single time. Despite a few bruises and broken nails, Julie's fervent curiosity and commitment to safety hasn't waned one bit. In 2015 she became an Instructor so she can now pass along her valuable knowledge and insights to others who are eager to learn. When not working with Clek, Julie spends her time raising her three beautifully unruly children who are 11, 8, and 6 with her husband of 12 years.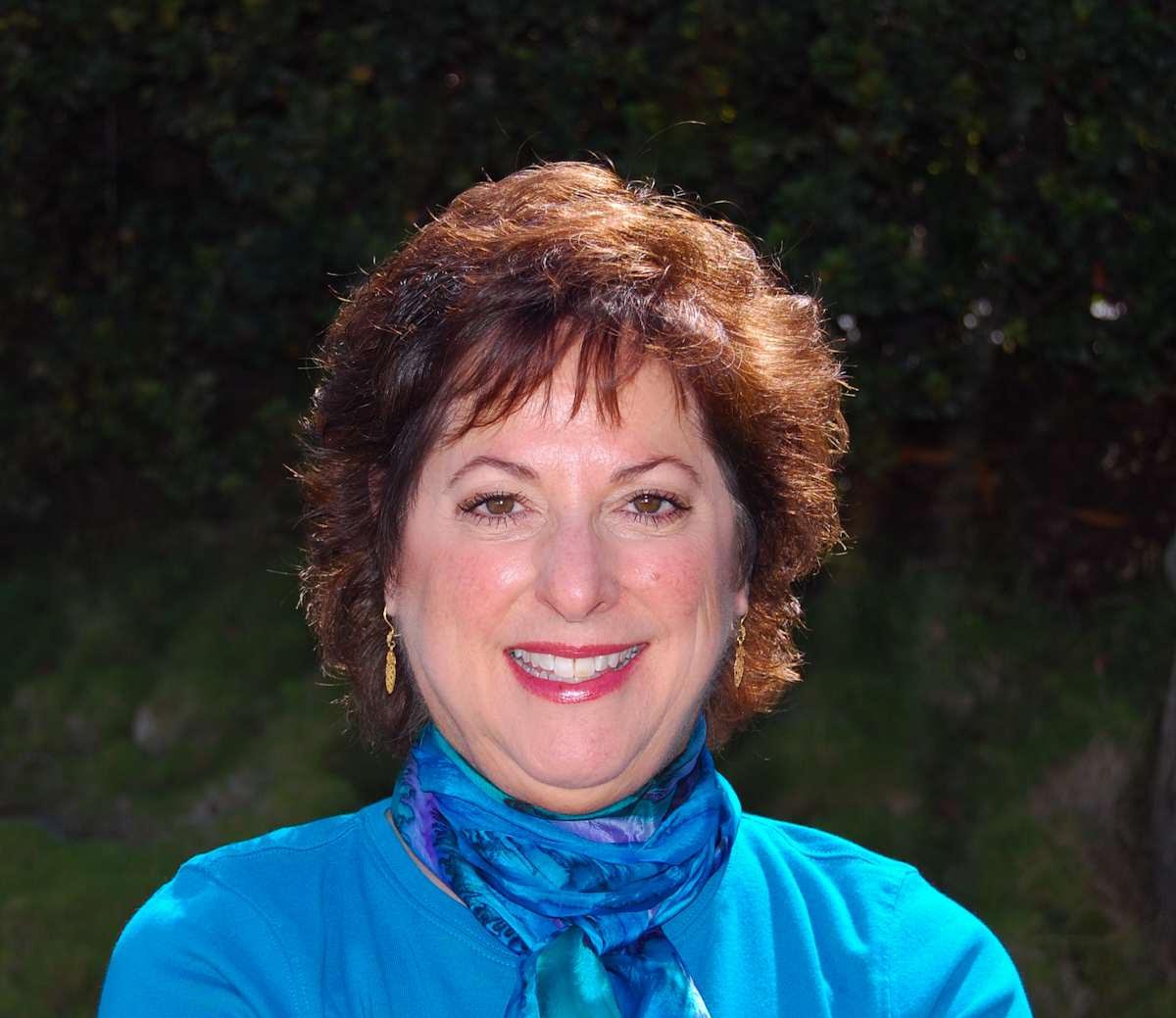 Positive Discipline w/ Lois Ingber!
Lois Ingber will be leading the Positive Discipline workshop. Lois is a Licensed Clinical Social Worker and Certified Positive Discipline Lead Trainer. She has 30+ years experience providing counseling, coaching, classes and consulting services for families, schools, and in the wider community. Lois is a frequent presenter at conferences and workshops both in the U.S. and China, sharing Positive Discipline and other applications of Adlerian Psychology. She has published several articles on Adlerian Psychology and Positive Discipline. Lois believes that learning and using the skills of mutually respectful relationships is the key to personal and social harmony, and of mental health.
Knowing and Loving Thyself w/ Shawn Edwards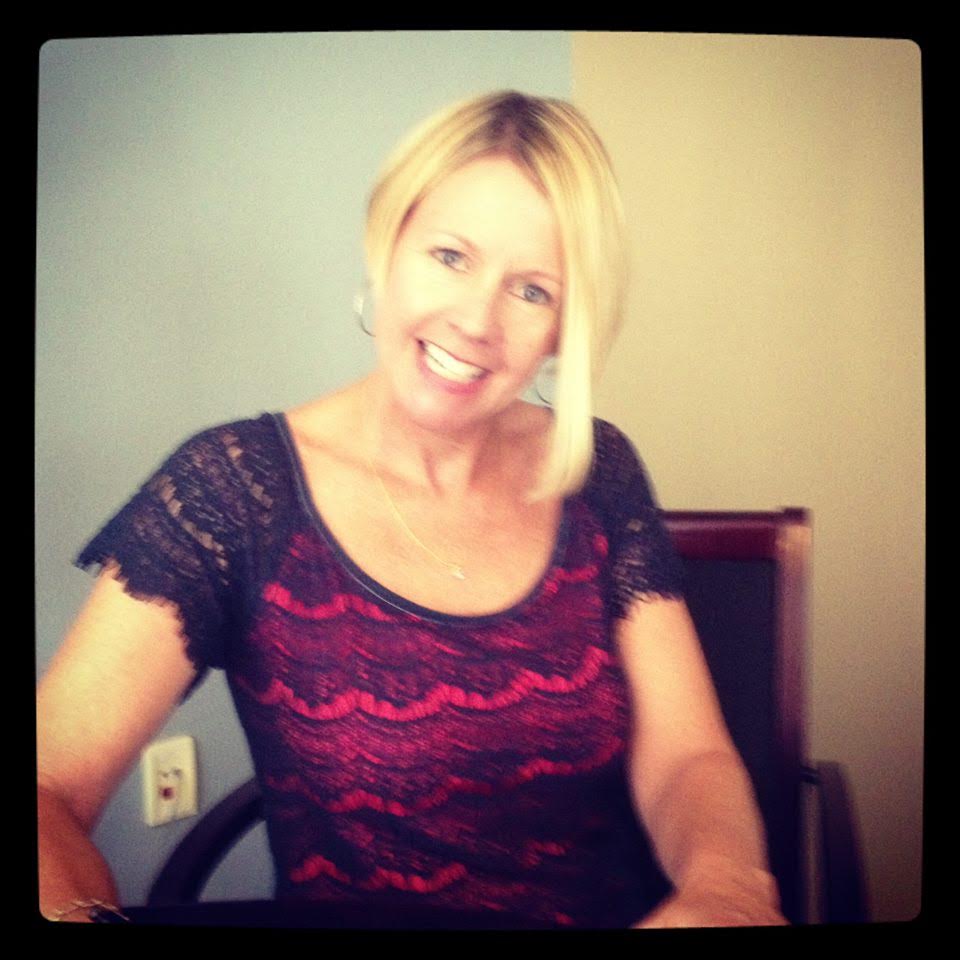 Shawn Edwards comes to us with a B.A. in Psychology and Human Services, her AMI, elementary Montessori training and certification, and a positive parenting certification from the Positive Discipline organization. She began her Montessori career at the Post Oak School in Houston, Texas. In 2006, she moved to Chicago to lead the Alcuin Montessori School and for the past four years she has been the Executive Director of Community Montessori School in Georgetown, Texas. Ms. Edwards has also served as a consultant to various schools and organizations across the country. Ms. Edwards is currently pursuing a doctorate degree in transformative coaching and leadership from the Wright Graduate University in Chicago. She has been involved in various leadership trainings including school leadership courses offered through Independent School Management and the National Association of Independent Schools. Ms. Edwards has been married for 25 years and has three grown children (who all attended Montessori programs). She is a proud grandmother of a one-year-old who also attends a Montessori School. When she is not working or studying, she enjoys hiking, camping, reading, writing, participating in and training for adventure runs and spending time with family.
Bullying and Cyberbullying w/ Arielle Hames and Karen Espinoza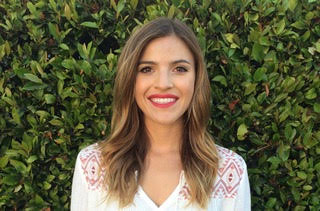 Arielle Hames holds a Master's Degree in Clinical Psychology from Pepperdine University and is currently in Private Practice in Costa Mesa, California. She specializes in individual and family counseling for kids, adolescents, teens and their families and is also a certified Yoga Instructor. In her practice she believes in a holistic approach that incorporates the mindfulness, adaptability and self-acceptance that yoga teaches, and combines this knowledge with Psychology research and theory. By promoting these concepts at a young age, it is her belief that we can empower our youth and provide them with the tools necessary to thrive in our constantly evolving world. To inquire about counseling services you can contact her at (949) 478-4429.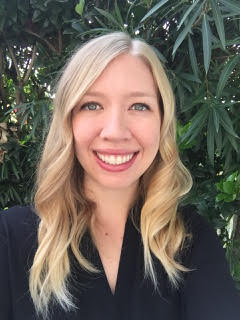 Karen Espinoza holds a Master's degree in Marriage and Family Therapy from Fuller Graduate School of Psychology. She is currently practicing in Anaheim Hills and working towards becoming a licensed mental health therapist. Karen has experience working with children in childcare, school, and counseling settings, promoting social, emotional, and cognitive development. She also has a big heart for supporting the parents and caretakers of children to create the best environment for children to thrive!
A BIG THANK YOU TO OUR SPONSORS!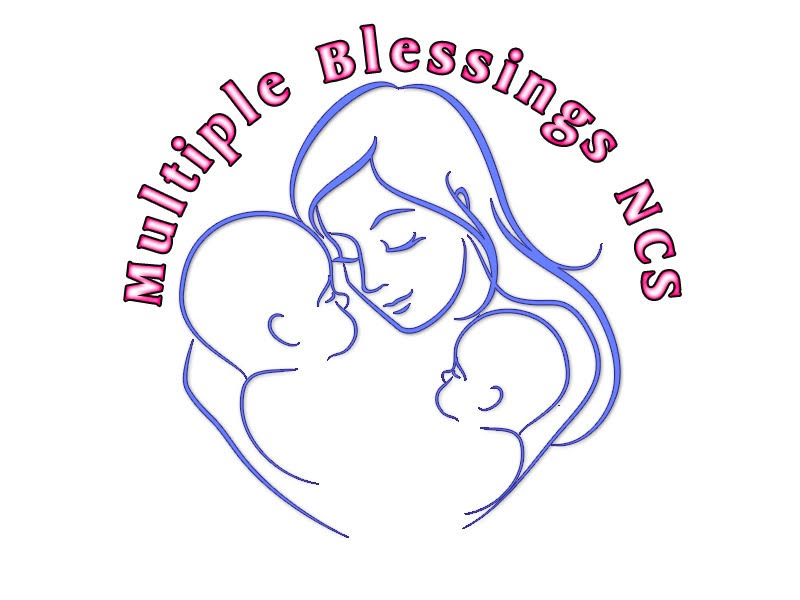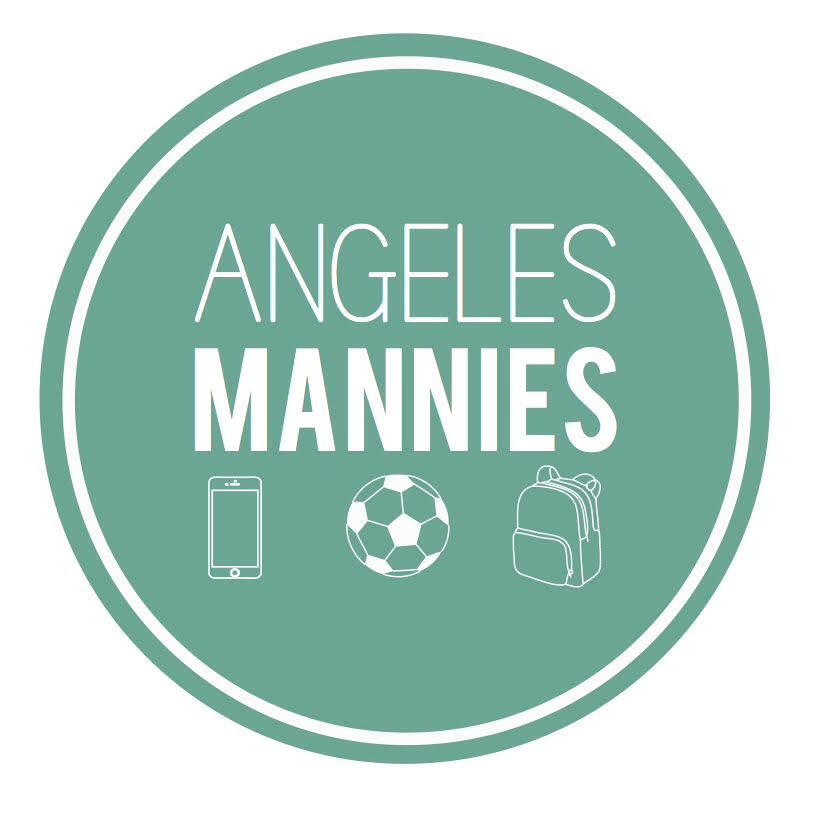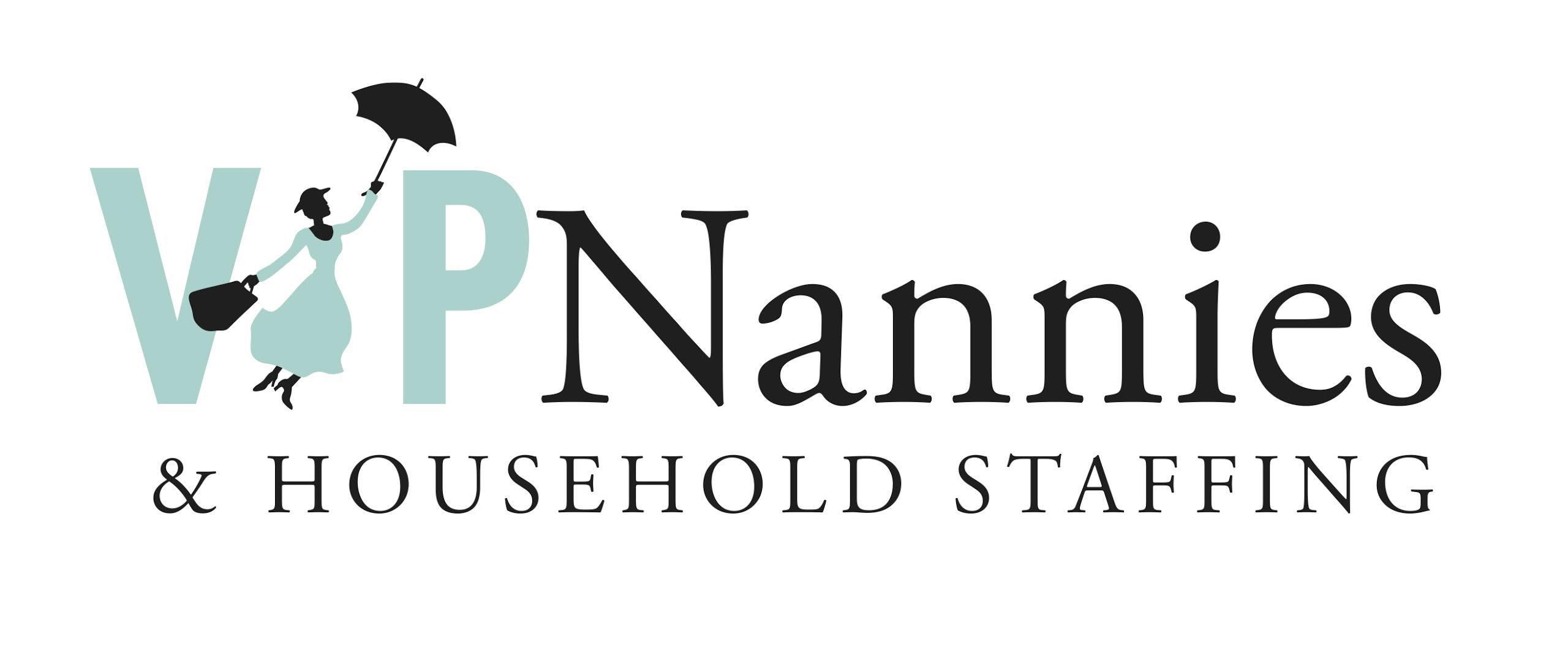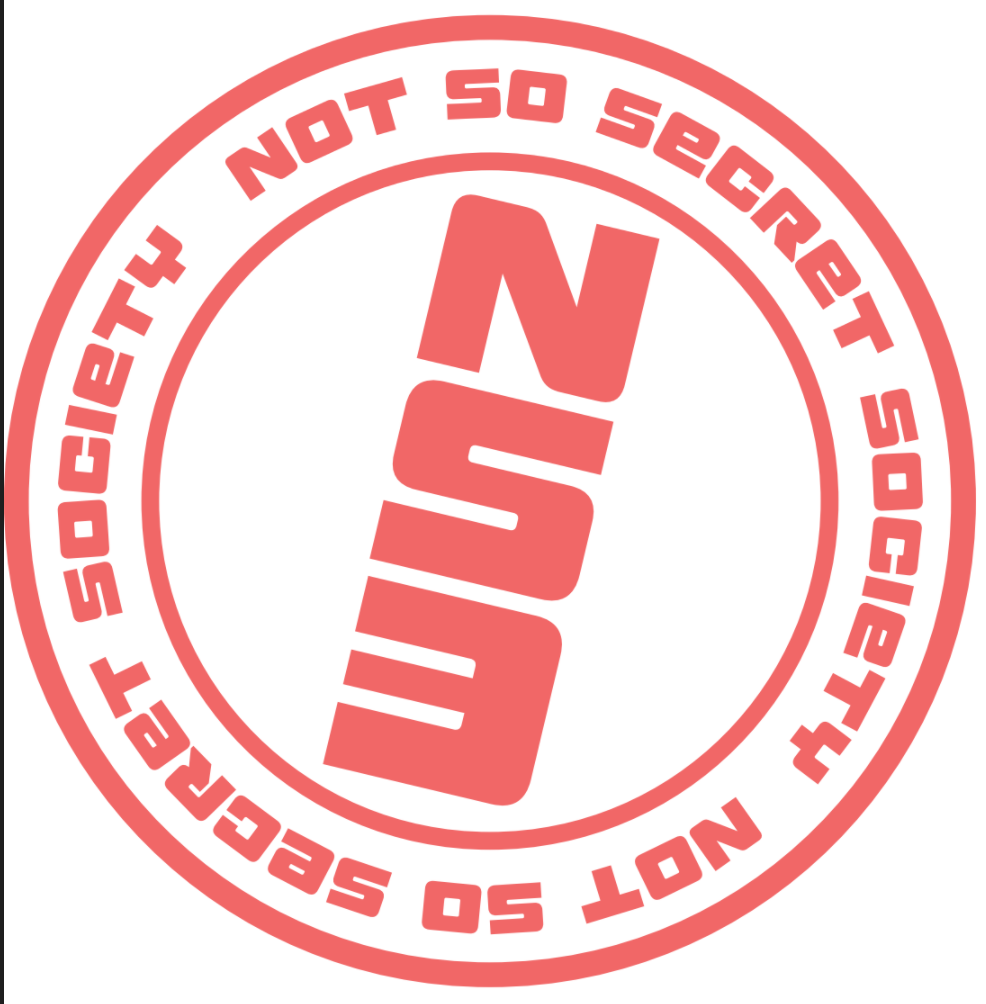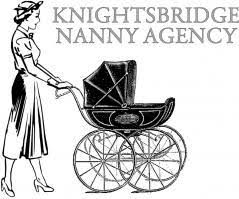 Frequently Asked Questions:
Who can attend this event? Anybody who works in the childcare industry is welcome to attend. This includes nannies, in-home child care professionals, day-care workers, and specialty service providers.
Can I get a refund? Due to a limited number of space, we will not be offering refunds. However, we are happy to help you transfer your ticket to another attendee if needed.
Will there be parking? Yes. There is a free parking lot available at the training center.
Will lunch be provided? We will be providing lunch. Prior to the event, we will be sending meal request forms so that we can make sure everyone's needs are met.
Will there be hotel accomodations? We are working on securing some room blocks for the event weekend. If you will be coming from out of town AND are interested in staying overnight for the event, please let us know so we can help you make proper accomodations.
How do I contact you? For more information regarding this event, please direct all questions to nntdsocal@gmail.com .