Southern California Business Analyst Professional Day 2016

Friday, January 29, 2016 from 8:00 AM to 5:00 PM (PST)
Event Details
Southern California Business Analyst Professional Day
Business Analysis – The Next Generation
Early Bird Pricing will end soon, Buy Tickets Now and Save $30 !
Event Ticket includes Lunch, Parking, CDUs, and an Opportunity to Network! 
Register for event on-line for a chance to win a Fire 7 * 
* Must be present at the time of raffel to win the Fire 7
What is Business Analyst Professional Day?   Click here for Flyer 
Business Analyst Professional Day (BAPD) is a unique event for Business Analysts to exercise the full business analysis skillset of engagement, facilitation, and communication with peers about the challenges, opportunities, and benefits of a career in Business Analysis. 
Business Analyst Professional Day:
• Recognizes the Business Analyst Profession
• Helps to improve Job Performance
• Promotes Career Path
• Provides training credits for those with CCBA® or CBAP® Certification with 5.5 CDUs for the day.
• Resume Review Workshop and more speakers to be announced
• Parking and Lunch included with paid registration 
Date: Friday, January 29, 2016

Location: Courtyard Marriott, 8 MacArthur Place Santa Ana California 92707 USA
Time: 8:00 AM to 5:00 PM

Keynote Speaker:
Joseph Wolfgram, Chief Technology Officer, Hoag Hospital 
Presenting: Exposing the Brilliance of the Business Analyst.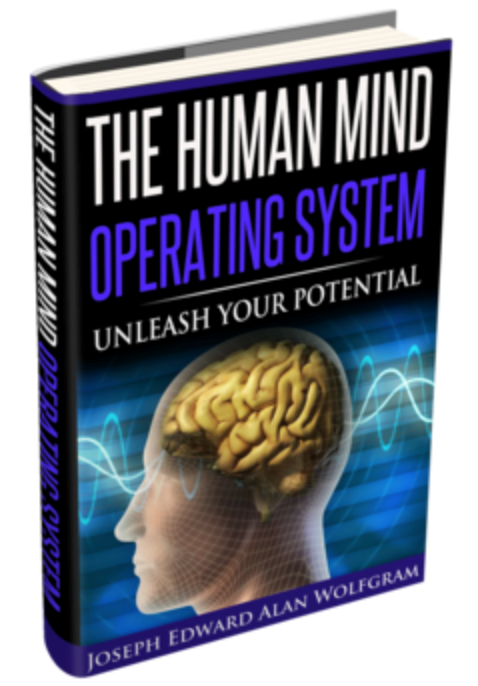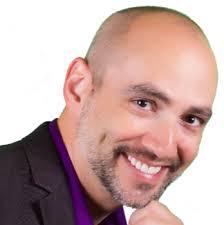 In today's competitive marketplace, organizations must have the best & brightest people contributing at their highest level. Next-generation BAs are in a "sweet spot" to deliver on that requirement. In this Keynote, Joseph Wolfgram will share powerful insights from his upcoming book, The Human Mind Operating System, to help ensure that your value is being recognized and your brilliance is shining bright throughout the organization.

Additional Speakers: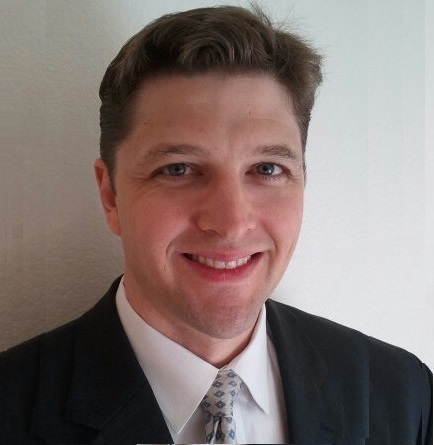 Keith Montgomery, President of CyberOI
Presenting, Elevating the Role of Business Analysis within Value Streams
Interactively explore value stream mapping and strategy analysis as they apply to scaling Agile in an organization by using SAFe 3.0 concepts and the BABOK V3.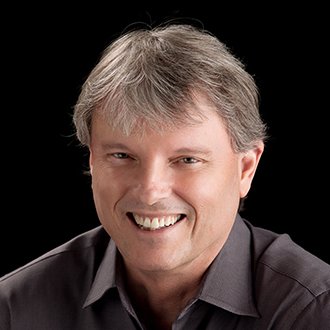 Mike Sanders, Project Management Speaker and Author
Presenting, Super Connectivity: Controlling Communication Channels

Super Connectivity strives for order-of-magnitude breakthroughs. This advanced-communication system is based on channel optimization, developmental matching, brain climbing and connective language. This presentation will touch on areas of section 4.5 - Manage Stakeholder Collaboration of BABOK V3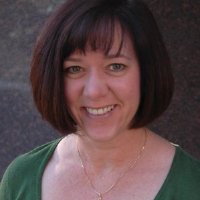 Betsy Stockdale, Requirements Architect, Seilevel
Presenting, From Models to Stories: Building Your Agile Backlog
This presentation will discuss the use and timing of visual models in agile, how to use models to identify user stories and system stories for the backlog, and how models can be employed when elaborating stories in the backlog. We will show you specific examples and will practice together using a simple scenario.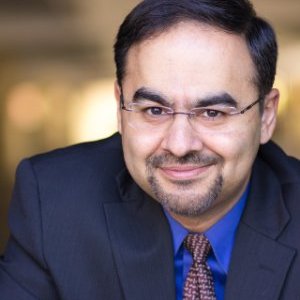 Hasnain Rizvi, Project & Program Management Mentor/Agile Coach
Presenting, Leverage The BABOK® Guide v3's Techniques to Manage Project Risks

This interactive presentation/workshop will illustrate how successful and effective implementation of risk management employs specific skills that can leverage The BABOK® Guide's Techniques. Dr. Hasnain Rizvi will outline how project risk management provides a structured and organized way to foster innovation and sustainable growth.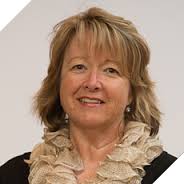 Olivia Duane Adams, Chief Customer Officer, Alteryx
Presenting, Analytic Independence Delivers for the Business Analyst & The Business
Interactive presentation will illustrate how to achieve analytic independence from brittle spreadsheets, complex code writing, and reliance on other departments to prepare the data you need for analysis. For too long, we, as business analysts, have been limited by the tools we have access to when getting our job done.  Those chains have been broken.  You will learn how to access, cleanse and join data of any size, format and source.  workflow, you will also prepare data for reports, presentations, visualization or export to feed downstream processes. We will also discuss the benefits to any company when working with empowered business analysts who can deliver analytics for insights.
More about Business Analyst Professional Day 
How can Business Analysts leverage key indicators that will catapult organizations onto the trajectory of their vision? How can business analysts provide thought leadership to the business community, ask the right questions, engage the right people, and deliver the right solutions? Business Analyst Professional Day will help answer these questions and develop insights, foster innovation, and provide alternative solutions through interaction with the business analysis community. 
Refund Policy: There are No Refunds on tickets purchased for Southern California Business Analyst Professional Day 2016. Ticket price at the door will be higher. 
Special Thanks to our Event Sponsors: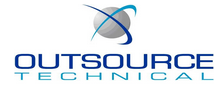 When & Where

Courtyard Marriott (714) 668-9993
8 Macarthur Place
Santa Ana, CA 92707


Friday, January 29, 2016 from 8:00 AM to 5:00 PM (PST)
Add to my calendar
Organizer
IIBA Orange County Chapter
The Orange County chapter of the IIBA is committed to advancing the profession of Business and Systems Analysis throughout Orange County.  We provide monthly networking meetings, training, job opportunities and connections to other professional organizations in the industry.  We are the "Go To" resource for Business/Systems Analysis in Orange County.  We invite you to come check us out at our monthly meetings.  We meet every fourth Tuesday of each month.  We look forward to meeting you!
Southern California Business Analyst Professional Day 2016