Event Information
Location
Globe Hall
4483 Logan Street
Denver, CO 80216
About this Event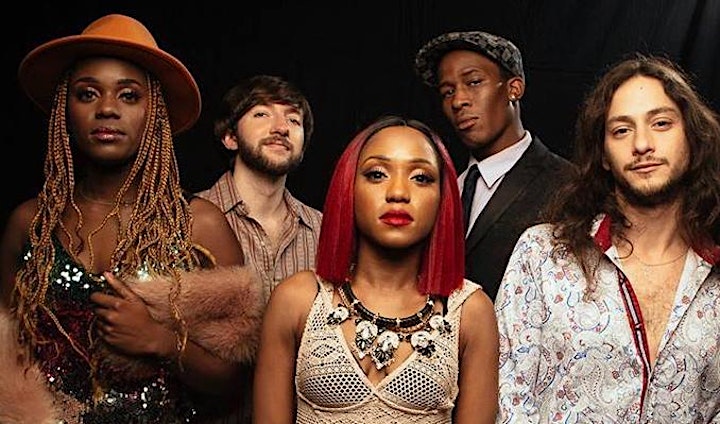 SOUL-STEEPED YOUNG MEMPHIS QUINTET SOUTHERN AVENUE SPARKS A ROOTS REVOLUTION WITH SELF-TITLED DEBUT ALBUM ON STAX
Southern Avenue is a Memphis street that runs from the easternmost part of the city limits all the way to Soulsville, the original home of Stax Records. Southern Avenue is also the name of a fiery young Memphis quintet that embodies its home city's soul, blues and gospel traditions, while adding a youthful spirit and dynamic energy all their own. "If Memphis music is a genre, this is it!" proclaims American Blues Scene, and Rock 103FM calls Southern Avenue, "The most-talked-about band in Memphis."
Their self-titled debut album is a breath of fresh air with its own unique blend of gospel- tinged R&B vocals, roots/blues-based guitar work and soul-inspired songwriting. And Southern Avenue's upcoming release on the fabled Stax label is a testament to the young combo's talent and vision.
Southern Avenue features five young but seasoned musicians who came from diverse musical and personal backgrounds to create music that spans their wide-ranging musical interests, while showcasing the powerful chemistry that the group has honed through stage and studio experience.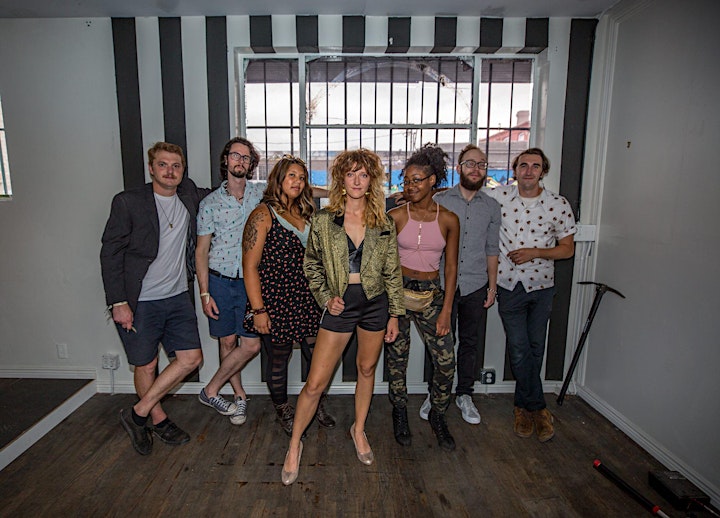 Emma Mayes & The Hip, The Hip standing for "Highly Important People", is a conglomerate of Denver musicians that bring together their ideas into an interesting fusion mixed with lush vocal harmonies, catchy horn lines, and danceable melodies. They compare their sound similar to the likes of Erykah Badu, Hiatus Kaiyote, & Jill Scott while being more big band sound oriented. The Hip was nominated for "Best Soul Band" two years in a row and has played with acts such as Ripe, Moon Taxi, Con Brio, Joe Hertler & The Rainbow Seekers and has played at venues such as Bluebird Theater, Belly Up, Cervantes, and City Park Jazz.
Performers
Date and Time
Location
Globe Hall
4483 Logan Street
Denver, CO 80216
Refund Policy