Description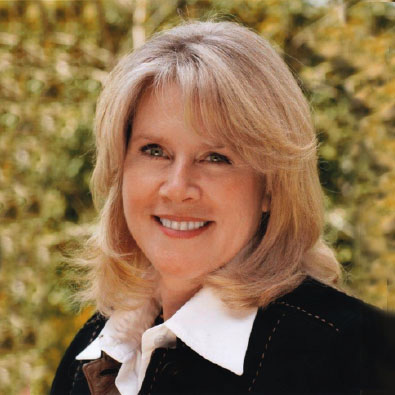 This lunch is part of the Southeastern Symposium on Mental Health. Tipper Gore will serve as the event's luncheon keynote speaker. She was once named one of the "Ten Most Admired Women in the World." She is a dedicated, hands-on advocate for issues of mental health, homelessness and the reduction of violence in the media. She uses stories from her own life of public service to inspire and enlighten her audiences.
Gore's commitment to eradicating the stigma associated with mental illness and educating Americans about the need for quality, affordable mental health care placed her in the unique position to serve as the Mental Health Policy Advisor to President Bill Clinton during her husband's tenure as vice president of the United States. In June 1999, she chaired the first-ever White House Conference on Mental Health, which interactively involved tens of thousands of Americans in more than 1,000 cities across the country.
Tickets are $60 or a table with 10 seats can be purchased for $600.
To learn more about the Southeastern Symposium on Mental Health, view full agenda, purchase tickets or reserve tables for special events visit www.sesmh.org. For additional information, please contact Christine Marsh at 864-455-7808 or email info@sesmh.org.