Description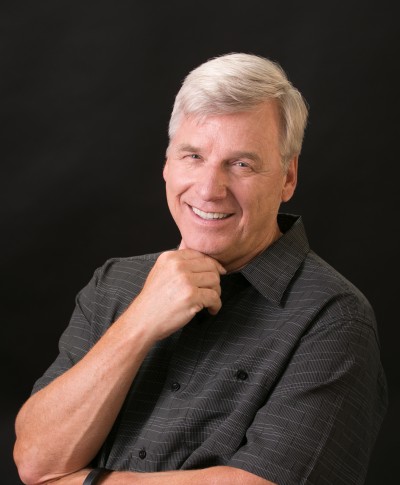 This dinner is part of the Southeastern Symposium on Mental Health. Pete Earley will be the keynote dinner speaker during this event. Earley is a storyteller who has penned 17 books, including four New York Times bestsellers. His book "Crazy: A Father's Search through America's Mental Health Madness" was a 2007 Pulitzer Prize finalist.
After a 14-year career in journalism, including six years at The Washington Post, Earley became a full-time author with a commitment to expose the stories that entertain and surprise.
Tickets are $60 or a table with 10 seats can be purchased for $600.
To learn more about the Southeastern Symposium on Mental Health, view full agenda, purchase tickets or reserve tables for special events visit www.sesmh.org. For additional information, please contact Christine Marsh at 864-455-7808 or email info@sesmh.org.