Description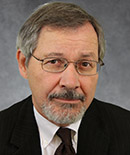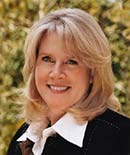 Registration includes both Friday luncheon with Dan Westbrook and Saturday luncheon with Tipper Gore.
The 2017 Southeastern Symposium on Mental health will feature:
Top-notch psychiatrists, researchers, psychologists and clinicians providing tools and resources to advance and sustain recovery from mental illness.
A program track specifically designed for the treatment across the lifespan.
Well-known persons and professionals discussing how they cope with their own mental illness or with family members who are diagnosed with mental illness, while providing stories of experience and perspective on recovery.
Networking opportunities.
Innovative and important topics about living with mental illness.
Current research updates and innovative recovery initiatives.
To learn more about the Southeastern Symposium on Mental Health, view full agenda, purchase tickets or reserve tables for special events visit www.sesmh.org.
For additional information, please contact Christine Marsh at 864-455-7808 or email info@sesmh.org.