Southeastern Live Well Center - Subcontractor Opportunity Awareness Event
PCL is excited to partner with the local community as we build the Southeastern Live Well Center Project. Come and learn more!
About this event
As we embark on building the Southeastern Live Well Center project, we are excited to partner with the local community. We are committed to spending $6,000,000 on local businesses and local workers representing 92102, 92113, 92114, and 92139.
Tune in virtually to meet our team and hear more about the following topics:
Introduction to Project Team
Project Scope
Schedule
Local Spend Commitment
Upcoming opportunities
Prequalification Process
Scopes include:
Parking Structure Concrete
Fire Sprinkler
Elevator
Shoring and Retaining Walls
Grading and Earthwork
Site Utilities
Caissons and Piles
Structural Steel
Plaster/Framing/Drywall
Glass and Glazing
Doors, Frames, Hardware
Sheet Metal
Roofing
Asphalt
Site Concrete
Stone Cladding
Casework
Flooring
Ceramic Tile
Painting
Whether you are a local subcontractor or a curious community member, we would love to see you there!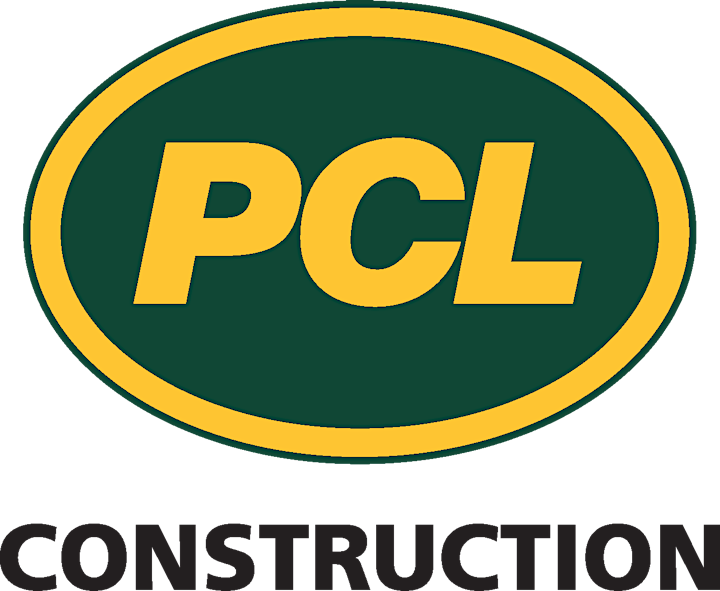 Organizer of Southeastern Live Well Center - Subcontractor Opportunity Awareness Event