Description
Southeast Energy Storage Symposium- Register Today!
Join us for the Southeast Energy Storage Symposium to connect and discuss with renowned professionals from the energy sector. Speakers and attendees will include the Department of Energy (DOE), National Laboratories, Southeast utilities, manufacturers as well as regulators.
The energy storage landscape in the Southeast of the United States is building momentum and forging a path for continued growth of the energy storage markets, policy and technology. Don't miss this unique opportunity to hear a variety of perspectives ranging from utility, research, manufacturing, political and industry leaders on their insights into energy storage and renewables in the Southeast.
Don't Miss this Exciting Tour Opportunity!
Registered conference participants will be led on unique tours to be held on the first day of the conference at Southern Research's Oxmoor location. The detailed tours will included the Southeast Solar Research Center and the Energy Storage Research Center at Southern Research.
For more information, please contact Bert Taube at btaube@southernresearch.org.
Sponsors:



Keynote Speakers: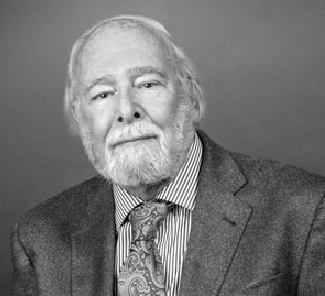 Dr. Imre Gyuk directs the energy storage research program at the U.S. Department of Energy (DOE), which funds work on a wide variety of technologies such as advanced batteries, flywheels, super-capacitors, and compressed air energy storage. Applications include seamless continuity of power supply for high-tech industry during outages, making renewables dispatchable, and helping to increase the capacity factor and ease congested distribution lines.
Dr. Gyuk has a B.S. from Fordham University, and he did graduate work at Brown University where he was a research assistant to Nobel Laureate Leon Cooper. He has a Ph.D. in Theoretical Physics from Purdue University and became a research associate at Syracuse. Dr. Gyuk has taught Physics, Civil Engineering, and Architecture at the University of Wisconsin and Kuwait University.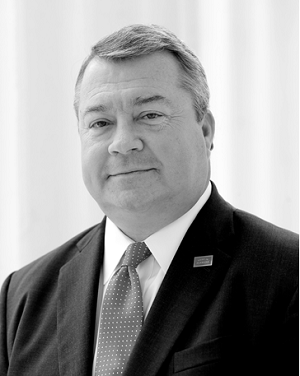 Greg Canfield, Alabama Department of Commerce Secretary, was appointed to lead the state's economic development activity in July 2011. A former private-sector businessman and state lawmaker from Vestavia Hills, Canfield serves as a member of Governor Kay Ivey's Cabinet and as Secretary of Commerce for the State of Alabama. Canfield also serves as chairman of the Alabama Economic Development Alliance, an organization tasked to design and implement Accelerate Alabama, the state's economic growth strategy first adopted in 2012 and refreshed in 2016 that identifies targeted industry sectors and aligns workforce skills development with private sector partnerships.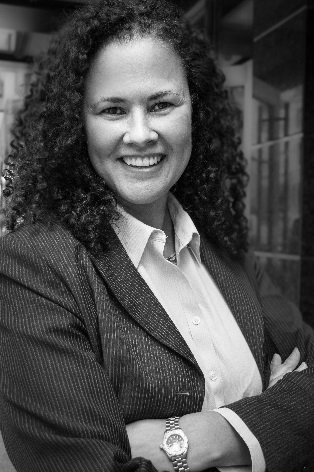 Kelly Speakes-Backman is CEO of the Energy Storage Association. She is a former Commissioner of the Maryland Public Service Commission, who has spent more than 20 years working on energy and environmental issues in the public, NGO and private sectors.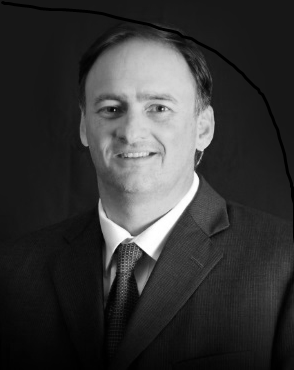 Steve Baxley is currently a Research &Development Manager within the Research & Environmental Affairs organization at Southern Company. In this role Steve directs research, development and demonstration (RD&D) efforts for Renewable, Storage, and Distributed Generation technologies at Southern Company. Prior to joining Southern Company in 2013, Steve was a Principal Engineering Manager with Applied Research Associates, Inc., where he directed RD&D efforts for energy, environmental and defense technology needs in support of the U.S. DoD. He holds U.S. patents in both energy and water related technologies. In 2012, he received a national award from the Society of American Military Engineers for his work developing and demonstrating a novel process for the production of military specification jet fuel from renewable sources.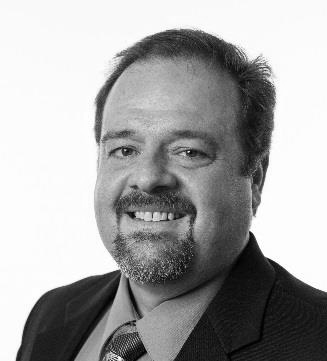 Dr. Vincent Sprenkle joined PNNL in January 2001 and is currently Technical Group Manager for the Electrochemical Materials and Systems Group at PNNL. This group is focused on the development of electrochemical materials and systems for advanced energy storage and conversion applications. He also manages the energy storage portfolio for the Department of Energy – Office of Electricity Energy Storage Program at PNNL. This program is focused on the development of electrochemical energy storage technologies to enable renewable integration and to improve grid support, improving the safety and reliability of grid scale storage, and understanding the value and use of grid scale storage.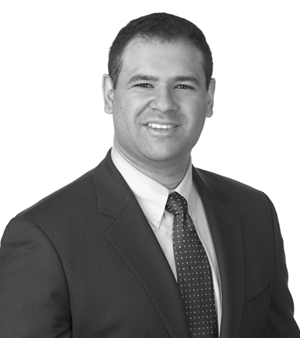 Haresh Kamath is Senior Program Manager for Distributed Energy Resources (DER) at the Electric Power Research Institute (EPRI), managing the Institute's research into the development, assessment, and application of energy storage technologies for grid storage applications as well as the integration of storage, distributed generation, smart inverters, microgrids, and other distributed resources into the grid.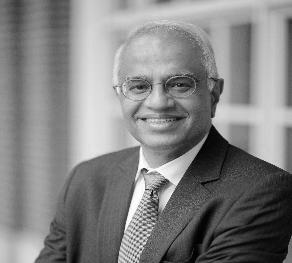 Dr. Bharat Balasubramanian (Dr. B) is currently a Professor and the Executive Director of the Center for Advanced Vehicle Technologies (CAVT), a cross-disciplinary research center focused on automotive innovation at the University of Alabama. In 2012, he retired as the Vice President of Group Research and Advanced Engineering at Mercedes-Benz/Daimler AG in Stuttgart, Germany, responsible for product innovations and process technologies. Prior to this, Dr. B worked for nearly 40 years as a research and development engineer for the Mercedes-Benz brand, also in Stuttgart. From 1997 to 2012 he has been a Vice-President at Mercedes-Benz R&D having a wide range of responsibilities. Dr. B has been at the forefront of most of the major advances that have occurred in automotive technology over the past twenty years especially in the areas of safety and autonomous driving, connected car V2X technologies and battery electric vehicles.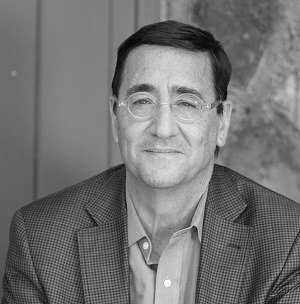 Arthur J. Tipton, Ph.D., assumed the role of president and CEO of Southern Research on July 1, 2013. Previously, he worked in the pharmaceutical and biotech industries for 25 years, participating in the growth aspects of three start-up companies, one that went public and two acquired by public companies. The company he founded in 2005 as an SR spin-out company – Brookwood Pharmaceuticals – was acquired by SurModics in August 2007, then by Evonik in November 2011. At Evonik, Tipton served as senior vice president of the Birmingham division and also led the company's global drug delivery program.
From 1993 to 2004, Tipton worked in roles of increasing responsibility at Durect Corporation, including that of senior vice president of biodegradable systems, chief operating officer, vice president of its wholly-owned subsidiary Southern BioSystems, and president of Birmingham Polymers. He was with Atrix Laboratories (now part of QLT Inc.) from 1988 until 1993, as manager of polymer science and senior polymer chemist.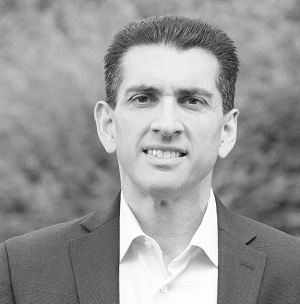 William J. Grieco, Ph.D., was named vice president of Energy & Environment in June 2015. He has 17 years of experience leading research and development organizations across multiple industries, including clean technology – photovoltaics, biofuels, renewable chemicals, and food production – pharmaceuticals, chemicals, and specialty materials. He has patented and peer-reviewed technical contributions in such diverse areas as alternative energy, nanotechnology, combustion, specialty chemicals manufacturing, and controlled-release delivery of therapeutics.
Date and Time
Location
Refund Policy