Southbound Brewing Company presents Hazel Virtue and Draucker
Eric Britt's 90's Athens band Hazel Virtue pairs up with the up and coming Savannah band Draucker for a night of hard hitting rock and roll!
About this event
Athens Ga's Alterna-rockers Hazel Virtue's first stop on their fall tour in support of the new "Full Circle" album! The once "next big thing" reunited after 20 years, recorded a double album, and is now taking it on the road for a few dates this fall.
Savannah's rock band DRAUCKER is comprised of three siblings and two friends, and they've been making quite the name for themselves over the past several years. Years of honing their craft with cover songs and originals has led them to "Good to Talk To", their first EP of original material.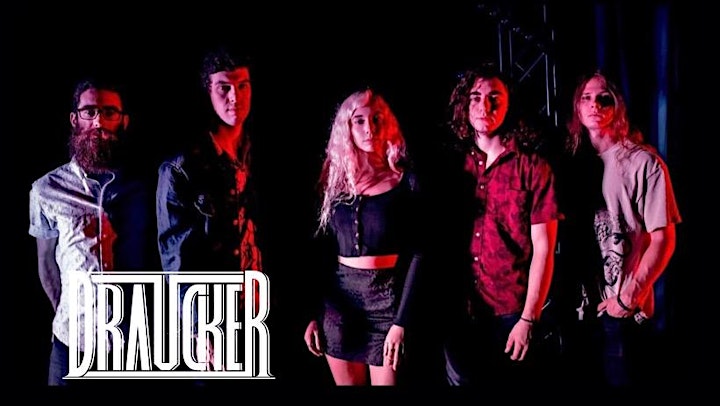 Organizer of Southbound Brewing Company presents Hazel Virtue and Draucker