Description
Join us for our first tech startup networking event in the South Bay. Connect with investors,

entrepreneurs

, founders and software engineering professionals from across Los Angeles and

surrounding

cities.


DON'T MISS THE CHANCE TO MEET THE MOST ACTIVE INVESTOR IN VC-BACKED TECH STARTUPS IN LOS ANGELES!
Upfront Ventures is the largest and longest-serving venture capital fund in Los Angeles having invested more than $1 billion since 1996 in technology based companies such as Maker Studios, TrueCar and Overture.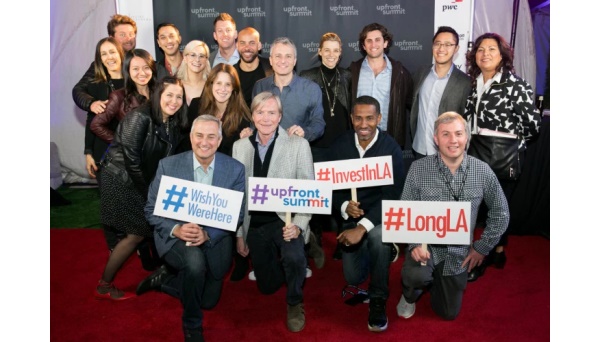 If you have been hoping to speak with an investor about possible funding for your startup, Chang Xu, Principal at Upfront Ventures will be our special guest!.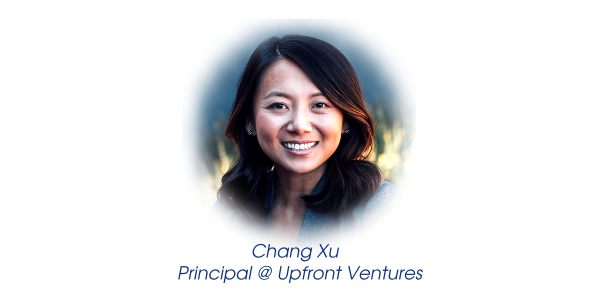 Startup Discussion Panel
AI, Machine Learning and Computer Vision technologies are reinventing industries by supercharging productivity and delivering novel capabilities.
Meet 2 brilliant companies who are building products using AI, Machine Learning and Computer Vision!. Learn how they started and their views on the future of these technologies. This session will also include demonstrations and scheduled Q&A time for audience questions! Moderator will be Aurora Meneghello, Career Coach, CoOrganizer & Facilitator of Women's Voices in Tech.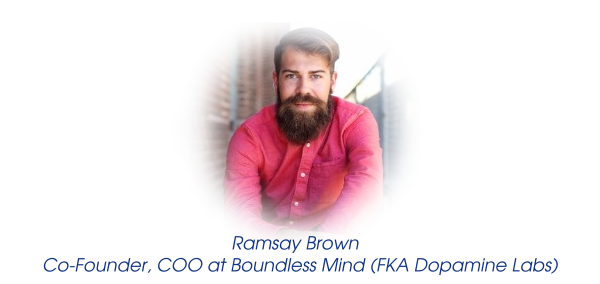 Boundless Mind uses AI and Neuroscience to help apps become persuasive. Our technology predicts and shapes human behavior. We use it to support the world's most successful teams in tackling the world's most pressing business and behavior challenges.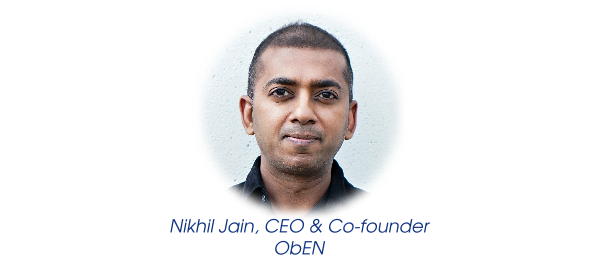 ObEN's personalized digital avatars look, sound, sing, and behave like you, all secured and authenticated on the Project PAI blockchain. Our proprietary full-stack AI combines speech, computer vision, natural language processing (NLP) and machine learning technologies to build PAI that leverage the continuous flow of new information on the blockchain-based network.


Network and Connect with Other Startup Founders
This event places a special focus on bringing together the tech community allowing executives, founders, CEOs, investors, developers and of course startups at all stages to meet like-minded colleagues, share stories and form lasting relationships.


Software Engineers & Startups Meet
If you are a software engineer open to freelance or fulltime work or you have a startup looking for engineers, this event will connect you with software engineering professionals, entrepreneurs and startups hungry for talent! One of the biggest hurdles in a startup is finding a CTO (Chief Technical Officer) and/or developers for their project.
Who is this Event For?
South Bay Tech Startup Networking Evening is event that welcomes all people interested in tech together including...


Entrepreneurs looking for funding

Aspiring & experienced entrepreneurs,

Developers and other tech-related professionals,

Passionate visionaries, and many more!



Ambiance
Name Tags will be provided to everyone who attends. We request you put your name and industry on your name tag.

Make sure you bring enough business cards.

Casual attire is fine


Agenda
Open Networking
6:00 p.m. – 7:00 p.m.

Startup Panel Discussion
7:00 p.m. – 7:45 p.m.

Q&A
7:45 p.m. – 8:00 p.m.

Fireside with Chang Xu of Upfront Ventures
8:00 p.m. – 8:20 p.m

Q&A with Chang XU
8:20 p.m. – 8:30 p.m.

Open Networking
8:30 p.m. – Closing
IMPORTANT: This event will talk place in the Alondra room at El Camino College. $3.00 parking is available in the parking stucture. There is also free street parking.