NEW DATES: 13-14-15 MARCH -- A weekend of wild camping, strenuous hikes, and real-world training!
About this event
Friday night park up (why not carpool with someone to save petrol and space at the small car park) and walk in about 3 miles to a tiny bothy at the Grwyne Fawr reservoir. After your evening debrief and a hot drink, you'll get your head down in preparation for the next day's hike. Throughout the day, you'll receive training in wilderness first aid, navigation, and how to make it through a 48 hour hike with Tim Miles...!
We will camp out on the mountains on Saturday night, and walk out on Sunday morning. We'll attempt to dry out and have a nice pub lunch in Abergavenny before driving home.
You need to be able to hike 6 hours a day for 2 straight days with all of your kit on your back. In the rain. In March.
Come on, it will be a blast!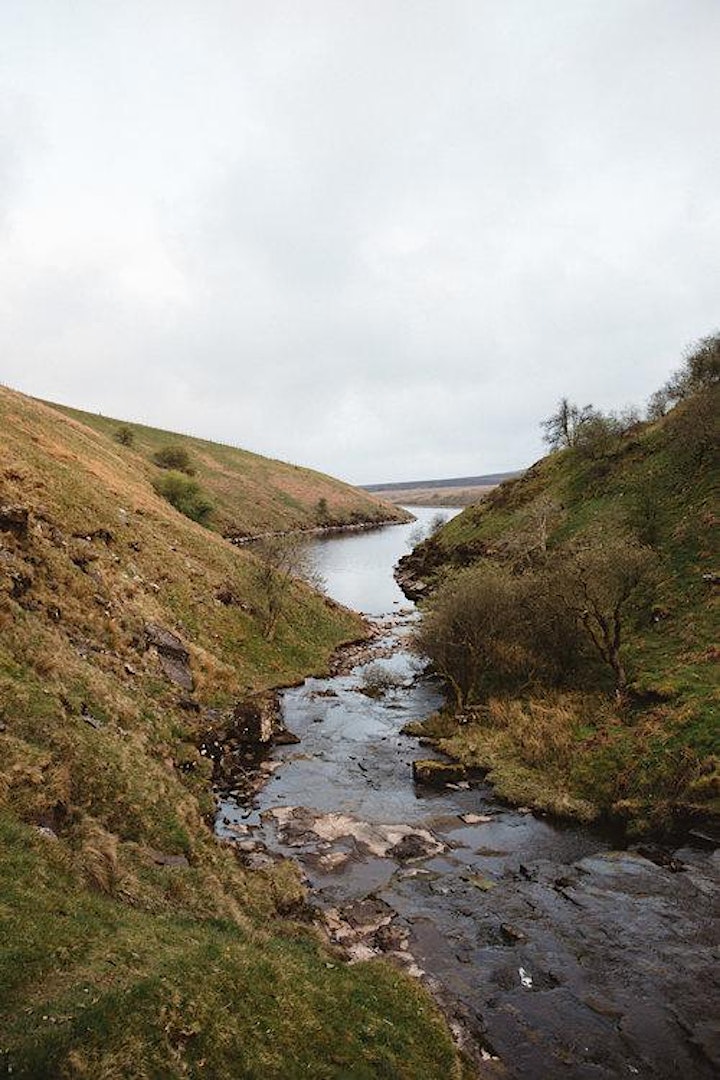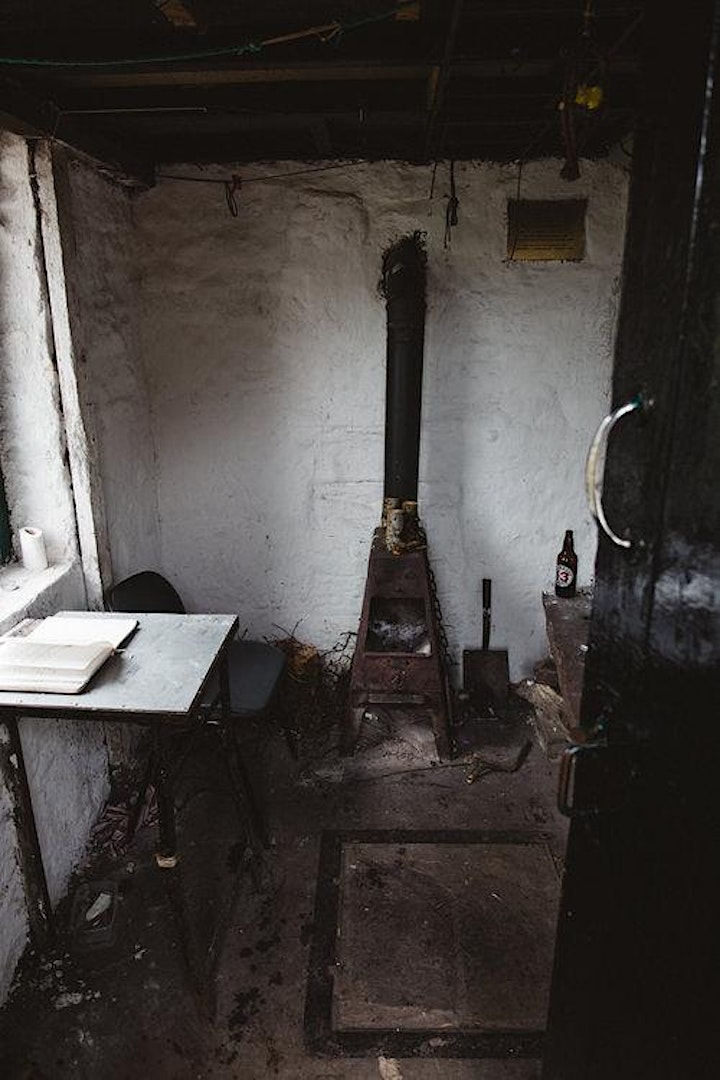 Organiser of South Wales Wilderness Training - Wild Camping
The mission of Global Adventure is to provide adventurous opportunities to learn together, serve communities, and to train the next generation.
Global Adventure offers father and son weekends, bespoke men's weekends, and other events throughout the year to develop relationships and encourage character development through our families.  Our team is made up committed, hardcore fanatics that want to inspire others to lead their families, teams, and tribes–and lead them well. We also love the outdoors, getting dirty, travelling to new places, breaking new ground, and pioneering new endeavours!