Description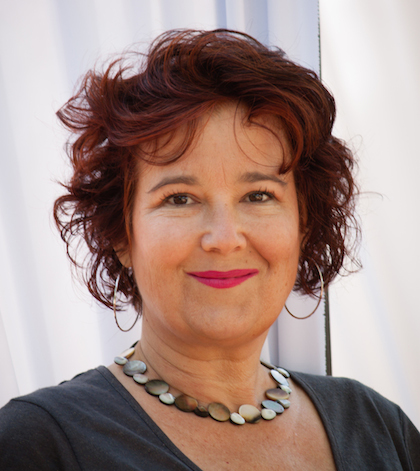 Irene A. Hammond began her real estate career with a company specializing in internet new home sales in Arizona. This was an emerging field within the real estate market in 2003. By October of 2005 the real estate market had changed dramatically, so had the internet. Using the knowledge she had already gained, Irene changed her focus and created websites marketing to the 55+ buyer. Taking advantage of the ease of obtaining information, it was no longer a requirement for Realtors to be just a neighborhood specialist.

This exposed an untapped market. Many agents work within one or two of the 55+ communities, however there are very few agents that specialize in the diverse age restricted communities across Phoenix's Valley of the Sun.

For the past 12 years she has specialized in the niche market of the Active Adult Communities. Assisting clients, in not only finding a great home, but the right community for their chosen lifestyle and budget. This led to the writing of Retirement Isn't Boring.
The content of Retirement Isn't Boring comes from conversations with her clients. The questions they ask, and the questions she feels they should be asking.


Irene Hammond