Event Information
Location
QCI
180 Old Colony Avenue
3rd Floor
Quincy, MA 02170
Description

SOUTH SHORE SCIENCE FUN HOUSE
Come to the Quincy Center for Innovation (QCI) for a day of hands-on science, sports and arts activities at the South Shore Science Fun House! We are bringing together scientists, engineers, and performance artists of all ages from the communities South of Boston to share what they know in a fun and experiential way. Sessions will include Robotics, Programming with Scratch and AppInventor, Digital Storytelling, Stop-Motion Video, Understanding the Biotech Process, How Does the Cloud Work?, How Factories Make What You Want and more! So, jump on the Red Line to the QCI at Wollaston station or drive over and take advantage of our free parking and spend some fun time experiencing the great world of science in the City of Presidents.
When: Saturday April 25, from 9am to 3pm
Where: 180 Old Colony Ave. Quincy, MA 02170
The QCI is a great location on the Red Line (near Wollaston). We call it "Kendall Square South".
For more information, click this link: http://SouthShoreScience.org
Bring friends. Spread the word!
Where: 180 Old Colony Ave, 3rd Floor, Quincy. The old Passkey location near the Wollaston T.
If you are innovative or entrepreneurial, this is the place to come!
See Draft Schedule Below (we will send out a final schedule to all registrants on Friday 4/24):
Room A
Room B
Room C
Room D
Room E
9:00 am
String-Can Alley
How does The Cloud work?
Funhouse Mirrors & Refraction
Scratch Programming
Gems & Refraction
10:00 am
Stories with Science
Eyes, Optics and Light & Refraction
Funhouse Mirrors & Refraction
Robotics 1
How Factories Make What You Want
11:00 am
String-Can Alley
Eyes, Optics and Light & Refraction
Digital Storytelling
Scratch Programming
How Factories Make What You Want
12:00 pm
Stories with ScienceMake a Helicopter
Make a Helicopter
Stop-Motion Video
Robotics 1
Gems & Refraction
1:00 pm
Science Word-O-Rama
Nature Studies
Digital Storytelling
How Factories Make What You Want
2:00 pm
Science Word-O-Rama
Nature Studies
Stop-Motion Video
How Factories Make What You Want
F1
F2
G
OUTSIDE
LOBBY
9:00 am
How Biological Medicines are made
(such as vaccines and antibodies)
Under the Microscope
Recycling at Home
10:00 am
Transferring Genes
Recycling at the Factory
Musical Instrument Petting Zoo
11:00 am
How Biological Medicines are made
Under the Microscope
Hula Hoop, Jump Rope
Musical Instrument Petting Zoo
12:00 pm
Transferring Genes
Improvisational Theatre
Thinking on your Feet
Tug of War
1:00 pm
How Biological Medicines are made
Keeping Medicines Clean
Improvisational Theatre
Thinking on your Feet
Recycling at Home
2:00 pm
Purifying Medicinal Products
Improvisational Theatre
Thinking on your Feet
Recycling at the Factory
Sponsors and Volunteering Organizations include: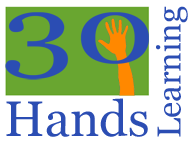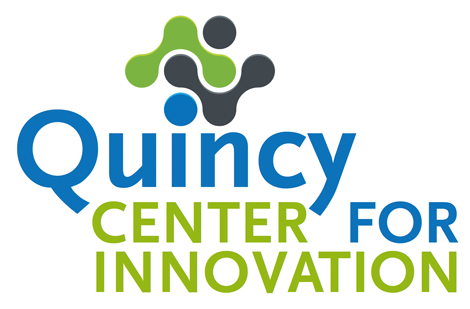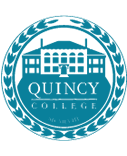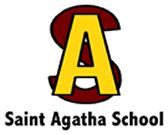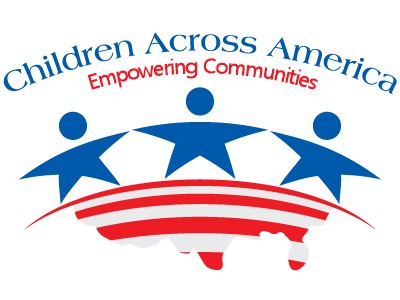 For more info, contact:
Eric Braun at 781-982-9555, ebraun@ssinnovation.com
Date and time
Location
QCI
180 Old Colony Avenue
3rd Floor
Quincy, MA 02170