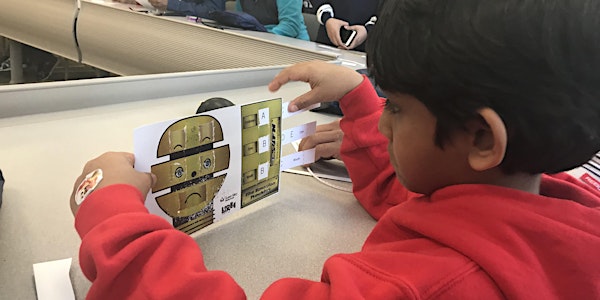 South Shore Science Festival V - Limited capacity Sessions
When and where
Location
Quincy Center for Innovation 180 Old Colony Avenue Quincy, MA 02170
Description
The Annual South Shore Science Festival V offers a day of STEAM fun. Activities will engage kids in a student science showcase and innovative science workshops.
The festival will be held the from 10 am to 3 pm, so please select the ticket that fits best your schedule.
In addition to the general access for these FREE tickets, this year there are also have new scheduled activities that will require a FREE reservation (since they have limited capacity).
Right here you can select those activities, please do not select more than 3 to allow others ot have the opportunity to attend.
MOST OF THIS ACTIVITIES ARE IN THE 2nd FLOOR, but check the floor map and program for the exact location or walk by the session rooms.
Some of the sessions offered include:
*Science through Stories
11 - Curious George at the Circus – Balancing
12 - Deputy Dan - Jumping
1 - Curious George at the Aquarium – Throwing
*Am I safe behind the #hashag and Avatar?
*Do's and Don'ts in the Cyberworld
*Learn or improve your chess!
*The Chemistry behind fotography
*Program your romotic friend
*Let's Bring Composting to Quincy
*ABC's of DNA
*Understanding Science Inside the Accordion
*What's up Doc? What's new in Tech?
*The latest and future technologies in 30 min
RESERVE YOUR SPACE NOW
Scroll TO THE BOTTOM of this page for more IMPORTANT information
Thank you to our EVENT Sponsors: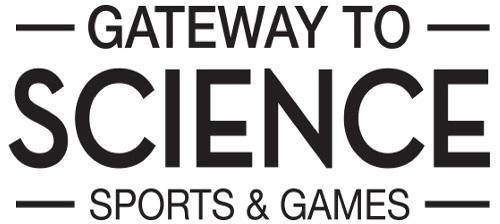 ---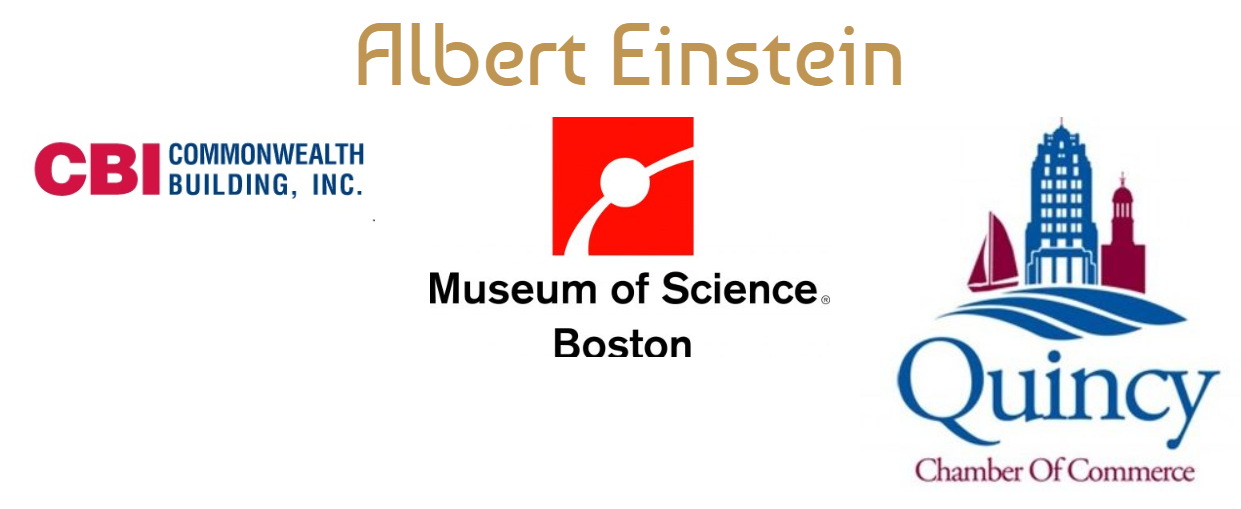 ---
To see all of our sponsors please visit our website http://www.southshorescience.org/
There are several activities where you can just drop-in, but many have limited seating.
Reserve your tickets for those activities TODAY!

Tickets will be released between now and Saturday morning. Be sure to follow us on Twitter and Instagram to be the first to know when they become available! Check our website often.
ACTIVITIES are listed in the sequence they are presented, scroll down in the ticket window (after you click on Register) to see all the activities.