Event Information
Location
Grid City Beer Works
333 2100 South
South Salt Lake, UT 84115
Join us for our monthly happy hours and take a load off with the SSL family. We will hear from the founders of Grid City.
About this event
A few years back a small group of Chamber members, entrepreneurs and business leaders gathered once a month to connect over drinks and conversation after a long week of work. Like usual, two hours turned to three, one drink turned to two and by the end of the conversation, the group would leave with more friends than they started with.
Once the pandemic hit, the SSL Chamber and Women in Business Committee decided to turn the monthly gatherings into happy hours open to everyone, with the goal of supporting the local distilleries and breweries residing in the city boundaries.
South Salt Lake prides itself on distilleries and breweries that are an integral part of the community. Many of the establishments are home to murals created by local and international artists and fun neighborhood events. Every distillery/brewery owner has an exciting story to tell and is pushing forward positive change in the community. The Happy Hours give you an inside scoop into the fine artistry of spirits and fun insight into the growth of the city presented by the SSL Director of Neighborhoods, Sharen Hauri, and SSL Arts Director, Lesly Allen.
Join us for our monthly happy hours and take a load off with the SSL family on Grid City's rooftop deck! We will hear from the founders of Grid City Beer Works.
You will have an opportunity to meet the Creative Industry Zone Artist Spotlight!
Dessert will be provided by Mosaic Bakery.

"We love beer and it's our passion to enjoy and consume it. For 25 years and counting, we have been passionately traveling this country to find the best beers. Believe us we have drunk a lot of them. One day the universe (Josh) decided to introduce us to the guy (Jeremy) who had the talent and passion to brew exactly what we were looking for: Approachable beers that you can drink all day. No matter what ABV you want to drink your beer at, or what style of beer it is you call your favorite, we know your beer drinking experience is a personal preference and should always be extraordinary. When making beer we brew with three core beliefs; Taste, Balance and Finish. The goal, for you to find yourself eagerly awaiting the next sip. Our passion has brought us to our current and will forge us towards our future experiences, which we are proud to call Grid City Beer Works.
We hope you enjoy our creations as much as we do. Cheers!"
Follow Grid City on IG.
Check out their menu here!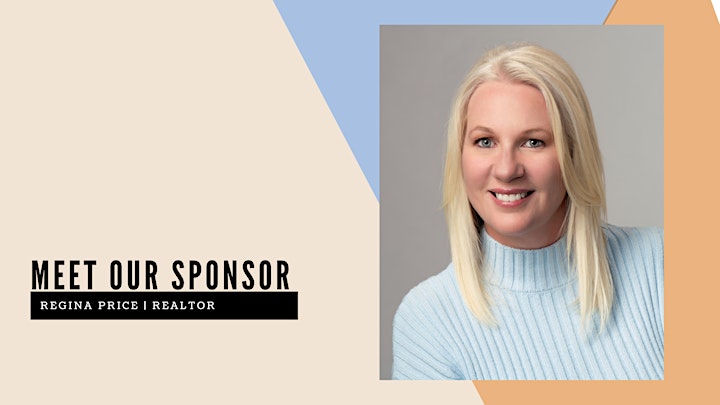 The first 25 people to arrive will have their spirits purchased by our sponsor, Regina Price!
Driven by exceptional service, complete client satisfaction, and a drive for excellence. Regina Price has been recognized in the top 500 Realtors in the Salt Lake Valley for the last 5 years in a row. She has been a Realtor for 15 years and specializes in residential real estate. She consistently closes 40 transactions a year working with Buyers and Sellers.
Follow Regina on LinkedIn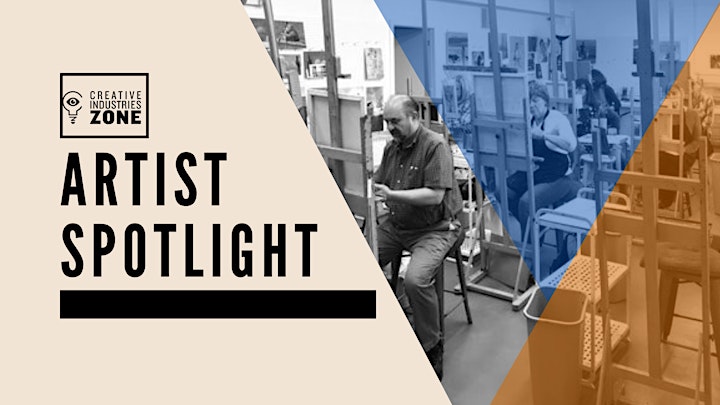 Mosaic Bakery believes that food is not just about the taste, it's the memory that travels with you. We start part of our journey through our travels to source Mediterranean and Middle Eastern spices. Each baklava is hand-crafted with care to bring quality baklava that melts in your mouth—ensuring the authentic moment you took your first bite as a child or your first bite today.
Follow us on social media! @mosaicbakery
Date and time
Location
Grid City Beer Works
333 2100 South
South Salt Lake, UT 84115