Description
The South Phoenix Nosh & Network is a community that supports and empowers today's heart centered business owners. Being a heart centered entrepreneur has its own set of unique challenges. You lead with your heart and focus on how you can be of service. Doing good in the world is important to you.
You know that running your business is a necessity but it's not really the fun part.
This group will support you where you are now and motivate you to go for your dreams.
At the the South Phoenix Nosh & Network you will get:
Inspiring speakers that make running your business more enjoyable
Member only spotlights
Quality networking
Relationship building
Leads and Referrals
Already a successful business owner? Then you should be here too! Your experience and wisdom help us make a stronger Conscious Community. We look forward to seeing you!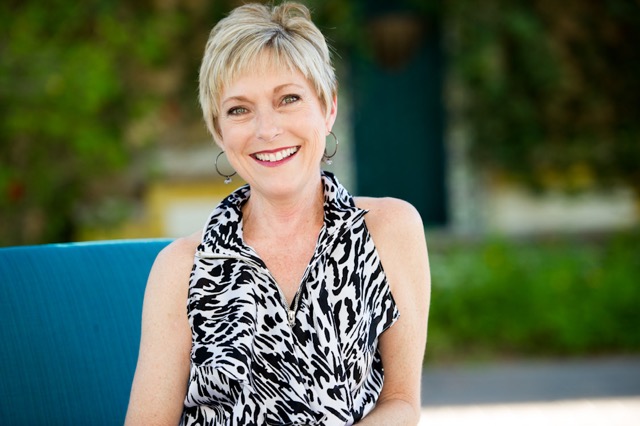 Jennie Tighe is the owner and fashion consultant with Elemental Style, an image business designed to assist in defining your fashion personality, your individual style and the image you wish to project to the world. She has over 20 years in the fashion and beauty industry.

In defining your personal style, a cohesive wardrobe can be created as well as techniques to save you both time and money and make everyday dressing a joy rather than a chore.

Jennie will share a simple and streamlined summer, travel style.