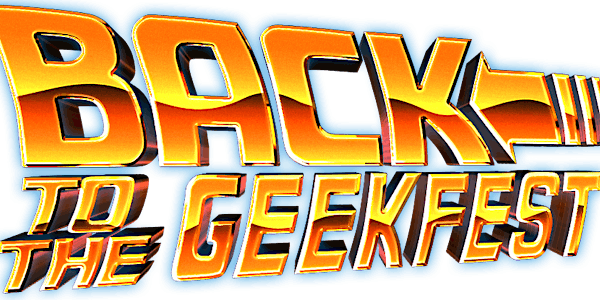 SOUTH JERSEY GEEKFEST SPRING 2022
SJ Geek fest is a celebration of your geekery featuring comics, tabletop games, video games, toys, cosplayers and much more. When: APR
When and where
Location
Gateway Regional High School 775 Tanyard Road Woodbury Heights, NJ 08096
About this event
SJ Geek fest is a celebration of your geekery featuring comics, tabletop games, video games, toys, cosplayers and much more.
When: APRIL 16, 2022
Where: Gateway Regional High School, 775 Tanyard Rd Woodbury Heights, NJ 08097
Time:10am to 5pm EST
Mission
We want to put on a small, one day, con in southern NJ to have some fun with our geeky interests.
What type of geek are you?
The word geek is a slang term originally used to describe eccentric or non-mainstream people, with different connotations ranging from "an expert or enthusiast" to "a person heavily interested in a hobby", with a general pejorative meaning of "a peculiar or otherwise dislikable person, especially one who is perceived to be overly intellectual". Although often considered as a pejorative, the term is also used self-referentially without malice or as a source of pride. Its meaning has evolved to connote "someone who is interested in a subject (usually intellectual or complex) for its own sake."