Description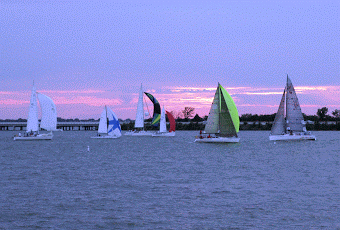 OKAY CLASS OF '77 WE'RE READY TO ROLL!!!

Join us for a fun time to celebrate the 40th year of our graduation Class of '77!

CLASSES OF 1976 / 1978 ARE WELCOME! When making your reservation, choose your class' appropriate dinner reservation type. Choose the registration and dinner reservation of your Class' Year. '76, '77 or '78.

We have a private reserved deck at "Primo's Restaurant" overlooking Lake Ray Hubbard from 6:00- 12:00 Midnight!

Dinner is a Mexican Buffet and a Cash Bar will also be available.

We have set up your Reunion Event and Dinner reservation ticket purchasing through "Eventbrite". Please use your credit card to make the $25 payment that includes tax and tip.

Once your reservation payment has been received you'll receive an "E" ticket confirmation to your email that you can keep for your records. You may print it if you like and bring it with you the night of the event but we will have a record of all reservation transactions at the event in case you forget.

If anyone would like to help decorate please let me know and we can meet earlier at the restaurant. Please also feel welcome to bring any memorabilia from high school or from the '70's!

Thanks again everyone, and looking forward to a great turn out and a lot of fun!

John Carroll
408-613-9036
john@carrollrealestate.org