South Garland HS - "Unofficial" 30 YR Reunion at Truck Yard Colony.
About this event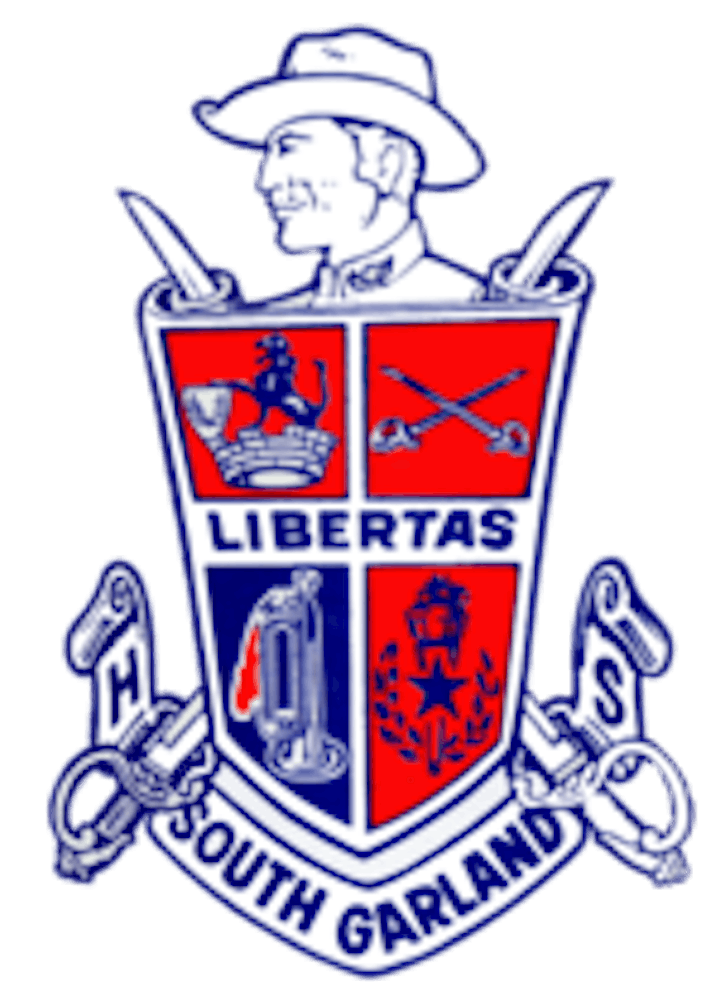 1991 Classmates: Our Unofficial Reunion is booked at Truck Yard Colony (Toilet Museum-inside/outside patio). The event will take place on Sat Aug 28th from 7-11pm and the address is 5959 Grove Ln The Colony. I already covered the rental, tip and taxes but you can purchase your reunion tickets here for $20 per ticket or if you cant make the event you may just donate. The collection will help us cover the reserved room and anything left over will be delivered to the nominated families of Fallen Colonel's from our Class of 91.
I wanted to clarify a few items before the event.
• This is an unofficial 30 Yr Reunion for the class of SGHS 1991.
• Neither South Garland High School or any other event companies are associated with this event.
• No ticket payments will be kept, but we do ask that you PYOT (pay your own tab).
• If you know someone from the class of 91 that you would like to nominate for the fundraiser, please send me a private message with details.
• The $20 tickets will go towards the reserved room and then the rest split between the families nominated for help.
• If needed for your tax donations, I have the reserved room receipt from the Truck Yard.
• After the event, we will provide the tickets/donations collected and how it was dispersed to the families.
• Dress casual to have fun.
• Everyone please share.
Look forward to seeing everyone on 8/28.
Brian & Marcus!