Description
---
THE PEMBROKE PINES CITY CENTER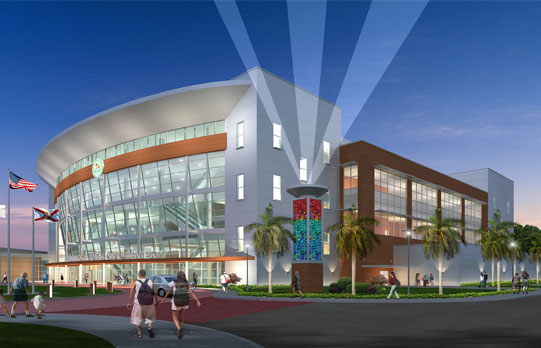 Nurses are the most trusted, respected, and powerful professionals in healthcare. Join your colleagues at the National Nurse Empowerment conference to learn, share and network.
Are you ready to move forward in your profession as you prepare to serve others?
Are you ready to take your health, finances, business, your career and relationships to the next level?
Are you ready to act on your goals and dreams so that you can be the best?
Are you ready to push past your fears so that you can BEMORE, HAVEMORE, GIVEMORE?

Are you ready for a higher level promotion in your organization?
Are you ready to make a shift in your career and launch that business that you've been thinking about?
IF YOU ANSWER "YES" any of the avove questions, then you cannot afford to miss this " one Day , Content-Packed, Transformational " NURSE EMPOWERMENT SUMMIT ON JUNE 10th in FortLauderdale Forida. This Summit will be hosted by Executive Nurse Leader, Eva Francis RN,MSN,CCRN AND The Nurse Empowerment Institute Inc.
Come & hear from the BEST speak in the Industry about
"TAKING YOUR CAREER & LIFE TO ANOTHER LEVEL"
Date and Time
Location
The New Pembroke Pines City Center
601 SW City Center Way
Pembroke Pines, Florida 33025