South Florida Healthcare Executive Forum (SFHEF) Annual Board Installation...
Description
Keynote Speaker: Heather Rohan, FACHE, Division President, HCA TriStar, Chairman, American College of Healthcare Executives

Community Award Winner: Zeff Ross, FACHE, Executive VP and CEO, Memorial Regional Hospital

Title Sponsor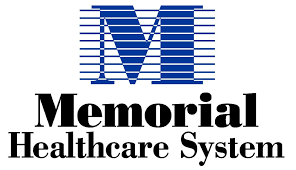 Tables are available for $800. We also offer Dinner Program Ads and a variety of Sponsorship Opportunities. Click HERE to learn more.