SOUTH FLORIDA Dreams & Visions CONFERENCE & DREAM CLINIC 2020 [NEW DATES]
About this Event
DEAR FRIEND/PARTNER,
GREAT NEWS!!! WE ARE HAPPY TO ANNOUNCE THE NEW DATES FOR THE [SOUTH FLORIDA] DREAM CLINIC!!!
DO YOU BELIEVE THAT THE SPIRIT OF GOD CAN SPEAK TO YOU THROUGH YOUR DREAMS? HAVE YOU EVER HAD A DREAM AND WANTED TO KNOW WHAT IT MEANT OR ARE YOU SIMPLY READY TO DREAM AGAIN?
THEN JOIN GOD'S PROPHET, PROPHETESS DR. MATTIE NOTTAGE FOR THE UPCOMING PROPHETIC DREAMS & VISIONS CONFERENCE & DREAM CLINIC
UNDER THE THEME: "The Power To Dream Again!"
FRIDAY, FEBRUARY 28TH THRU SUNDAY, MARCH 1ST @ 7:30 P.M. NIGHTLY AT
SHERATON FORT LAUDERDALE PLANTATION HOTEL LOCATED AT
311 N University Dr. | Plantation, FL | 33324
HOTEL CONTACT: (954) 424-3300
COME AND LEARN ABOUT THE DREAM REALM AND HOW IT CAN IMPACT EVERY AREA OF YOUR LIFE, DURING THIS POWERFUL CONFERENCE, YOU WILL LEARN:
What is A Dream?
The Mystery of Dreams
Interpreting Your Dreams
Understanding Prophetic Dreams
Discerning Divine vs Demonic Dreams
Dreams and the Invisible Realm
Dreams and Your Imagination
Witchcraft & The Dream Realm
Spirit Husbands and Spirit Wives in Dreams
Overcoming Demonic Attacks in Dreams
and much, much more!
A separate registration is required for THE DREAM CLINIC which begins at 9:00 a.m. on Saturday morning.
Register now to reserve your spot in this life-changing Dream Clinic. Ask how you can obtain the powerful "The Power To Dream Again!" Propehtic Prayer Pillow and take your dream life to another level in God.
That's the Prophetic Dreams & Visions Conference and Dream Clinic 2020
Call 888.825.7568 | 242.698.1383 or log on to mattienottage.org if you are ready to dream again….Registration is required…CALL NOW!!!
******************************************************************************************************
******Please be advised that all of our services are recorded for broadcast and rebroadcast purposes.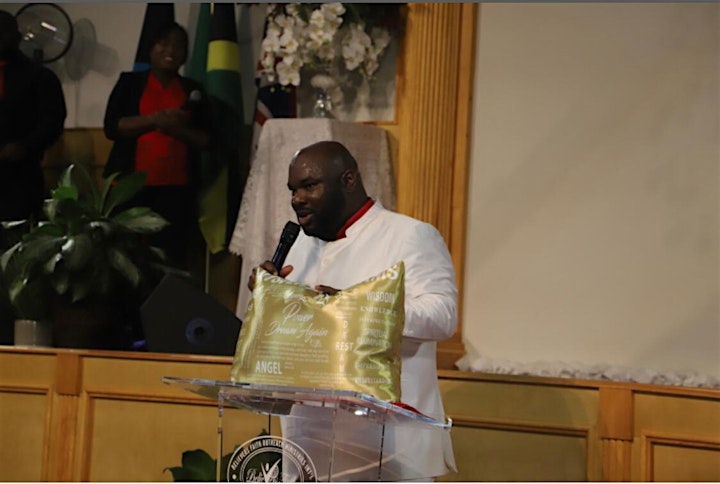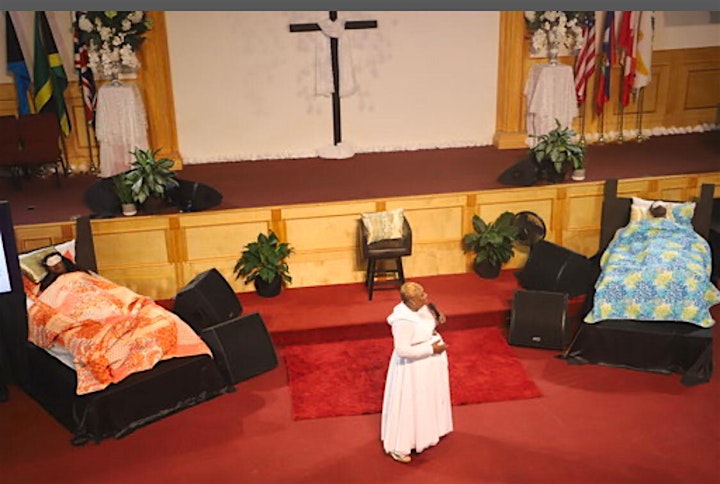 THE PROPHECY, DREAMS & VISIONS CONFERENCE & DREAM CLINIC 2020 CONDUCTED IN NASSAU, BAHAMAS UNDER THE THEME "The Power To Dream Again!" DREW PEOPLE FROM ALL AROUND THE WORLD...
__________________________________________
THIS POWERFUL DREAMS & VISIONS CLINIC HELPED TO ACTIVATE SEVERAL PARTICIPANTS TO DREAM AGAIN AND TO REMEMBER WHAT THEY DREAMED; WHILE OTHERS WERE DELIVERED AS PROPHETESS DR. MATTIE NOTTAGE PROPHETICALLY INTERPRETED THEIR DREAMS....TO GOD BE THE GLORY FOR THIS UNFORGETTABLE MOVE OF GOD!