Description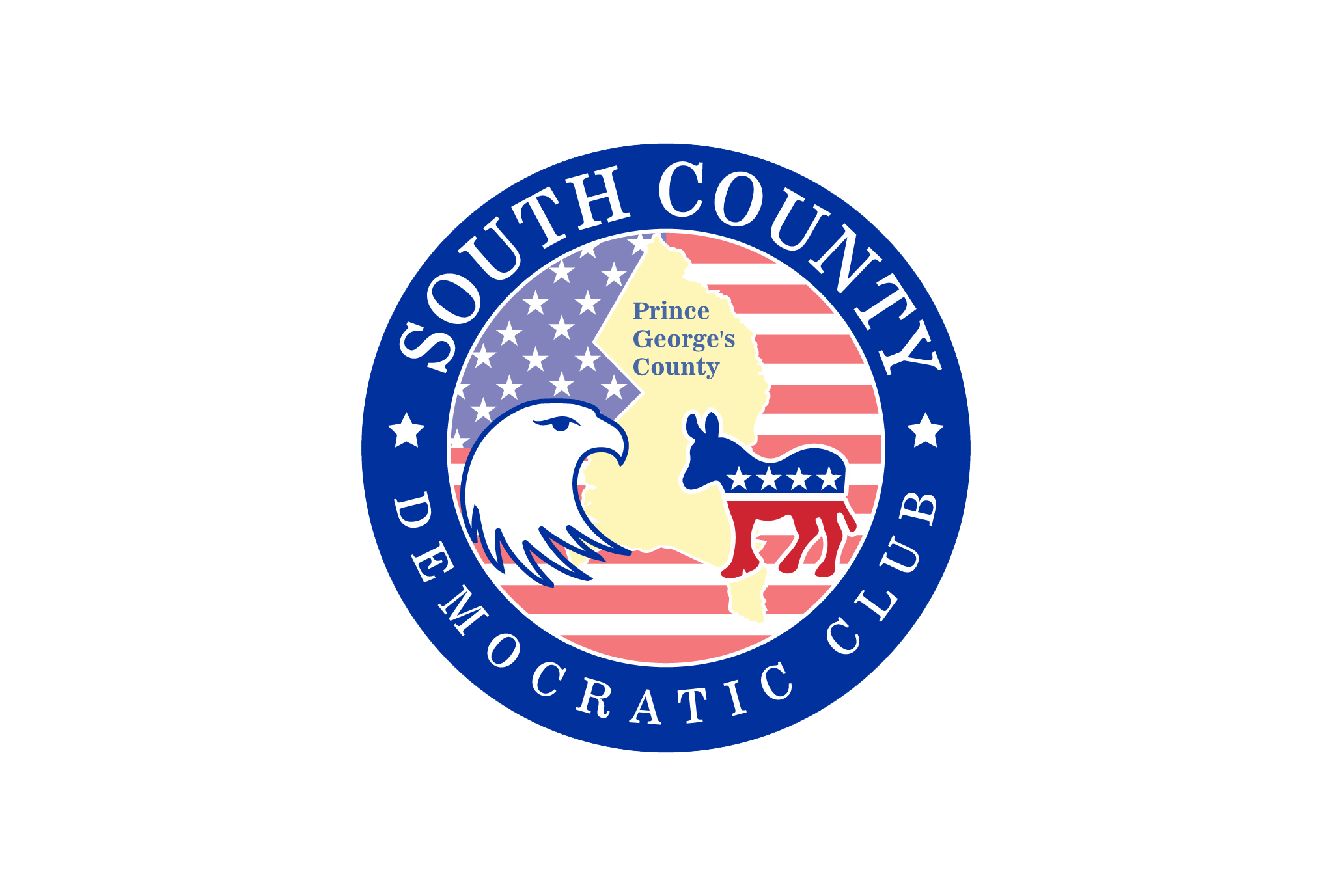 NEXT MEETING
SEPTEMBER 11, 2017
@ 6:30pm
PRESENTERS

Senator Muse
(County Executive Candidate)

Aisha Braveboy
(Former Delegate & State Attorney Candidate)
LOCATION
Unity Life Christian Ministires
5210 Auth Road
4th Floor
Suitland, MD 20746
Tickets go on sale: Monday, September 4th @ 12pm
---
There will be a special program held at 6:30pm
Your vision is our vision,
our UNITY will determine OUR outcomes.

2017 will not be carried out in a silence!
We're expanding our issues, our reach, our voice
We've been fragmented far too long
our democratic voices have become insignificant!
Let's us not remind everyone we are here and
...
---
Visit our Facebook page for news and updates!
www.facebook.com/southcountydemsclub
---
Visit our NEW! discussion group
www.facebook.com/groups/southcountydemsclub
"Where ALL Democrats are welcome because unity is OUR Strength"
Organizer of South County Democratic Club Meeting
To advance the goals and objectives of the Democratic Party through public interaction, political issue analysis, education, recruitment, fundraising, coordination and cooperation with residents, democratic organizations, and other community based activities to benefit the party and enhance our general welfare.